Website Powered by Imagination
Web Design and Content Copyright 2016 Christopher Epling
I dedicate my work to the memory of my mother and brother; Veronica Epling and Jonathan Ryan Epling.
Attention Educators!

Be sure to check out the page on my website
concerning "School Workshops"!

Bring lessons like the one to the right into your classroom!

Get your students interested in writing, creating, and sharing their creations through 'Sequential Art'!​​​​​​​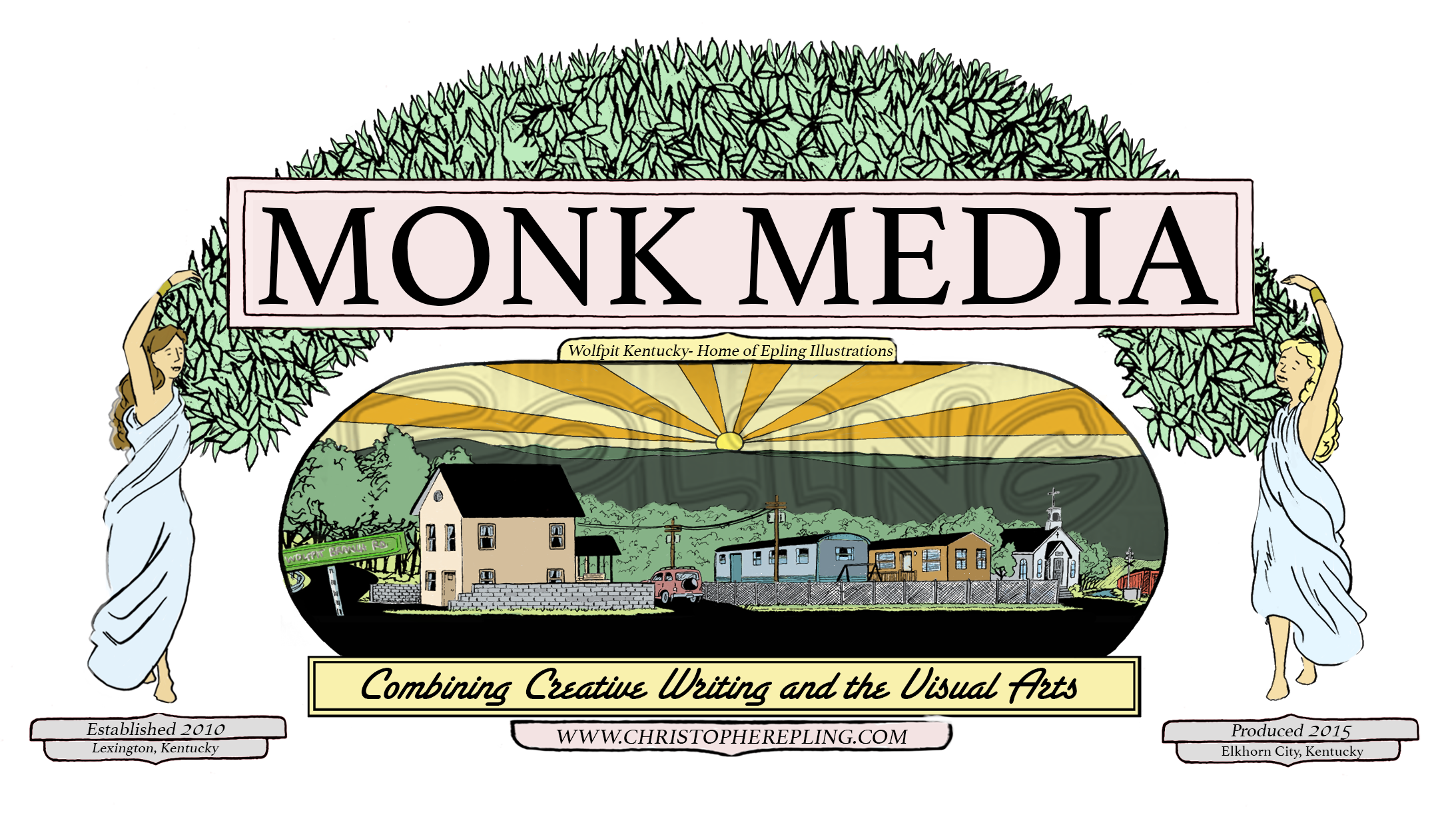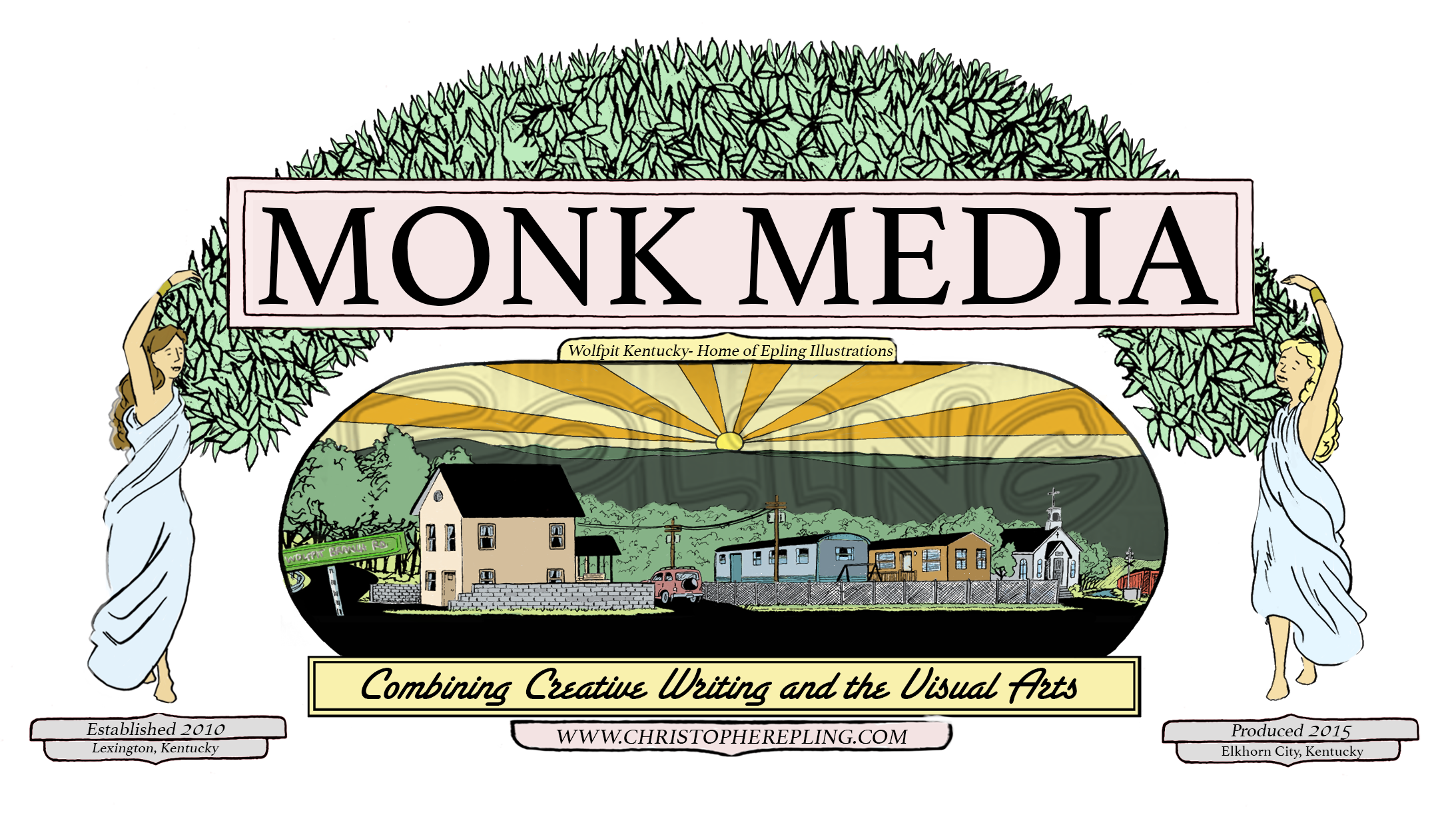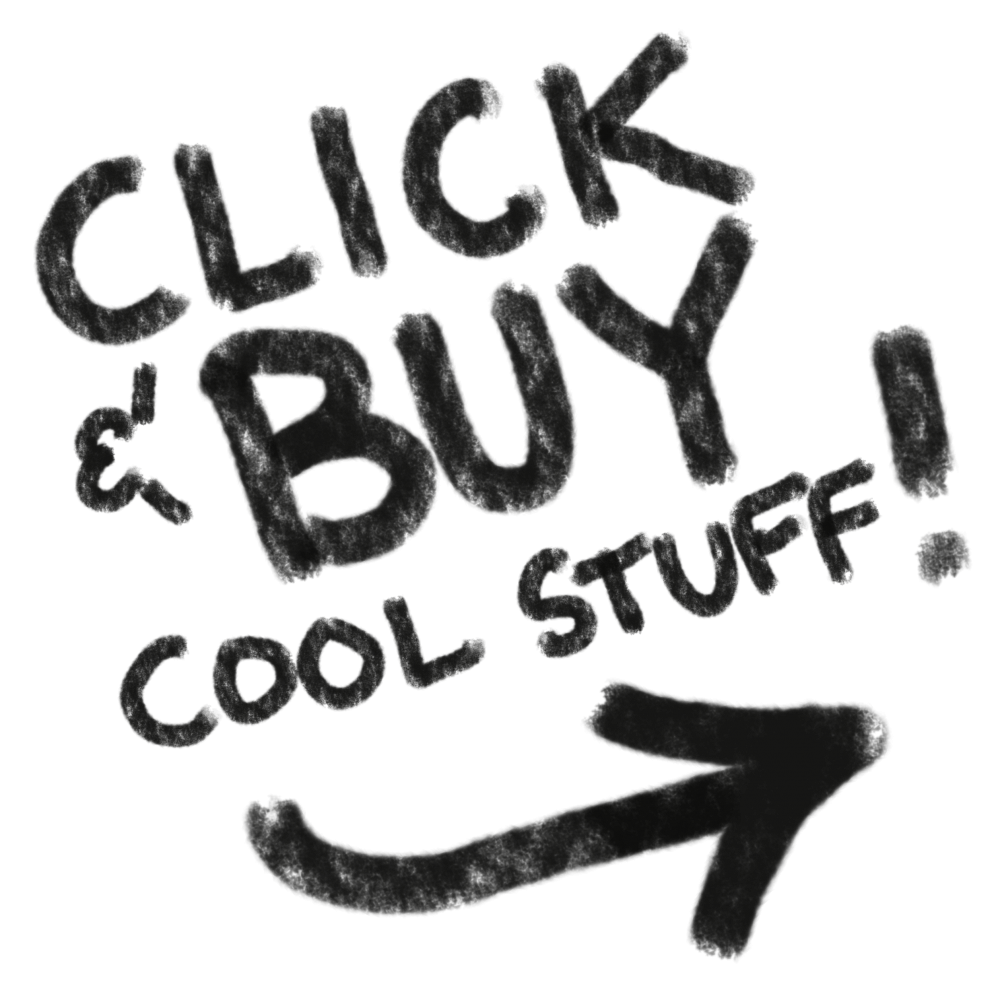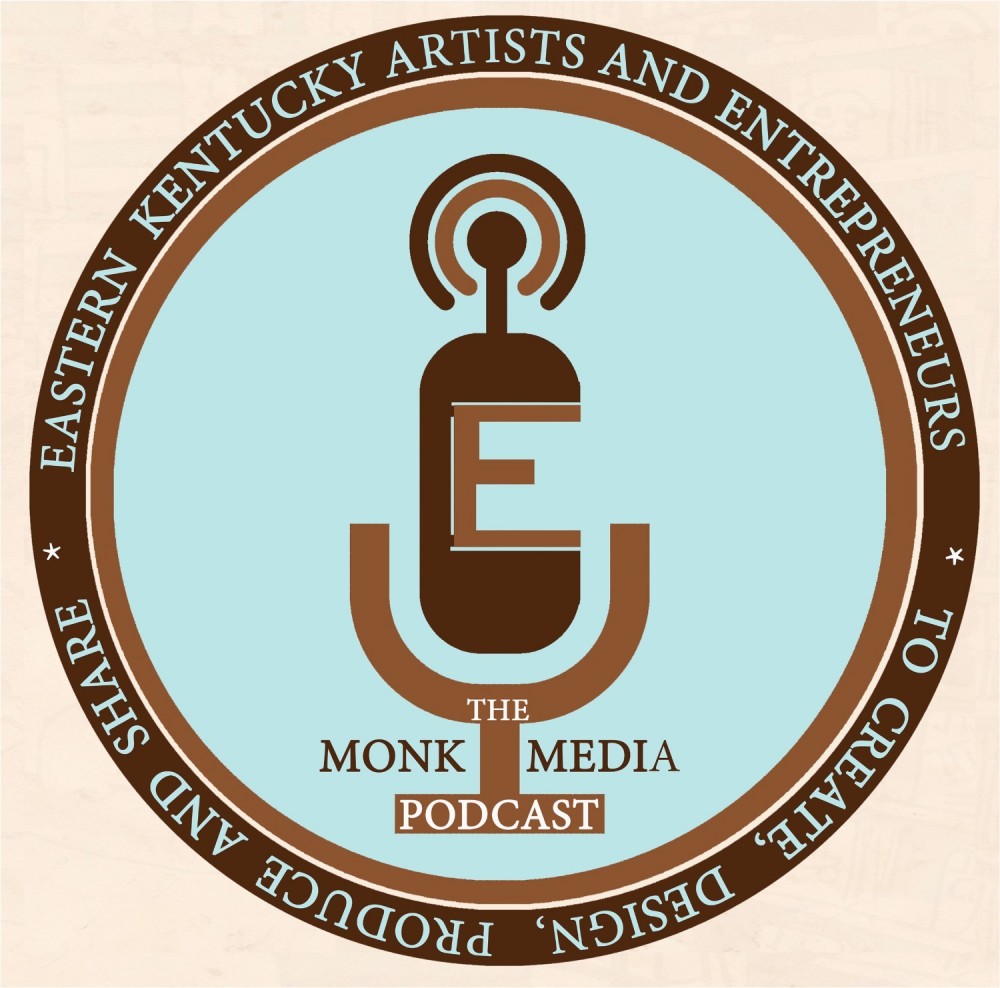 Click the icon to the left for my Monk Media Podcast!​

MAKE THINGS
WE'LL HELP
Our team has more than 25 collective years in the editing, marketing, design, film, and comics industries. Our work has been featured in the Museum of Modern Art, Sundance, SXSW, Comic-Con International, NPR, The Christian Science Monitor, and on televisions nationwide in the form of deep-fried dancing goodness from an All-American fast food chain. Let us help you do the same.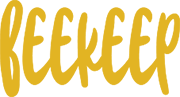 Click below and take the next step towards your own dream...