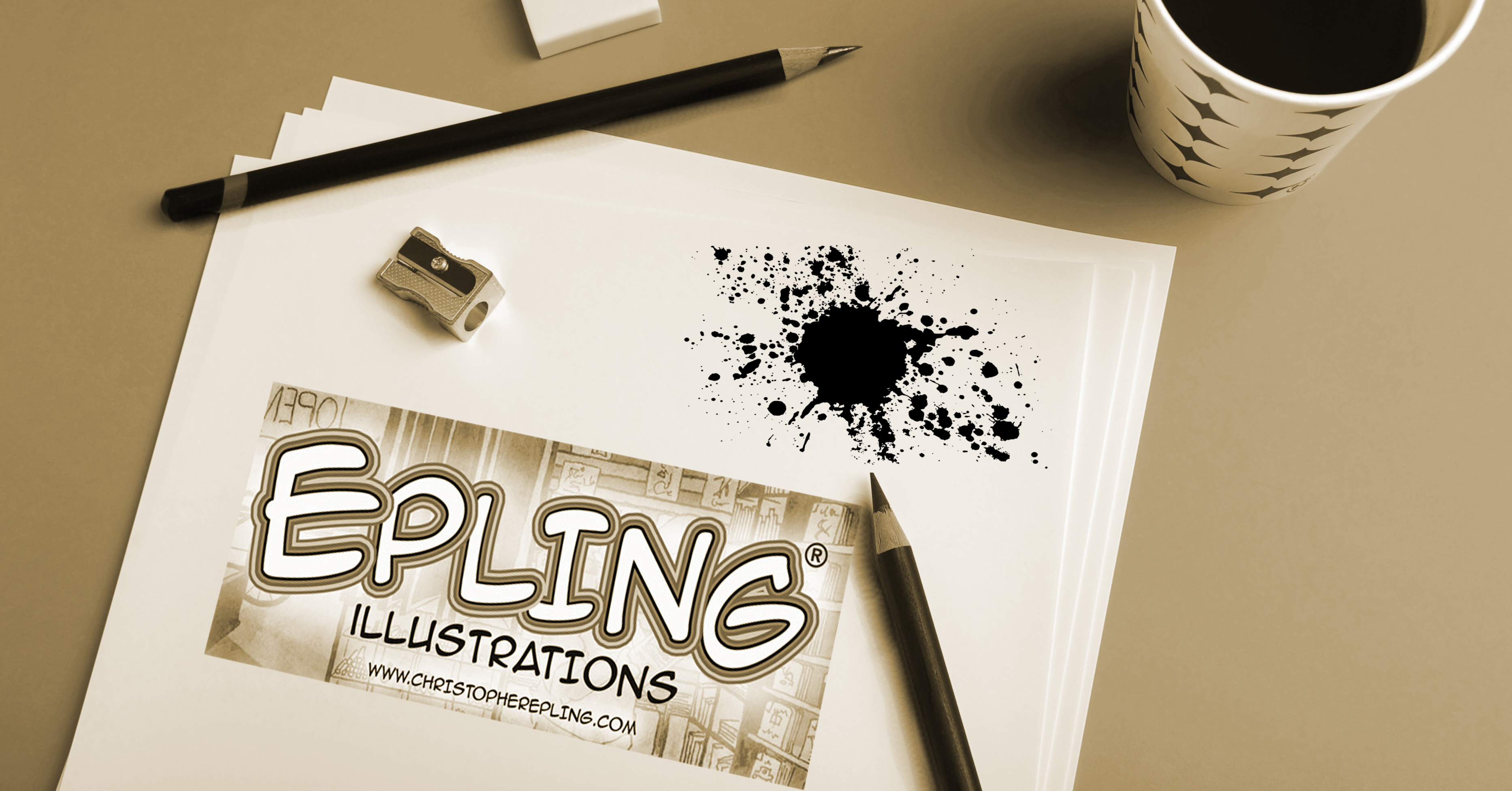 Website Powered by Imagination
Web Design and Content Copyright 2018 Christopher Epling







I dedicate my work to the memory of my mother and brother; Veronica Epling and Jonathan Ryan Epling.

CLICK the picture below to see example lessons that can be brought into your classroom!

Get your students interested in writing, creating, and sharing their creations through 'Sequential Art'!​​​​​​​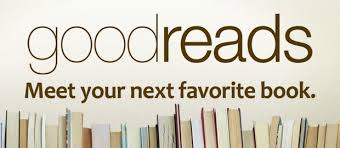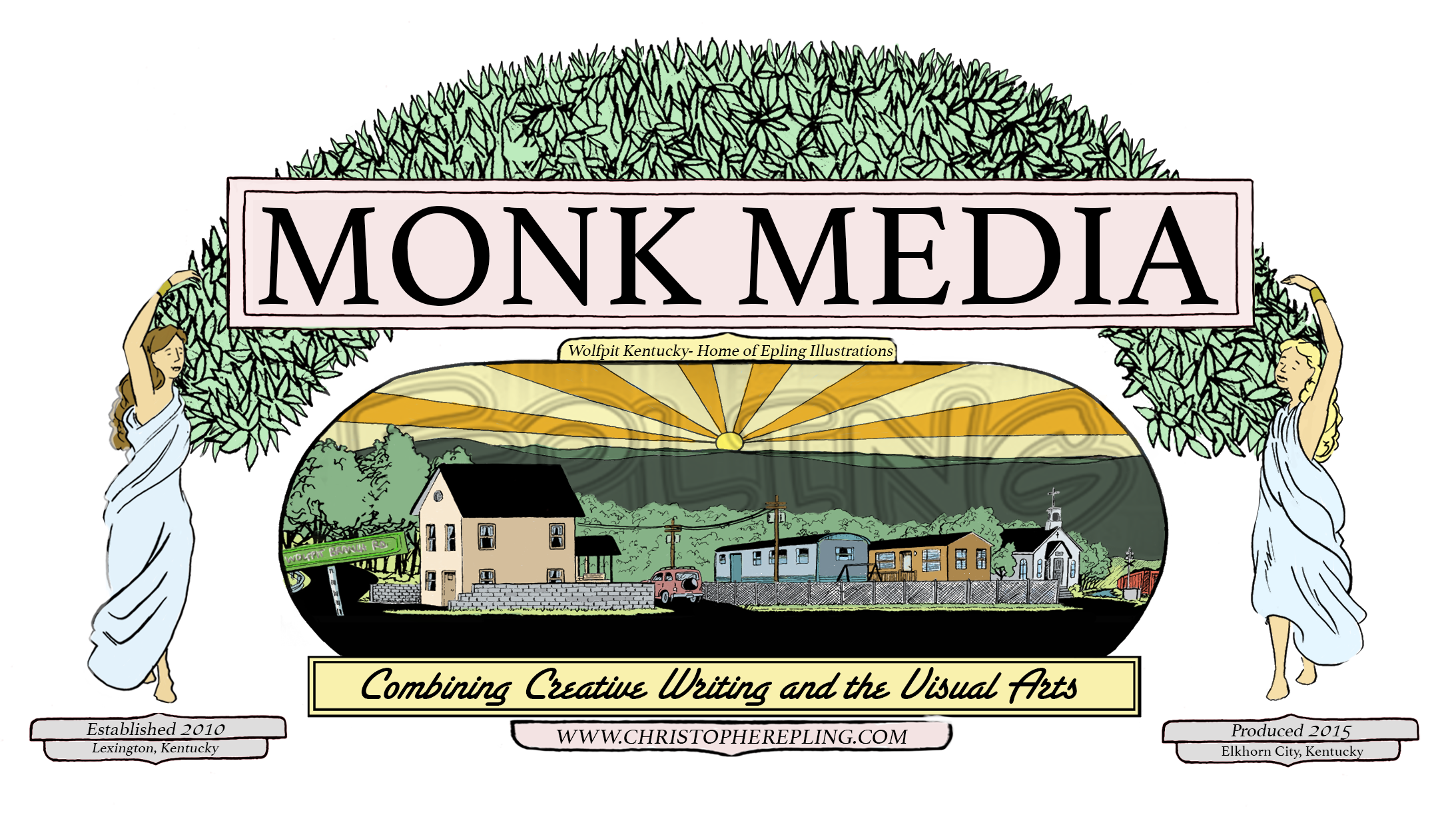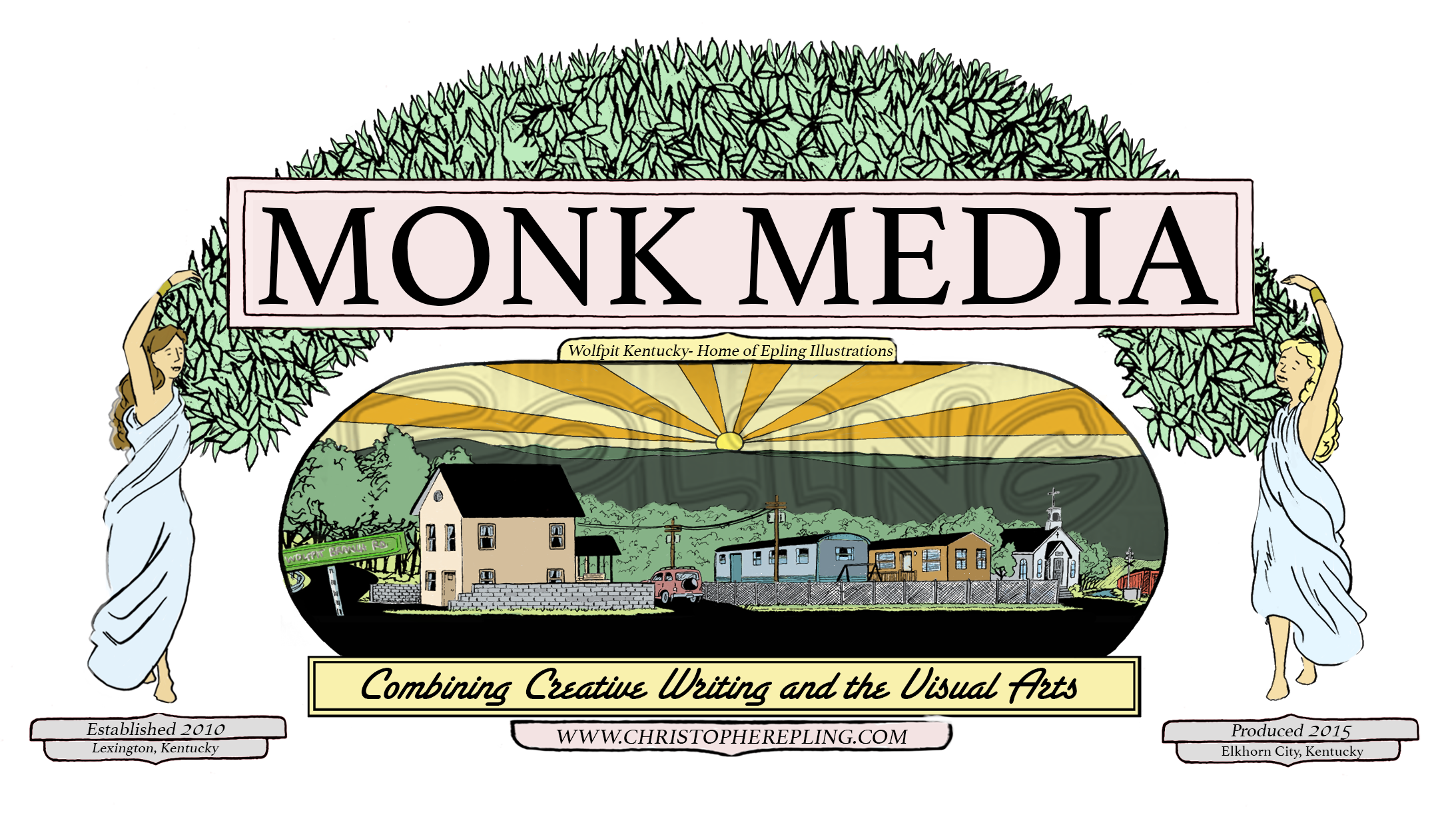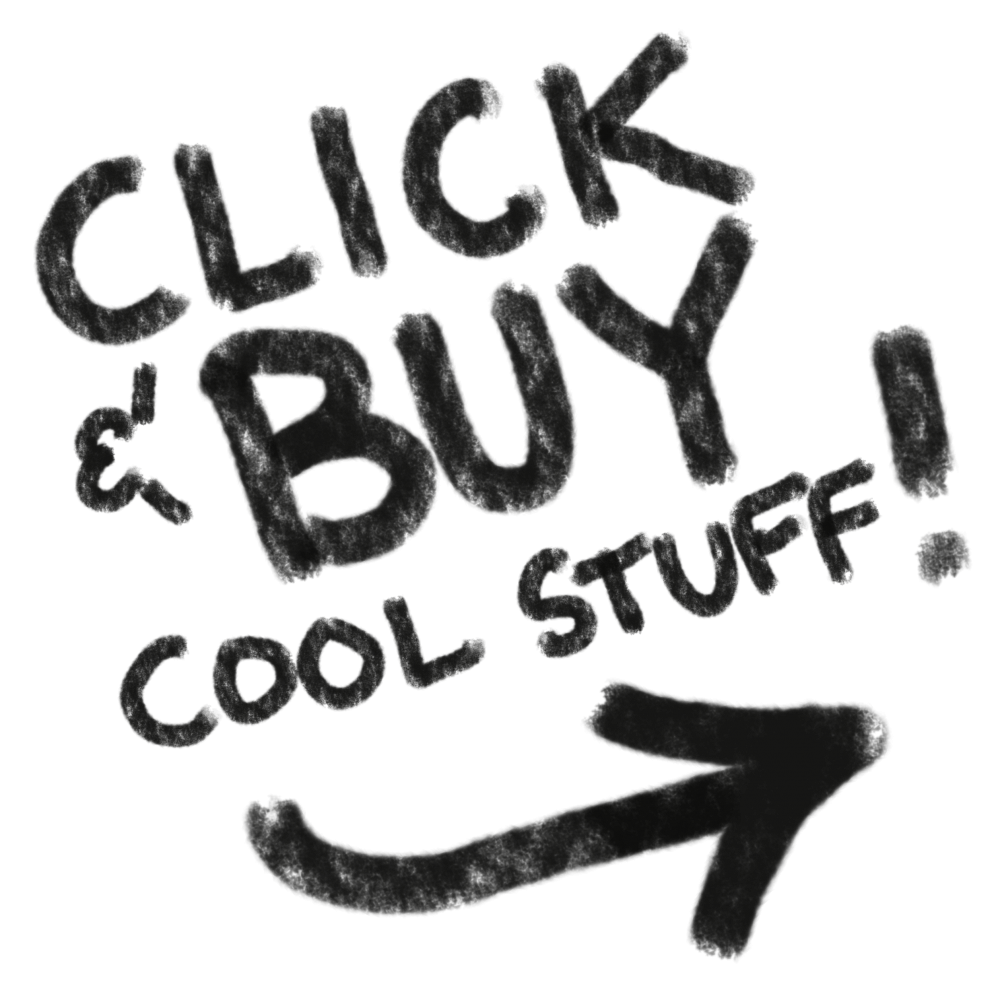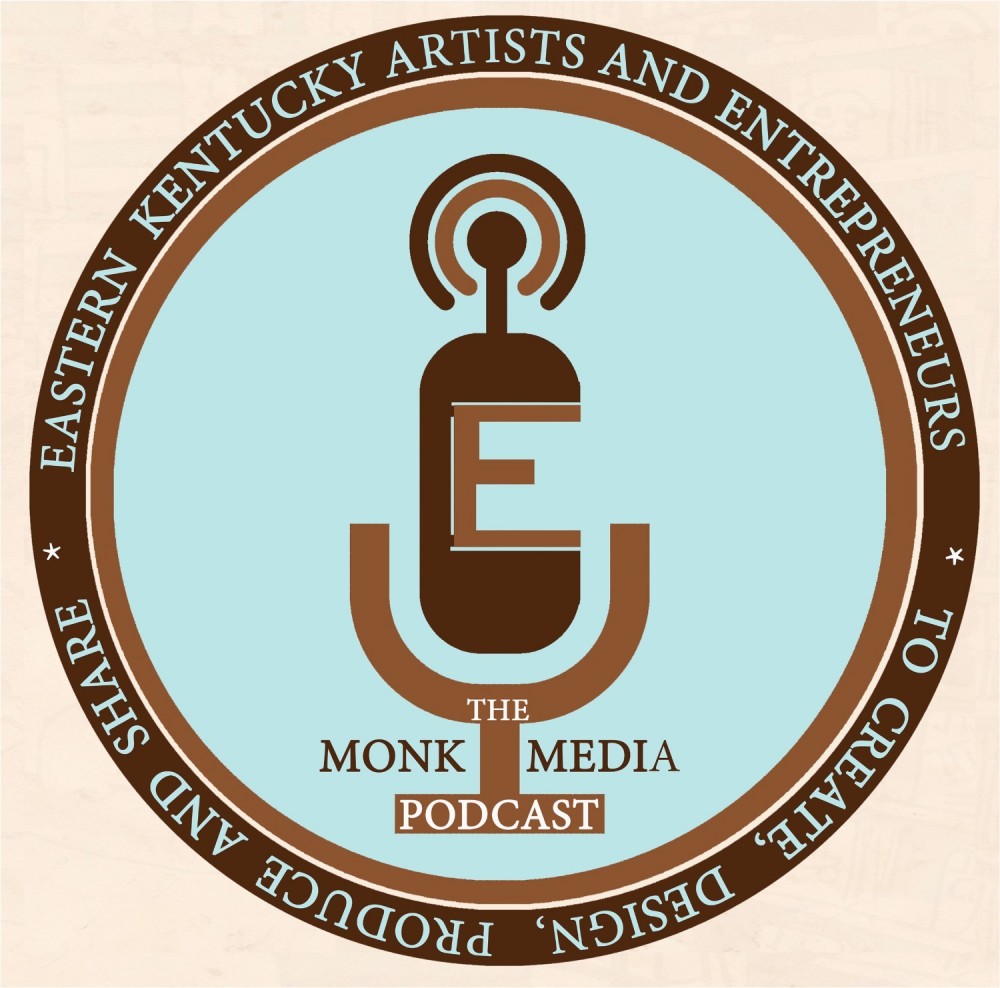 Click the icon to the left for my Monk Media Podcast!​

MAKE THINGS
WE'LL HELP
Our team has more than 25 collective years in the editing, marketing, design, film, and comics industries. Our work has been featured in the Museum of Modern Art, Sundance, SXSW, Comic-Con International, NPR, The Christian Science Monitor, and on televisions nationwide in the form of deep-fried dancing goodness from an All-American fast food chain. Let us help you do the same.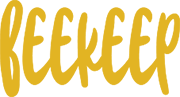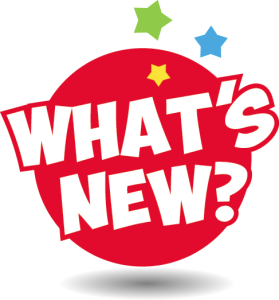 Finally! The release of A Kentucky Family Reunion by Peggy Goodman!
I had a great time illustrating this book! Click the
link to Amazon to get yours today!​​

Over 60 pages for only ​$8.00!​ Click the 'Add to Cart' Button Below to Order.​​​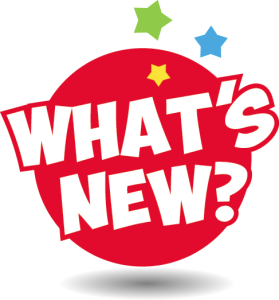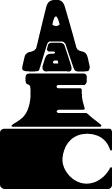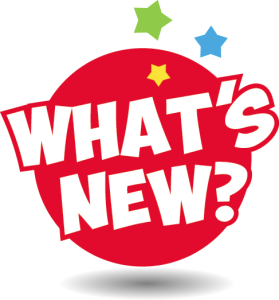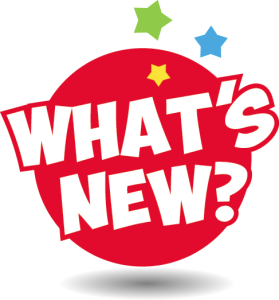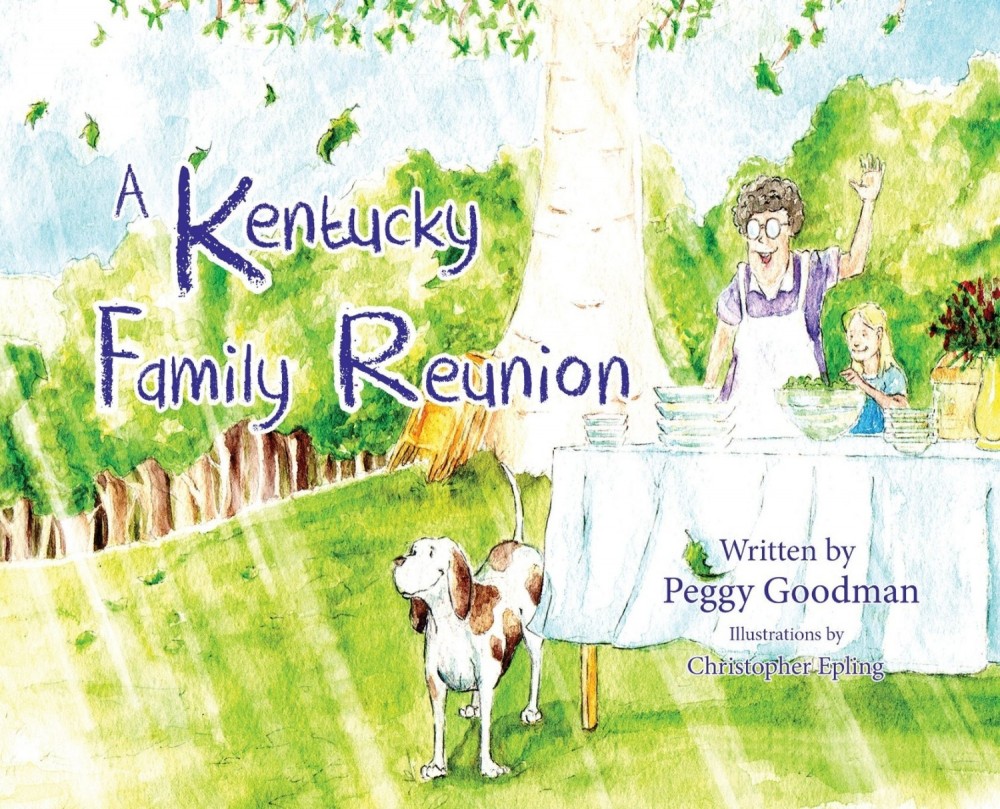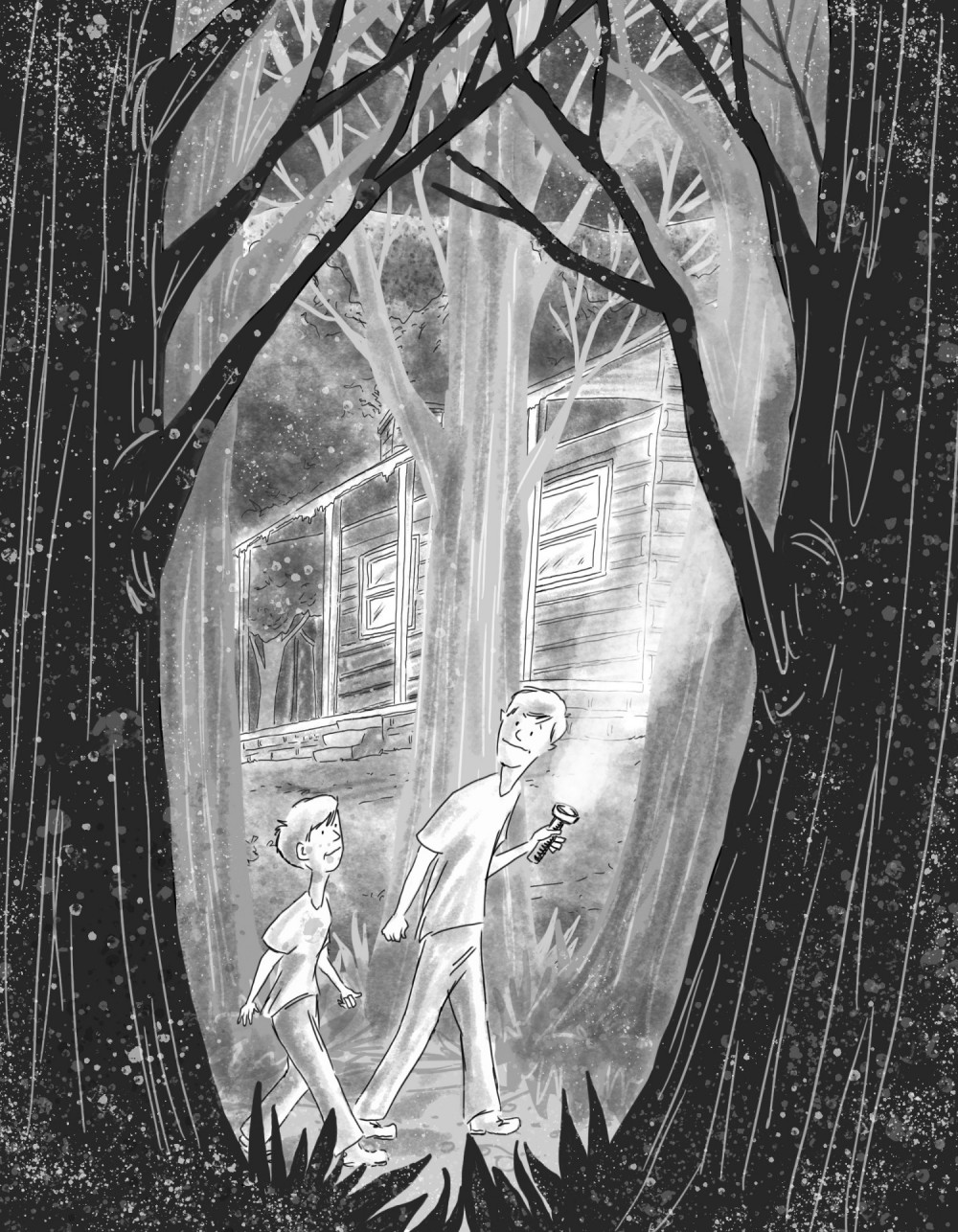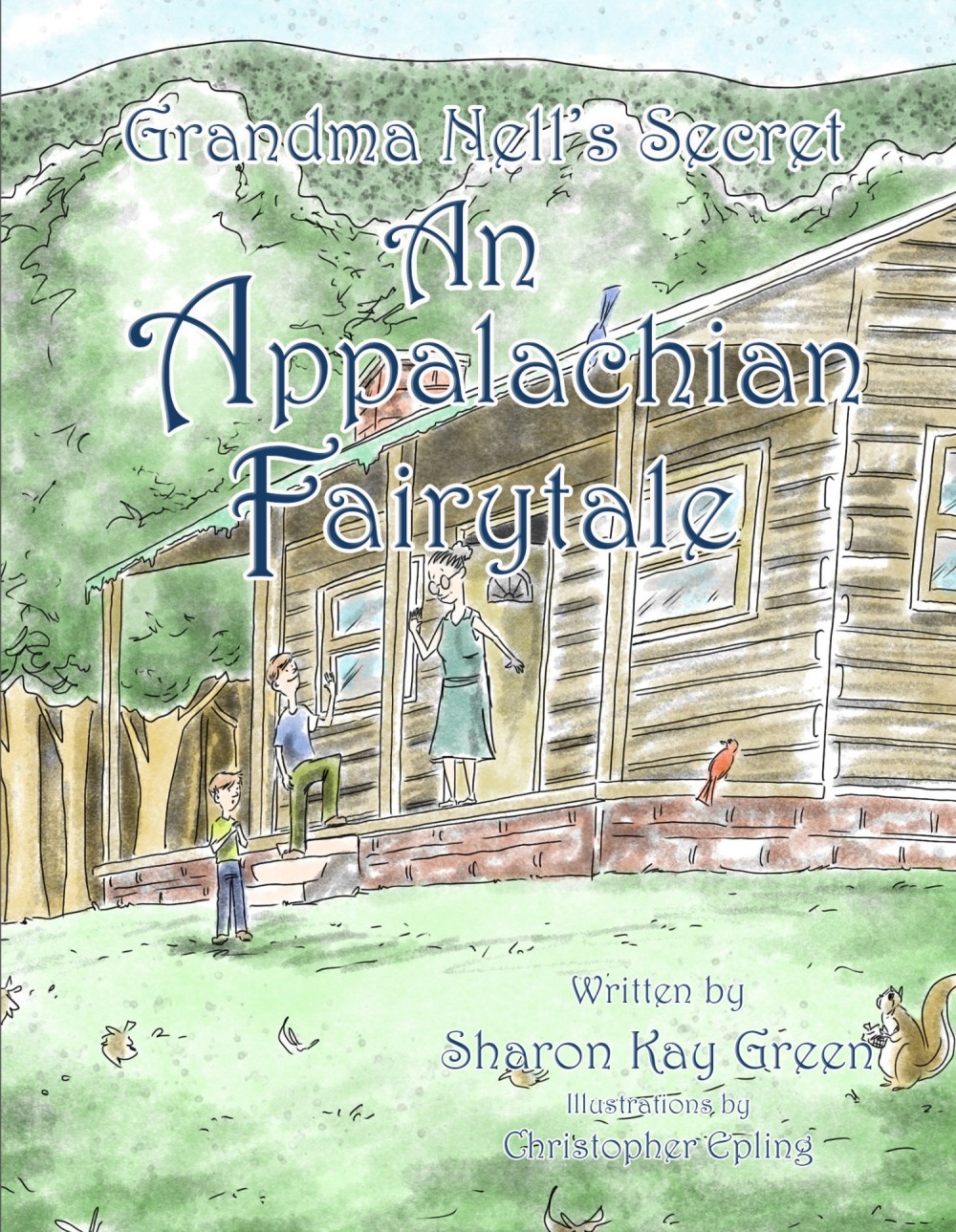 A vacation to visit family in the country turns into a quest as two brothers fight for Grandmother's freedom when strange forces are afoot making her sanity seem questionable. Journey to the heart of Appalachia with Joey and Tommy, as they investigate a mystery in the mountains. Can Joey and Tommy save the day?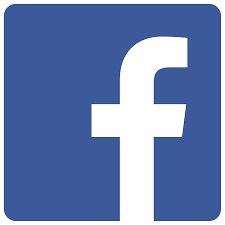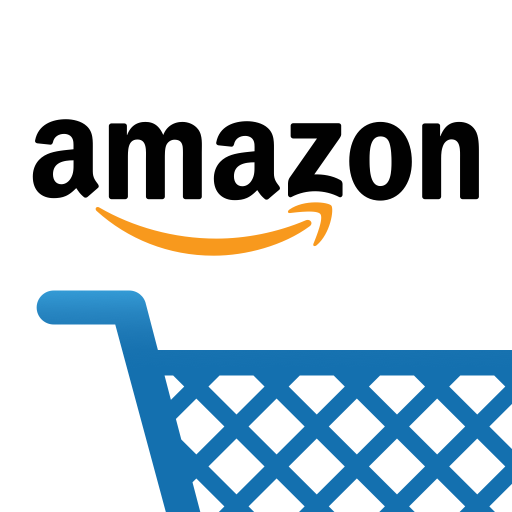 CLICK for EXAMPLE LESSONS FOR CLASSROOMS!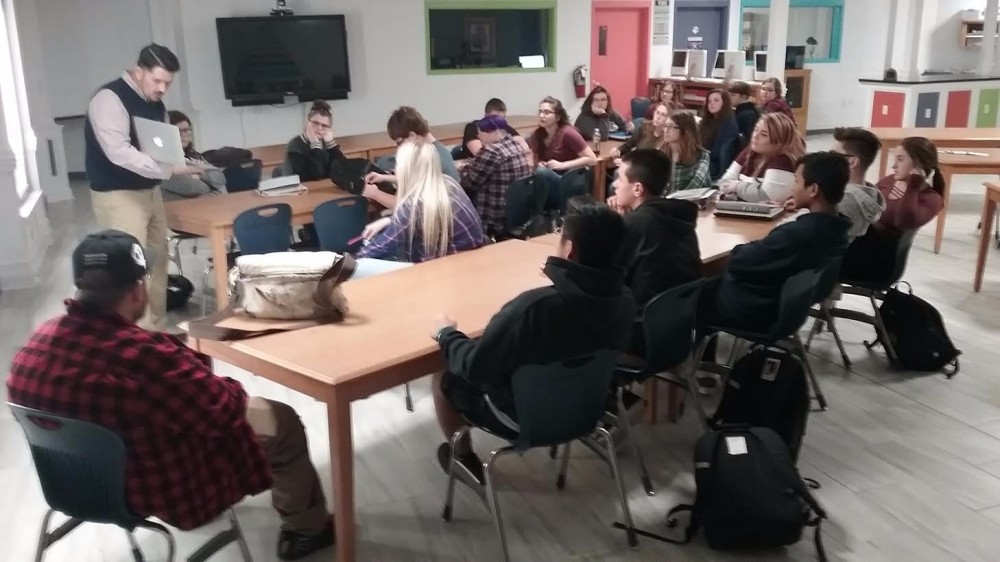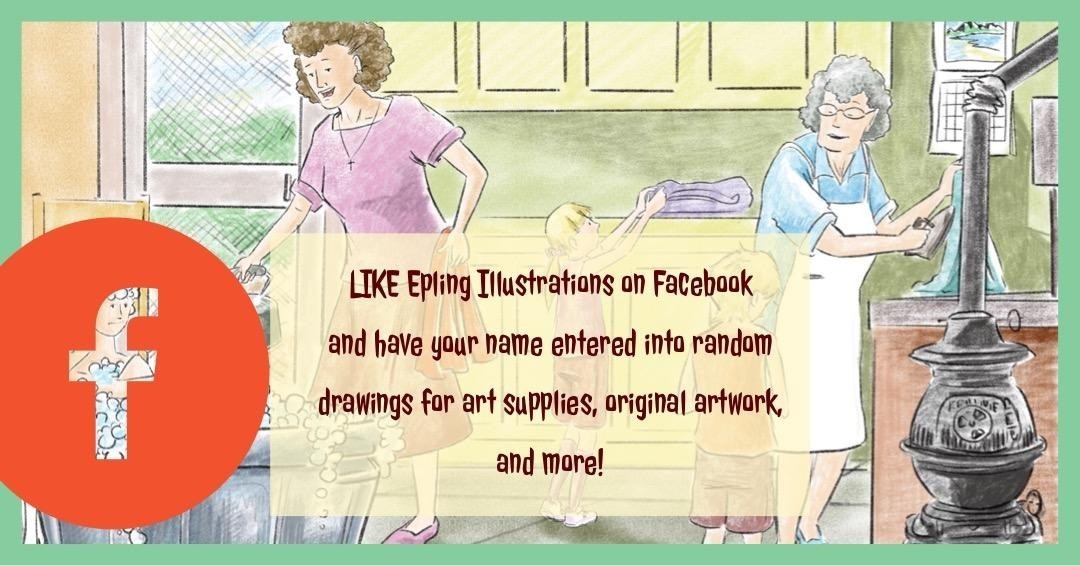 My first art show at the University level. So happy to share my exhibit with the public. The title of the show is "Writing with Pictures". It's located in the Weber Gallery on the campus of the University of Pikeville (Pikeville, KY).