Website Powered by Imagination
Web Design and Content Copyright 2016 Christopher Epling
I dedicate my work to the memory of my mother and brother; Veronica Epling and Jonathan Ryan Epling.
Attention Educators!

Be sure to check out the page on my website
concerning "School Workshops"!

Bring lessons like the one to the right into your classroom!

Get your students interested in writing, creating, and sharing their creations through 'Sequential Art'!​​​​​​​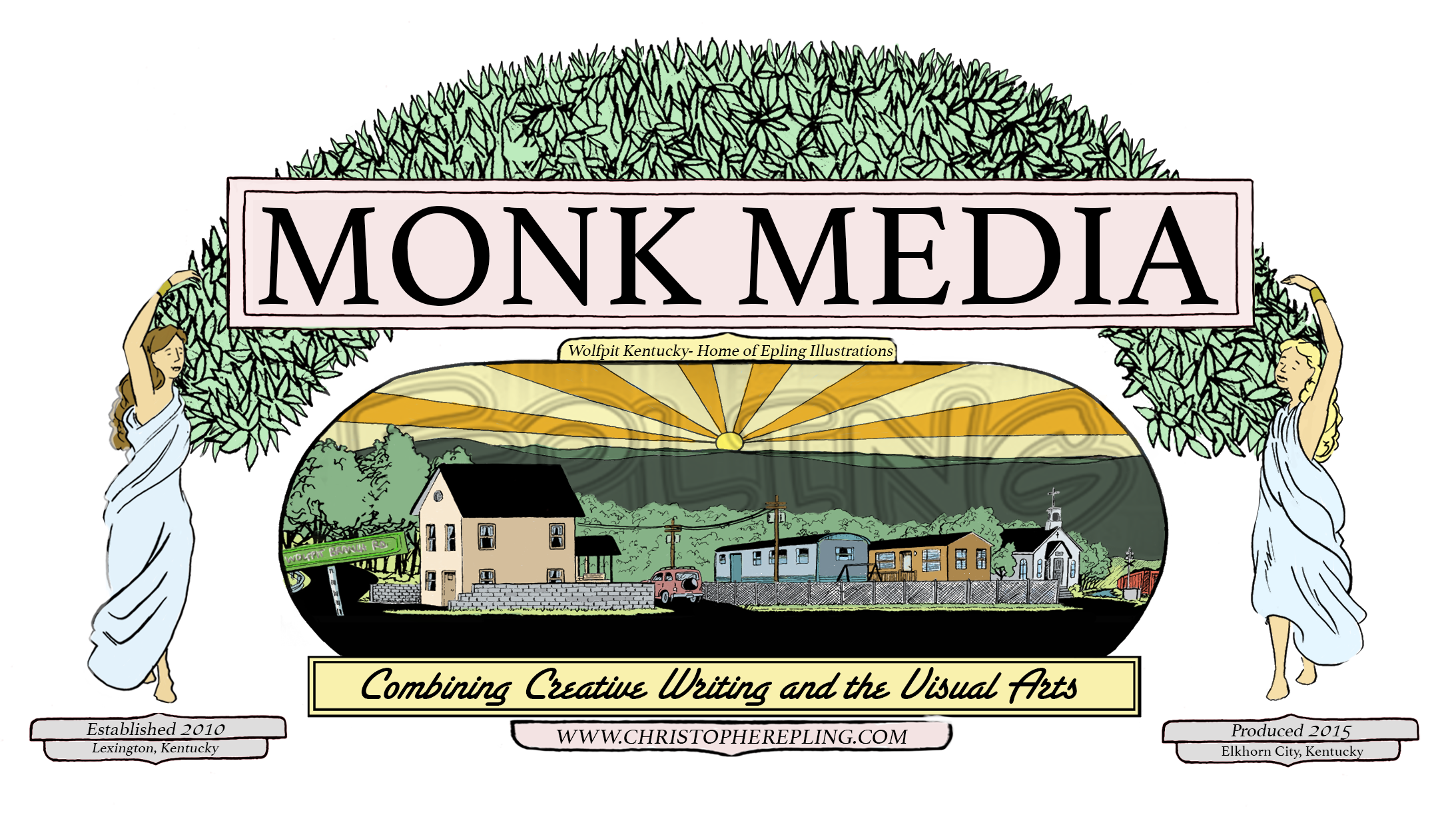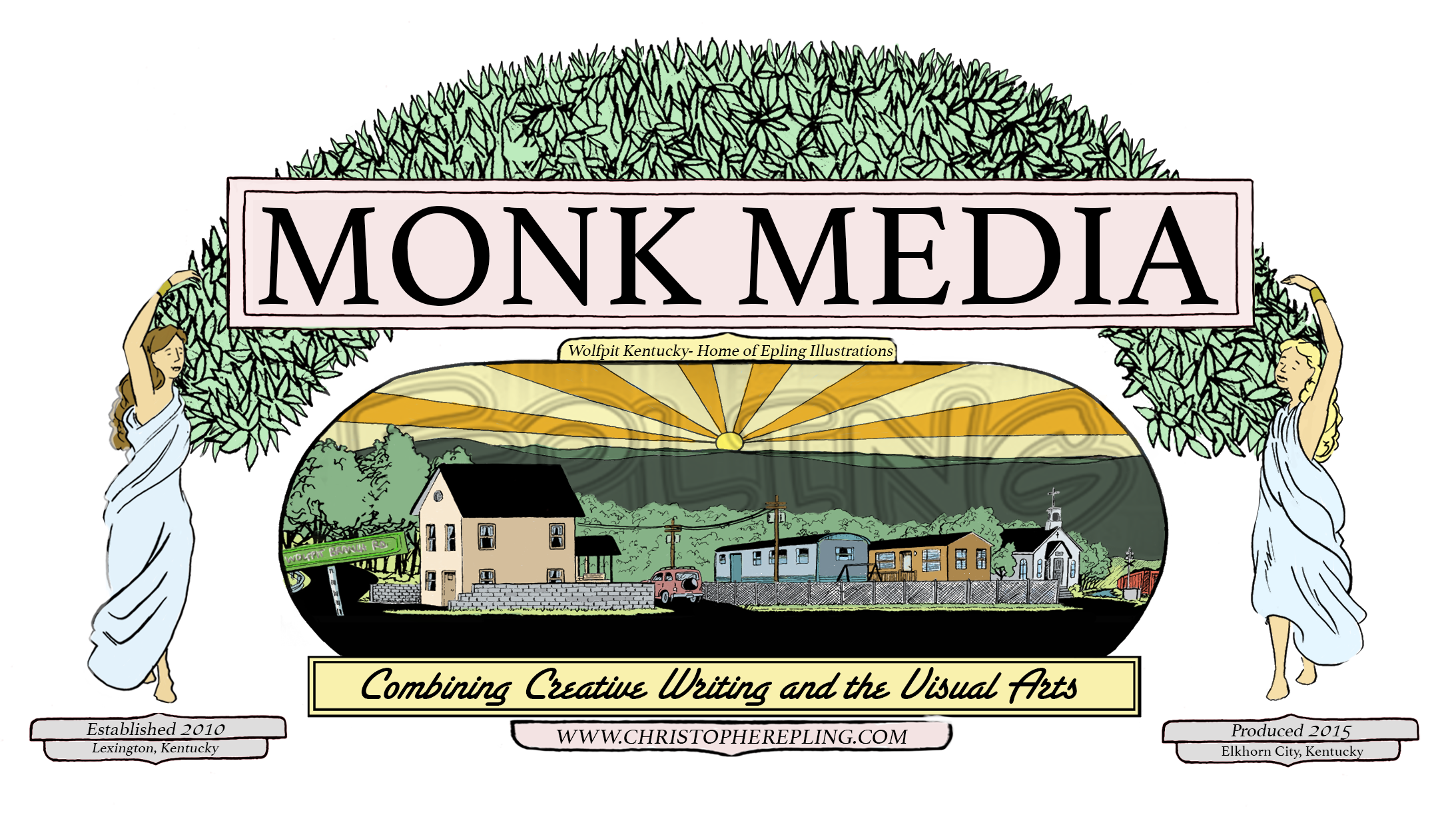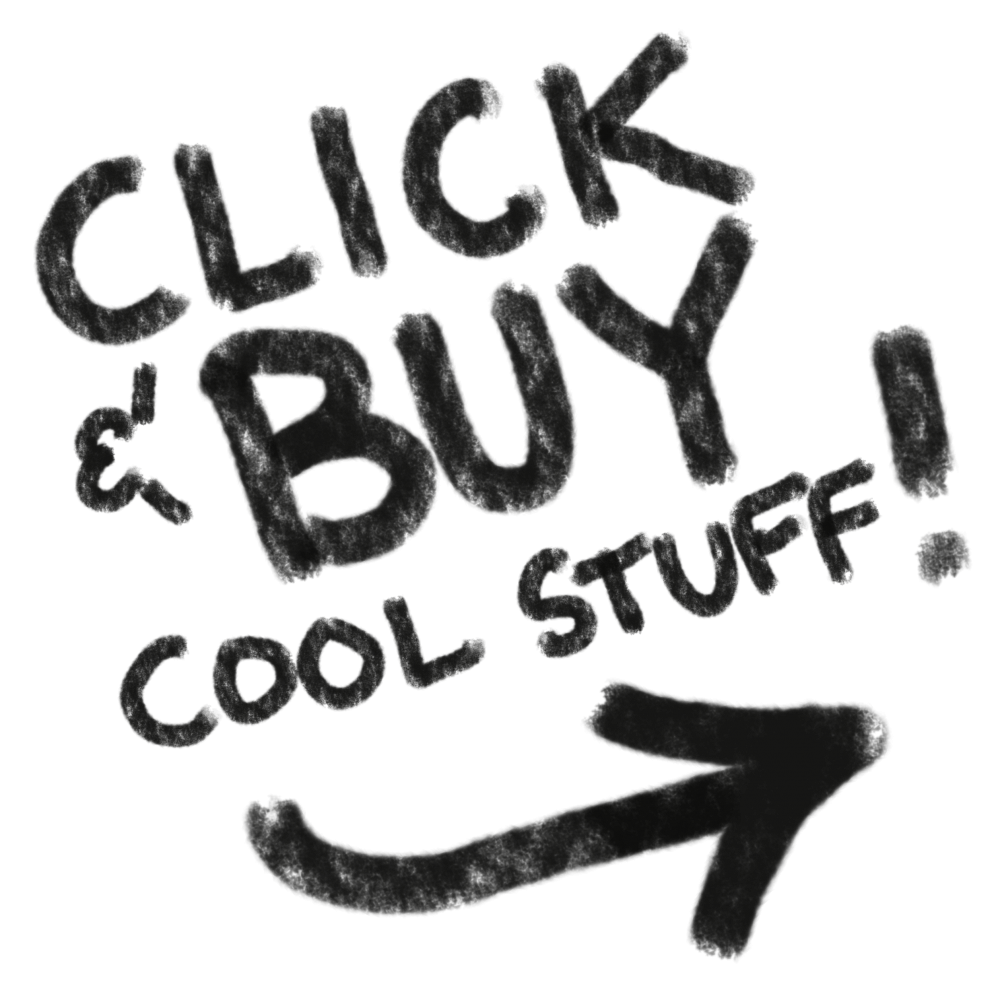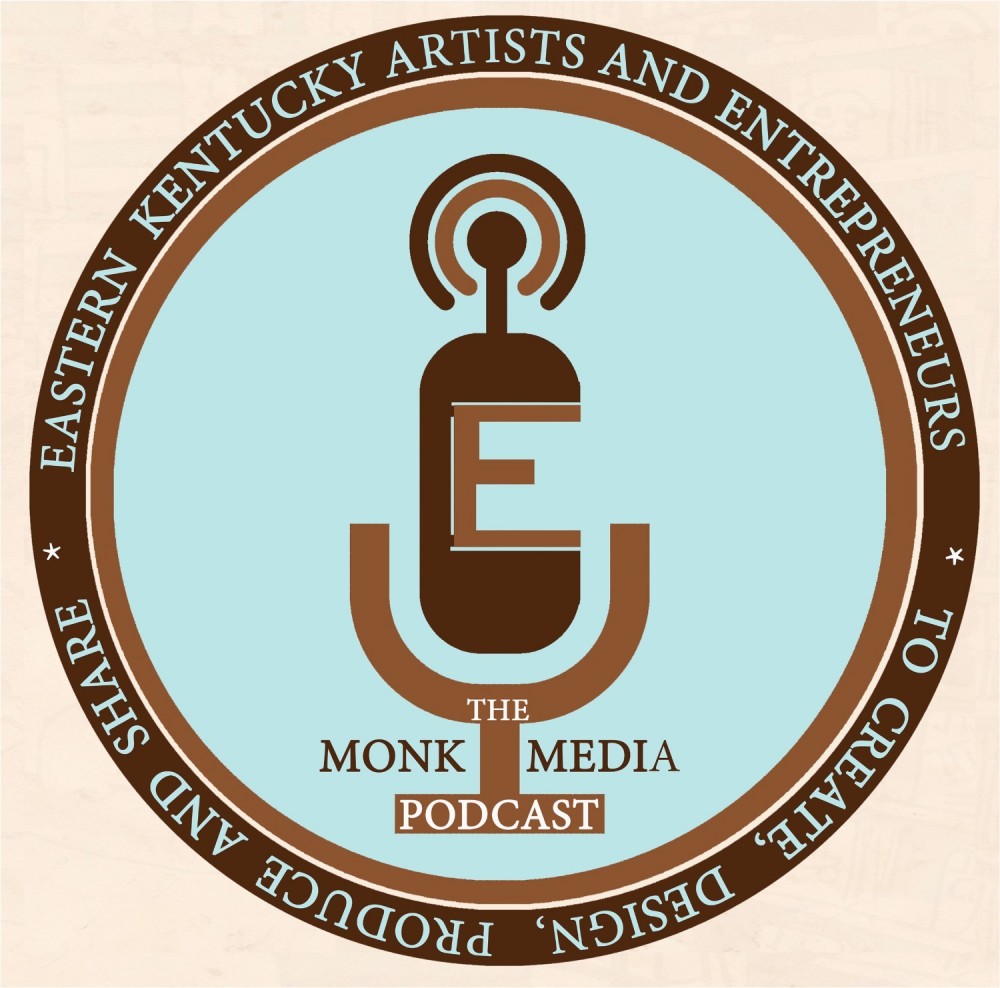 Click the icon to the left for my Monk Media Podcast!​