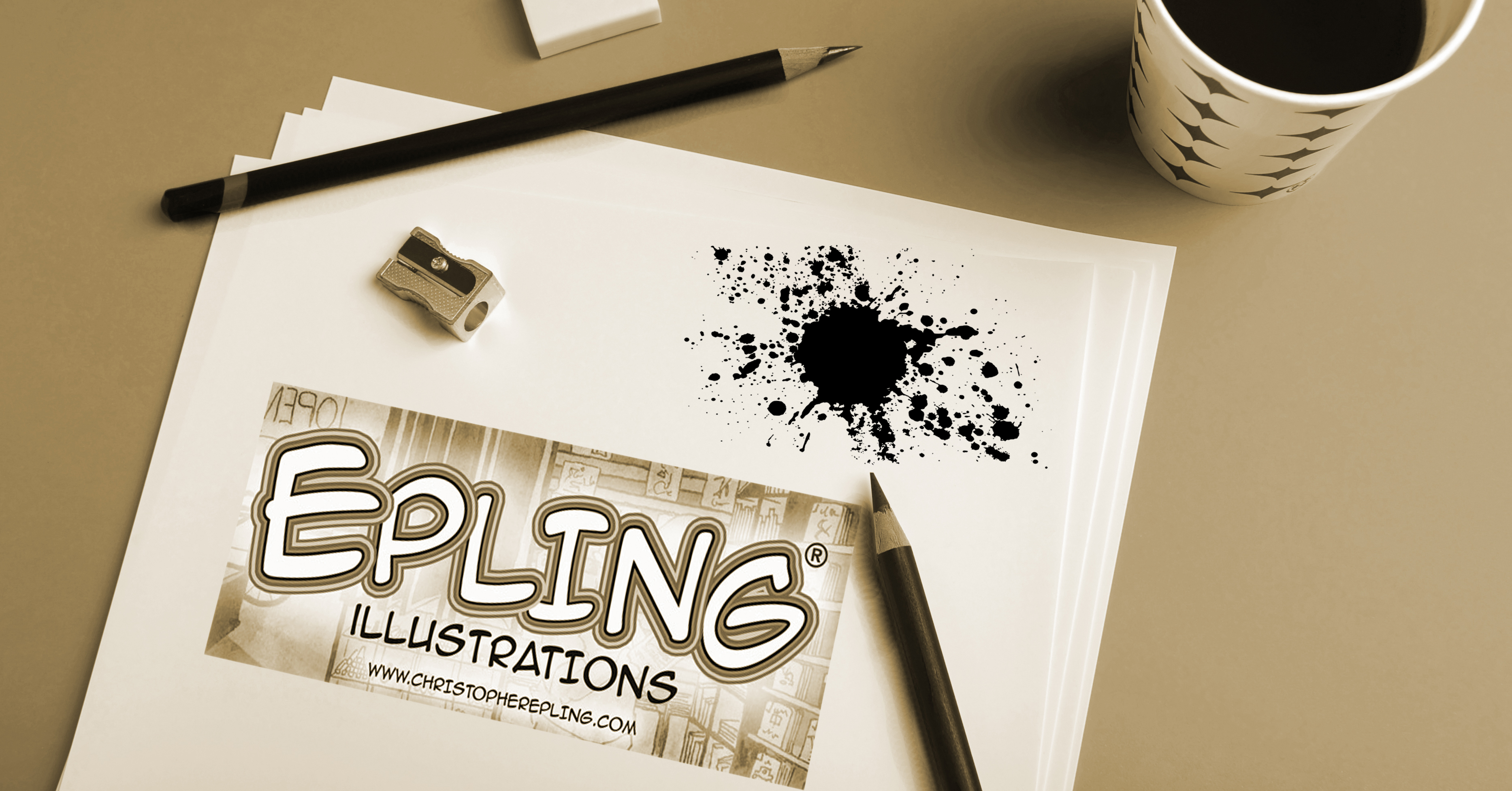 Web Design and Content Copyright 2021 Christopher Epling




I dedicate my work to the memory of my mother and brother; Veronica Epling and Jonathan Ryan Epling.
CLICK the picture below to see example lessons that can be brought into your classroom!

Get your students interested in writing, creating, and sharing their creations through 'Sequential Art'!​​​​​​​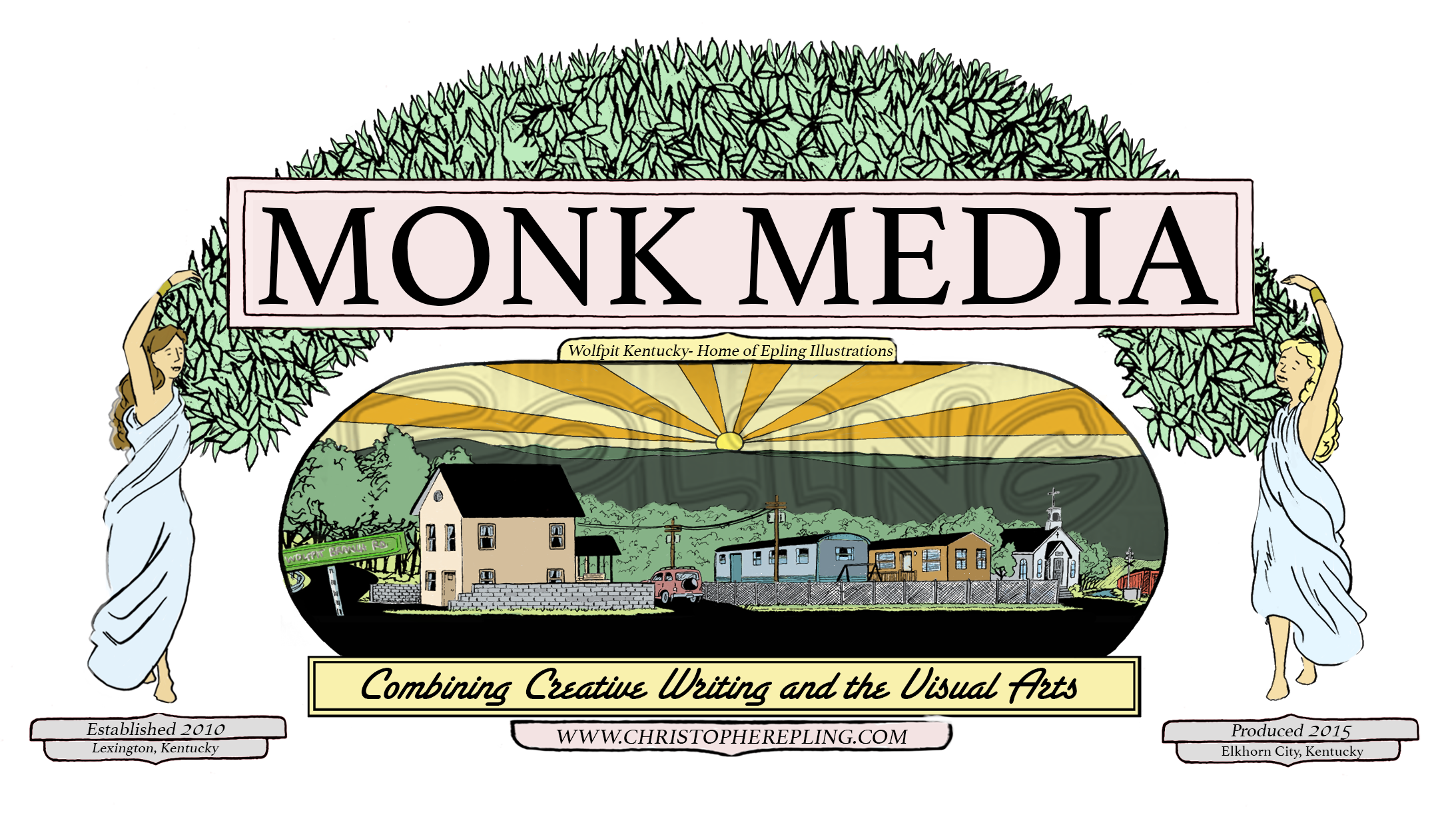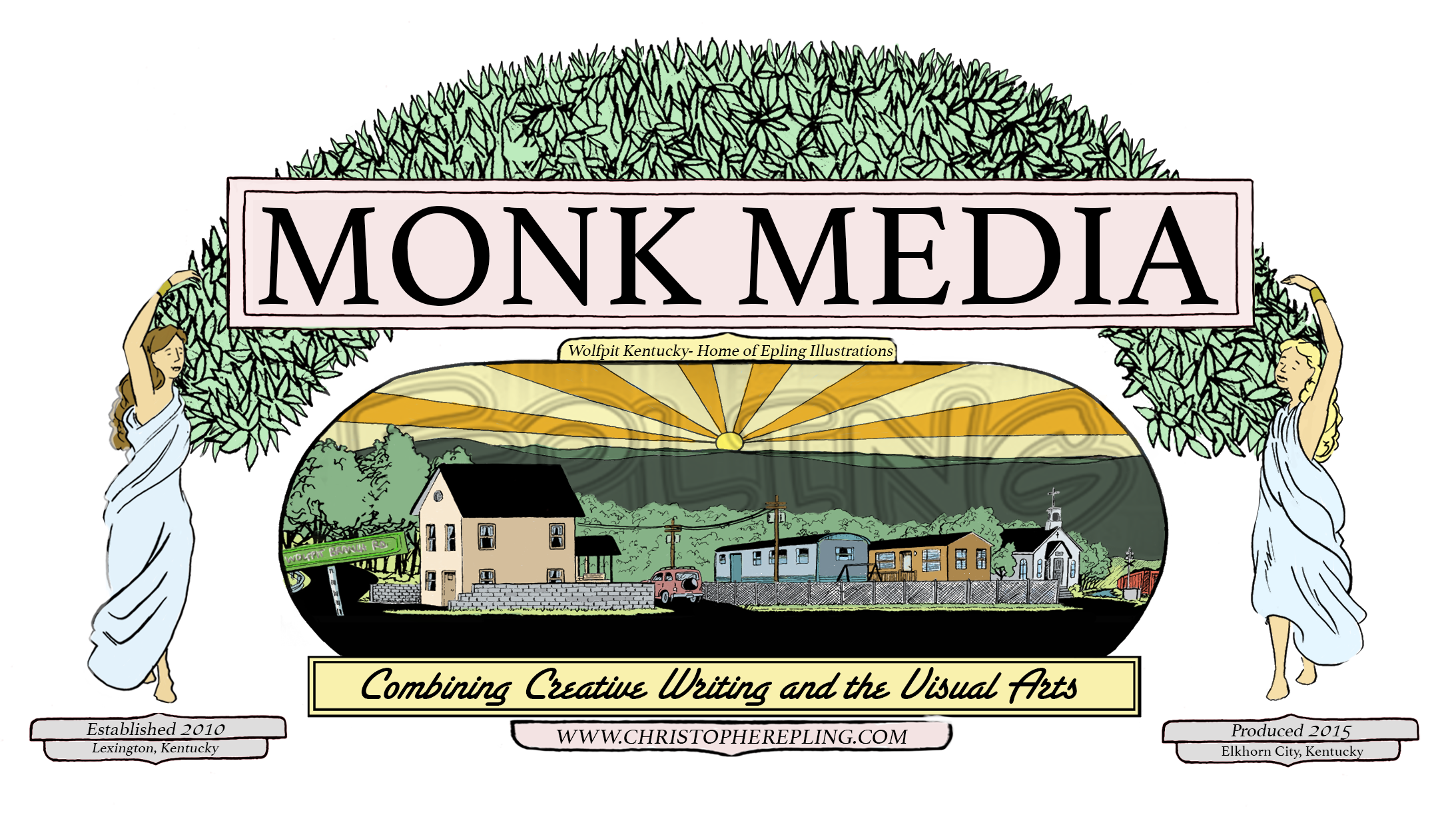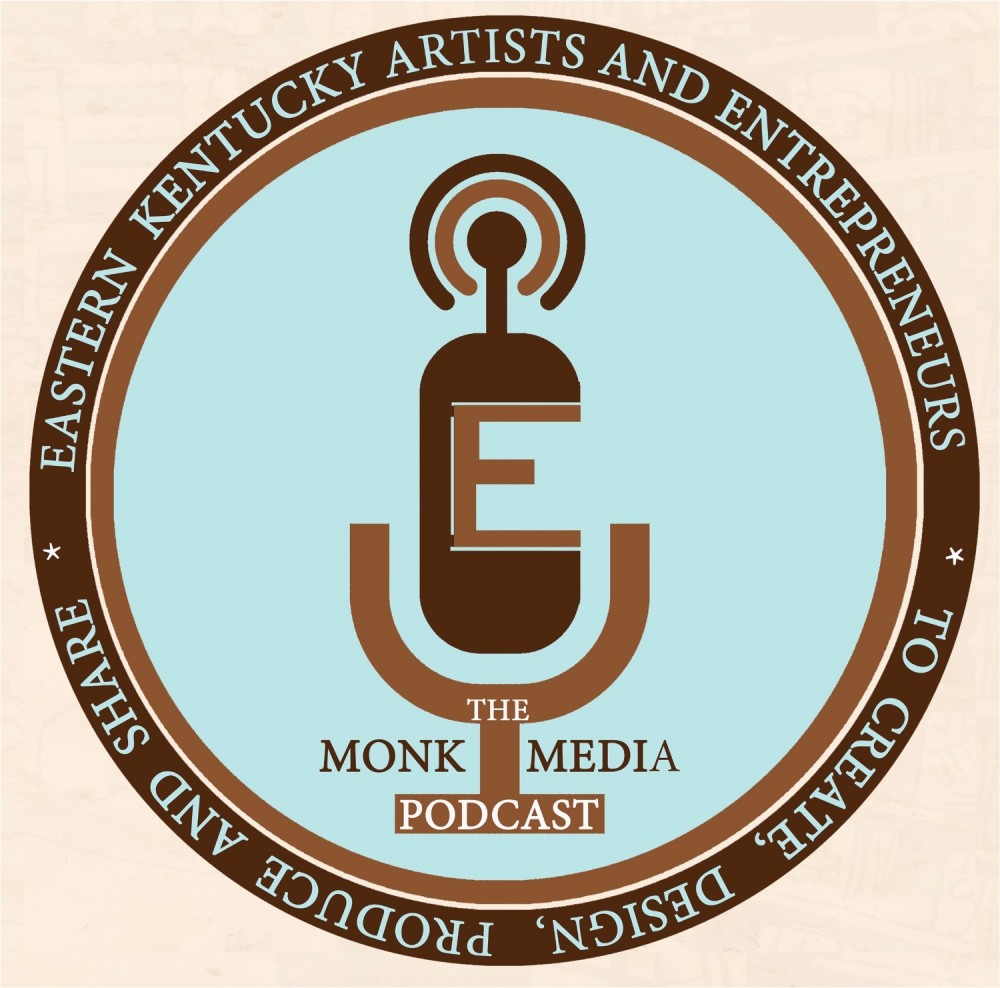 Click the icon to the left for my Monk Media Podcast!​

MAKE THINGS
WE'LL HELP
Our team has more than 25 collective years in the editing, marketing, design, film, and comics industries. Our work has been featured in the Museum of Modern Art, Sundance, SXSW, Comic-Con International, NPR, The Christian Science Monitor, and on televisions nationwide in the form of deep-fried dancing goodness from an All-American fast food chain. Let us help you do the same.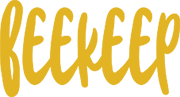 CLICK for EXAMPLE LESSONS FOR CLASSROOMS!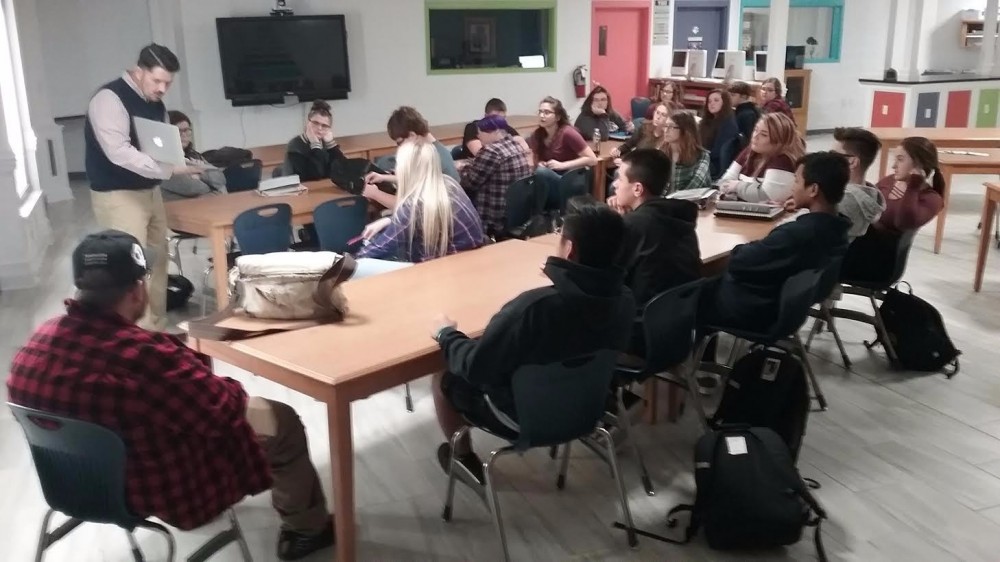 ANIMATION SHORT


Storyboarding has begun on the collaboration between myself, Gabriel Elswick, and Brian Wood for an
animation
short based on this bearded gentleman and his robot companion. ​


Work on this project is a long-term
pro-bono effort
and will be completed as the three of us have more time (which might take a lifetime). ​

STRINGBEAN​
Written by author Lori Holbrook and produced by actor Robert "Boyd" Holbrook, this story of a goat searching for a band is AMAZING. Tentative release date of Spring 2021.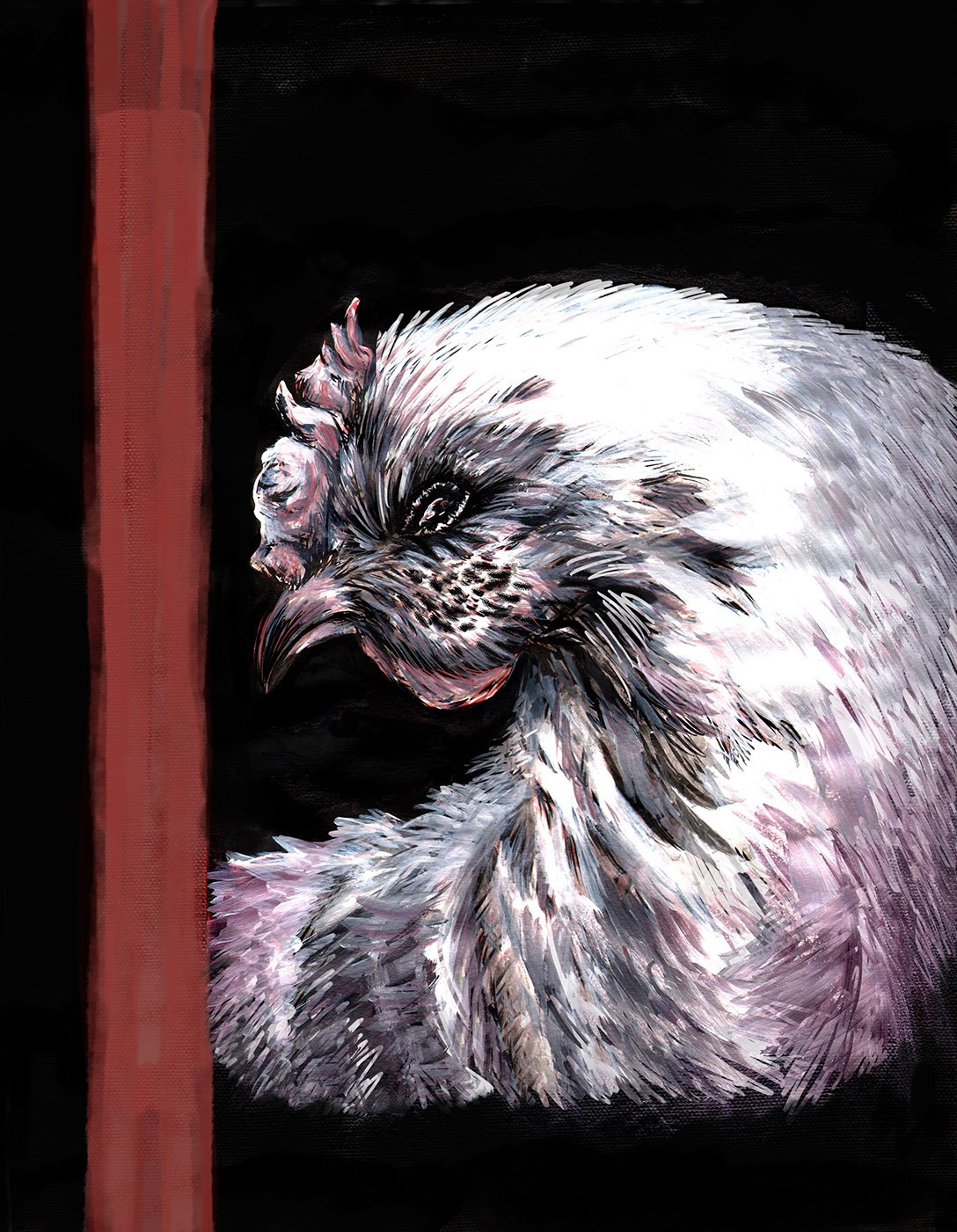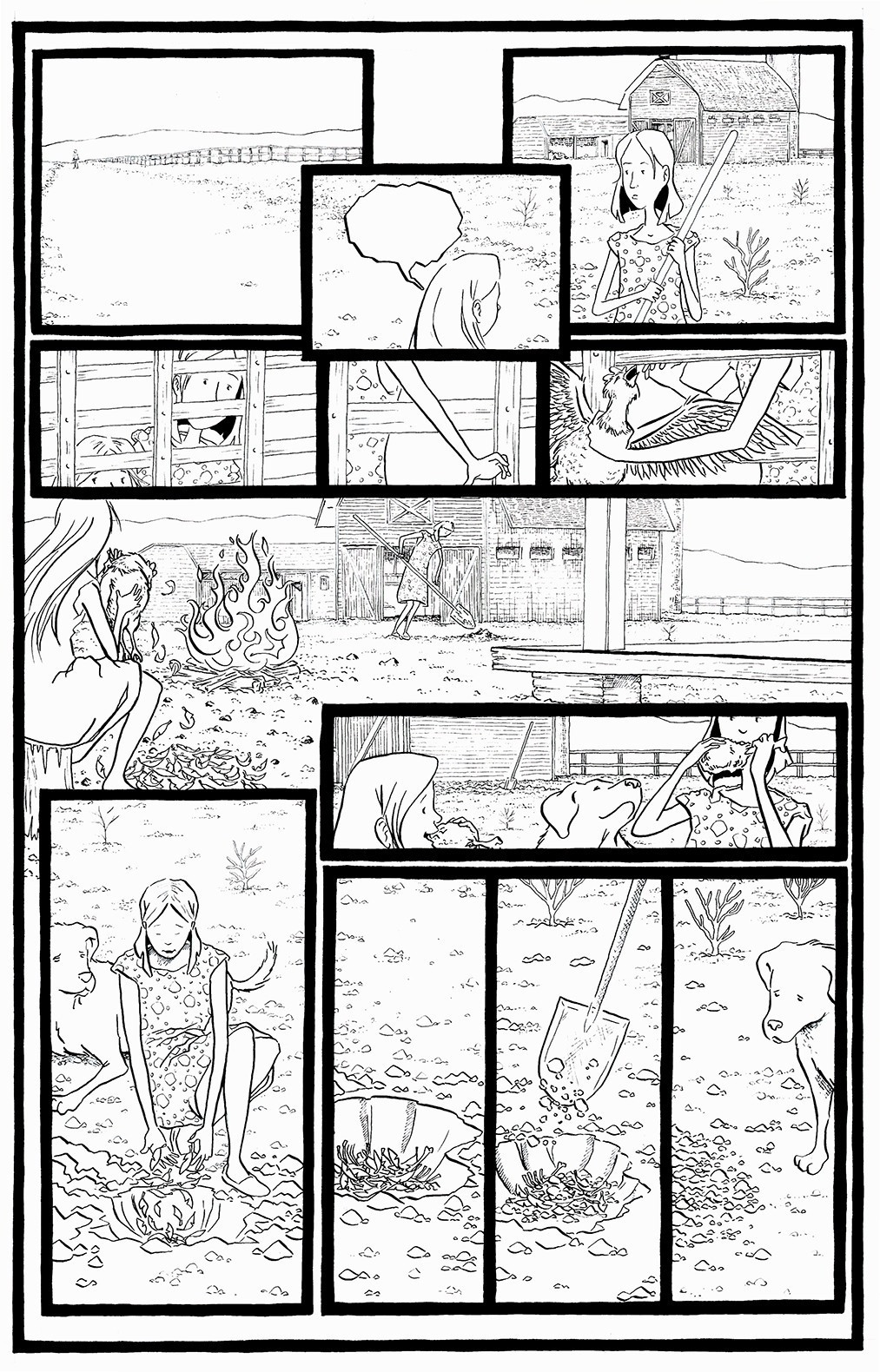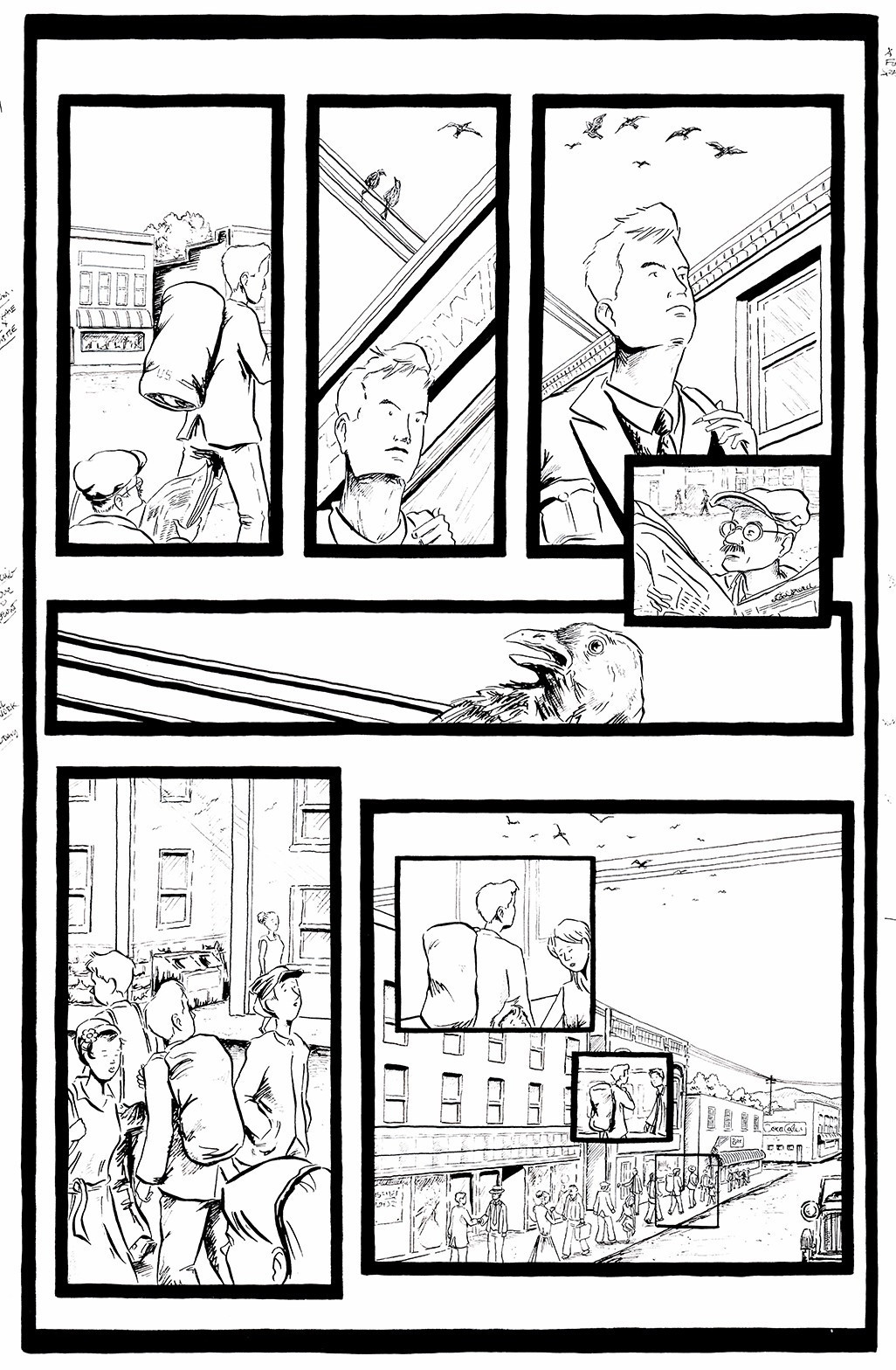 MOCKINGBIRDS; GRAPHIC NOVEL
​
Written by Bruce Parsons, this book is nearing the production period where the files are being prepped for print. I serve as the storyboard artist, penciller, and inker for the project.
​


PRISON SCHOOL; GRAPHIC NOVEL
Written by Dwight Schueler. Not much can be said about this project right now due to copyright, but we are having a blast working on this. Myself storyboard artist, penciller and inker. Gabriel Elswick as Colorist.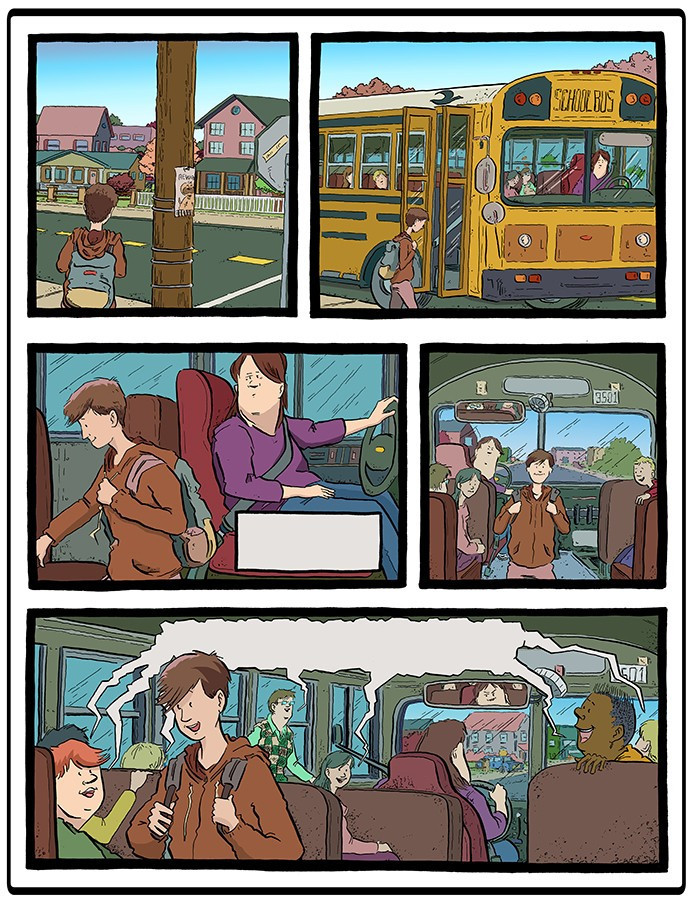 THE HILLBILLY-BIGFOOT PARANORMAL SURVIVAL GUIDE; GRAPHIC NOVEL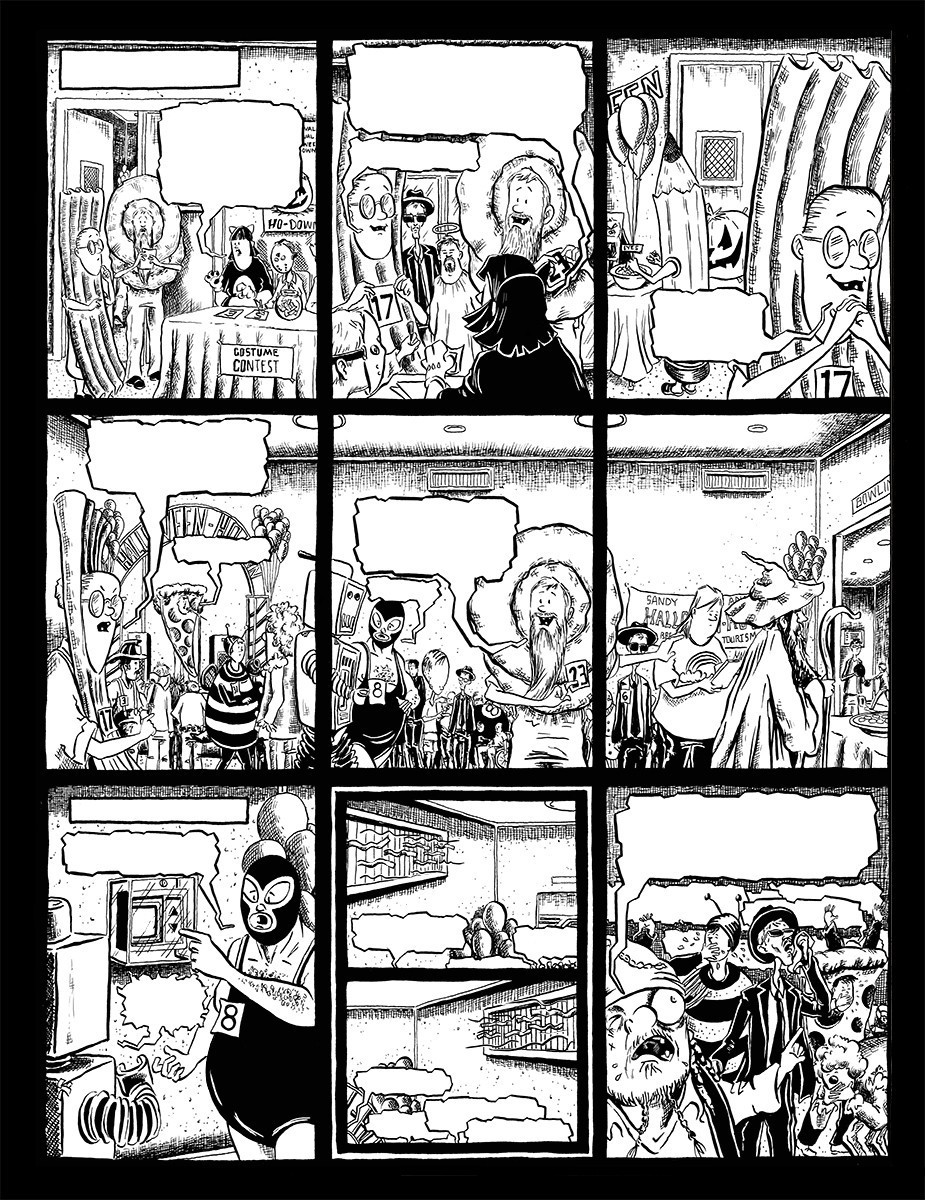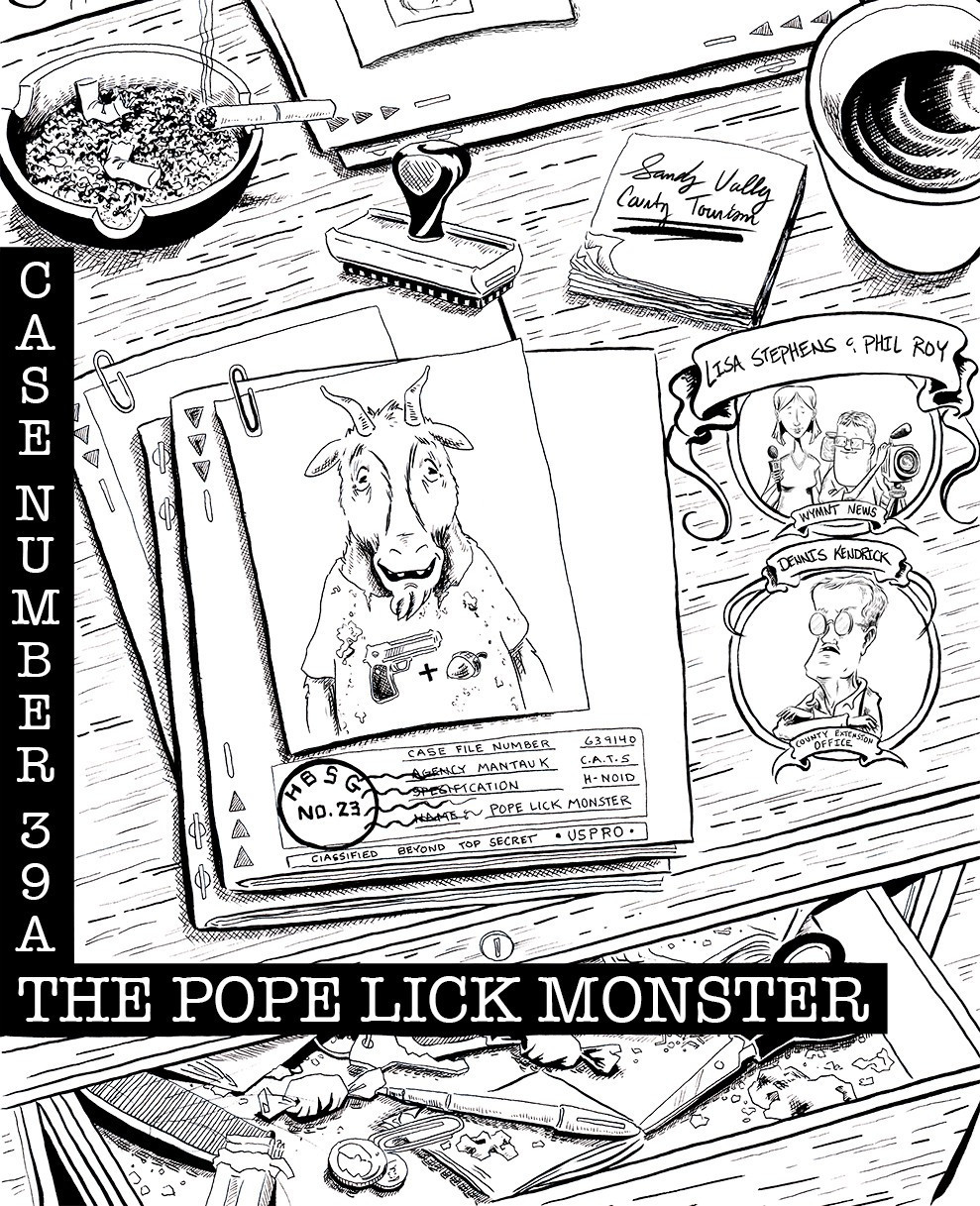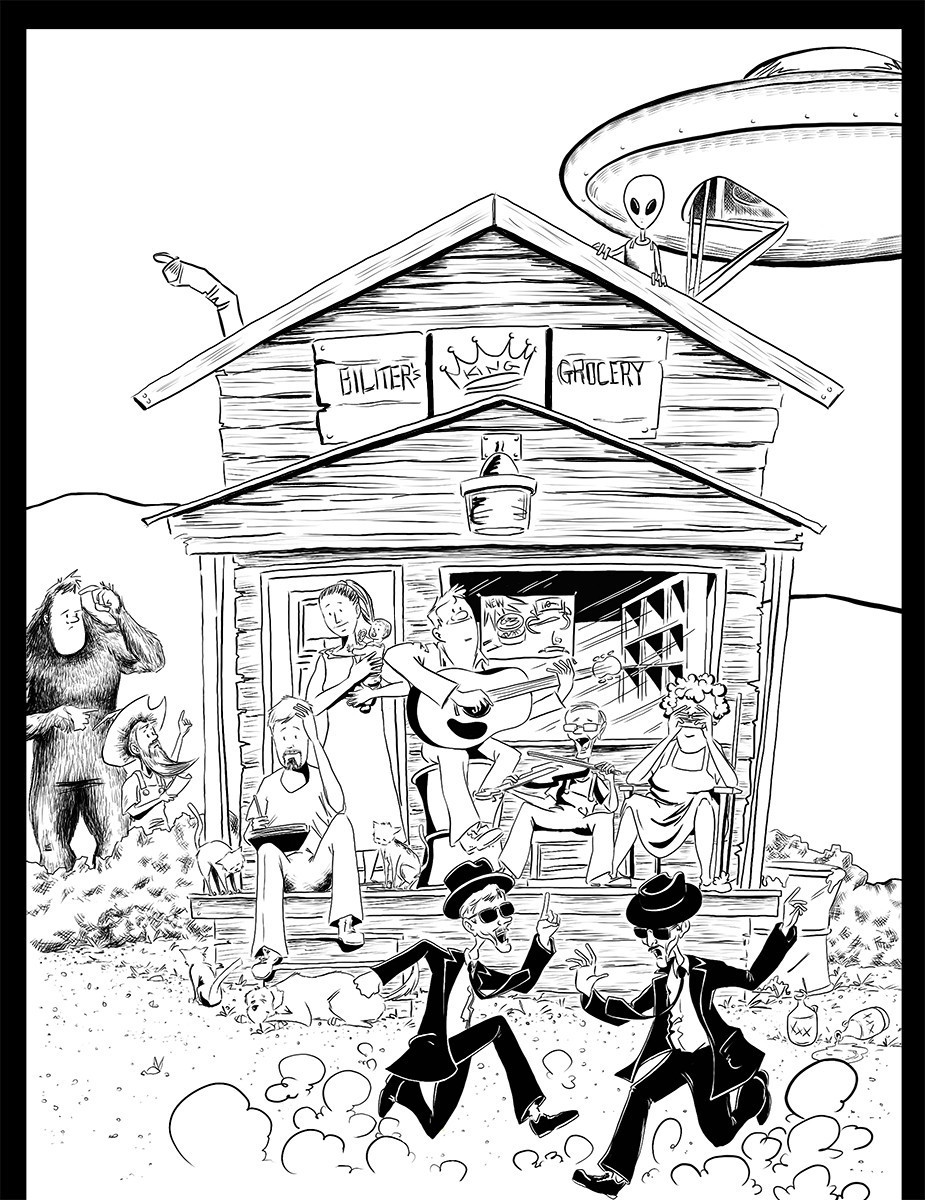 PLEASE CONSIDER BECOMING A
PATREON
SUPPORTER AND GET COOL REWARDS, PLUS HELP TO GET THE SECOND VOLUME OF THE HBPSG OUT INTO THE WORLD! CLICK THE LOGO BELOW TO SEE MORE.
SIMPLY CLICK YOUR CHOICE OF STORES BELOW TO SEE PURCHASING OPTIONS.