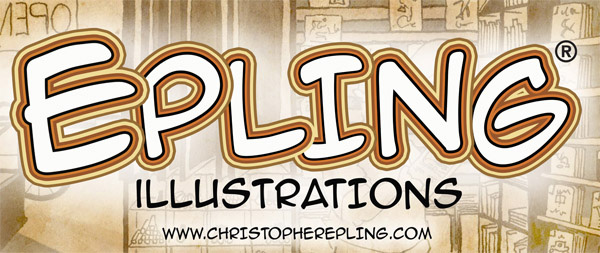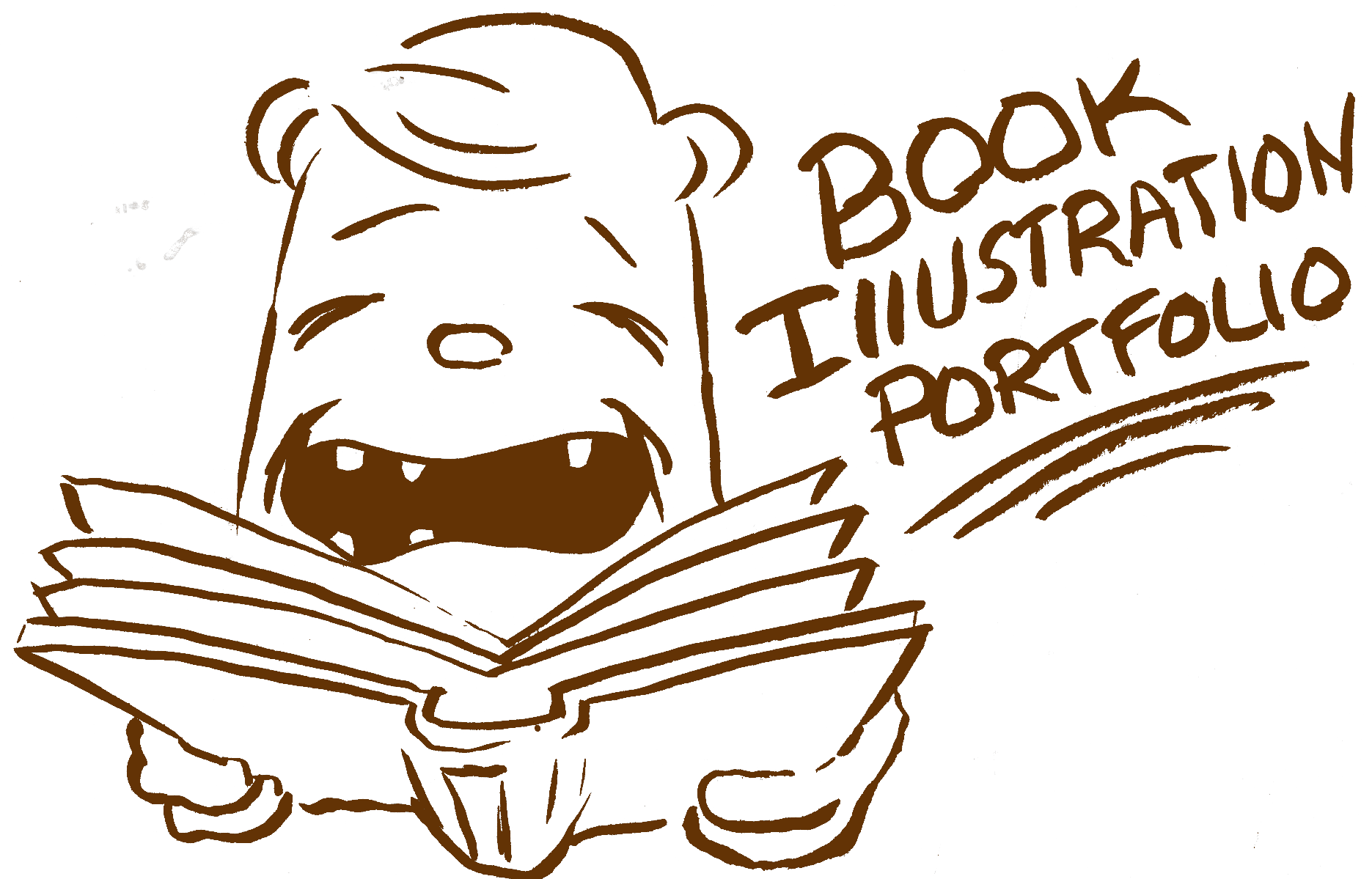 "I work in all sorts of mediums. Listed on this page is mainly colored pencil, watercolor, pen and ink, and digital. Please be sure to look over all parts of my website to see other examples of my work. Should there be a particular type of medium you prefer, but can't seem to find an example of that here on my website,
please contact me and I will be happy to send you reference pieces via email."
​
EplingIllustrations@gmail.com​​
Copyright 2019
Epling Illustrations​

Please visit my "Published Books" page to see additional examples of my work. The only real way to get an idea of my style of art is to visit all the various pages of my website. Thanks so much. Here's the link to my "Published Books" page. Just click on the icon to the right. ------------ >>>>>>>
Currently Illustrating "Ferrell the Squirrel"
ISBN: ***TBD***
Author Bobby Sullivan
​Publisher: Readable Paths Publishing
Est. Completion Date: Summer 2018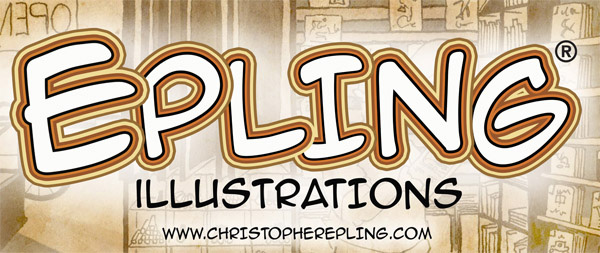 All content on this page is copyright to their respected owners. Please contact those publishers prior to using any of the material. Thanks for your cooperation.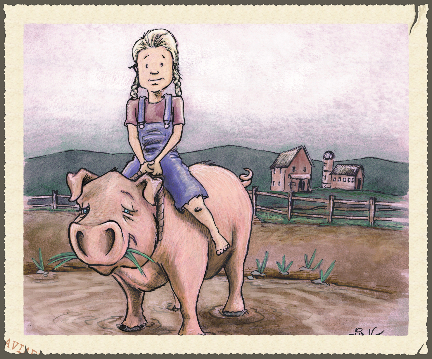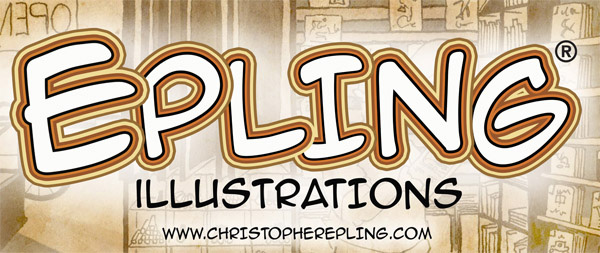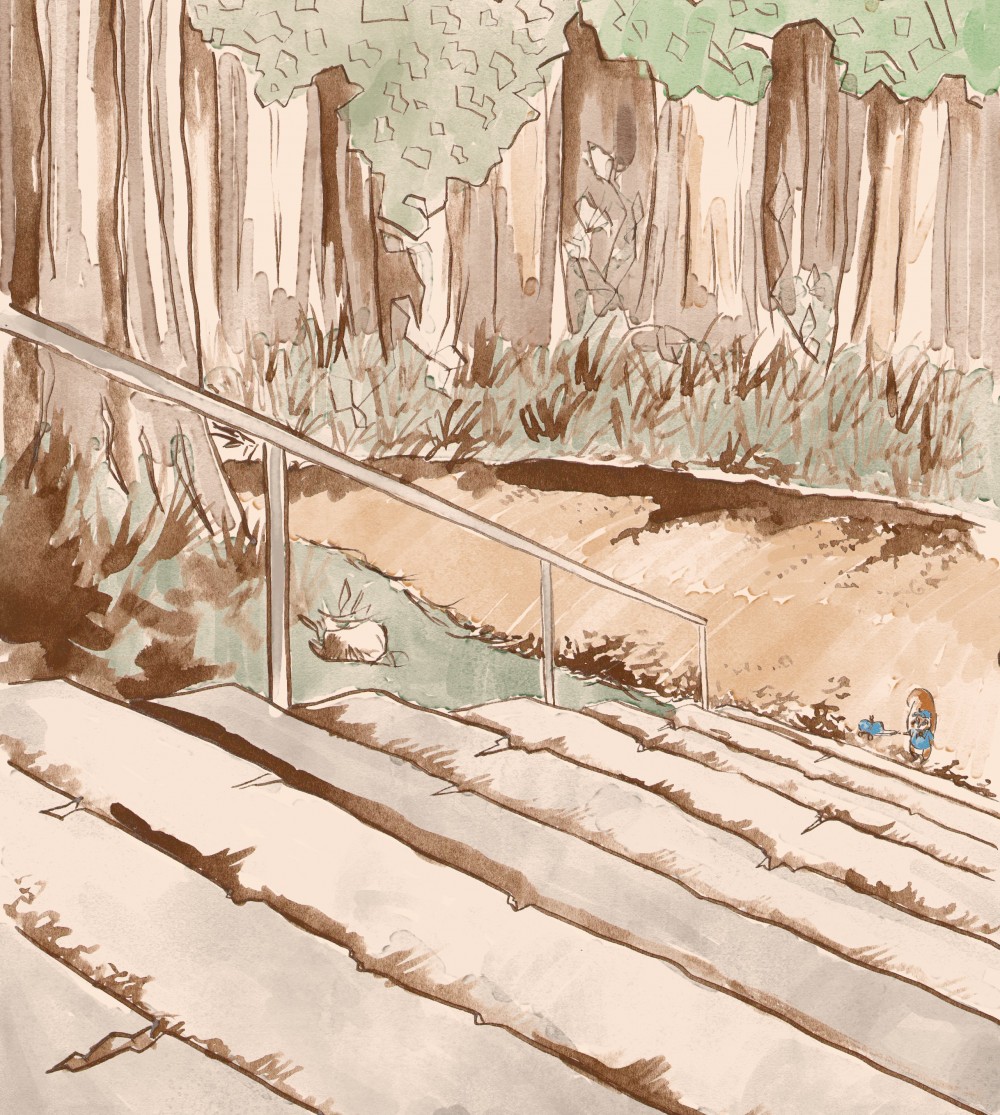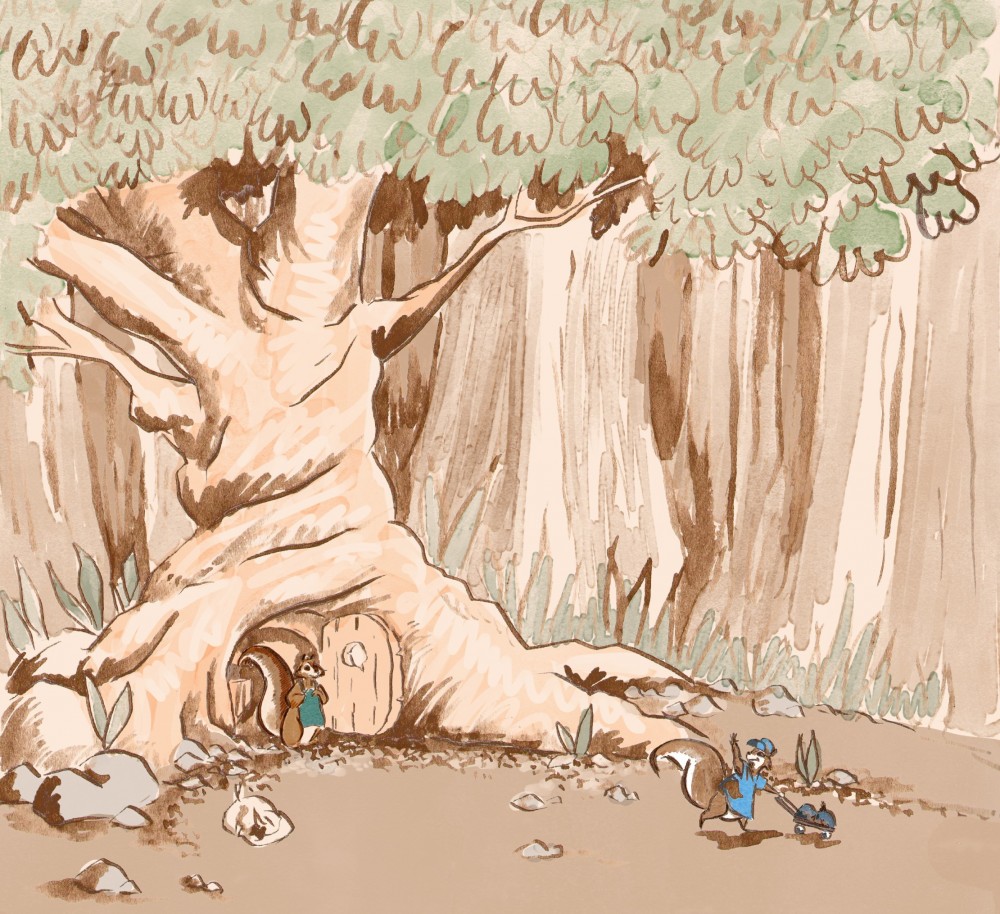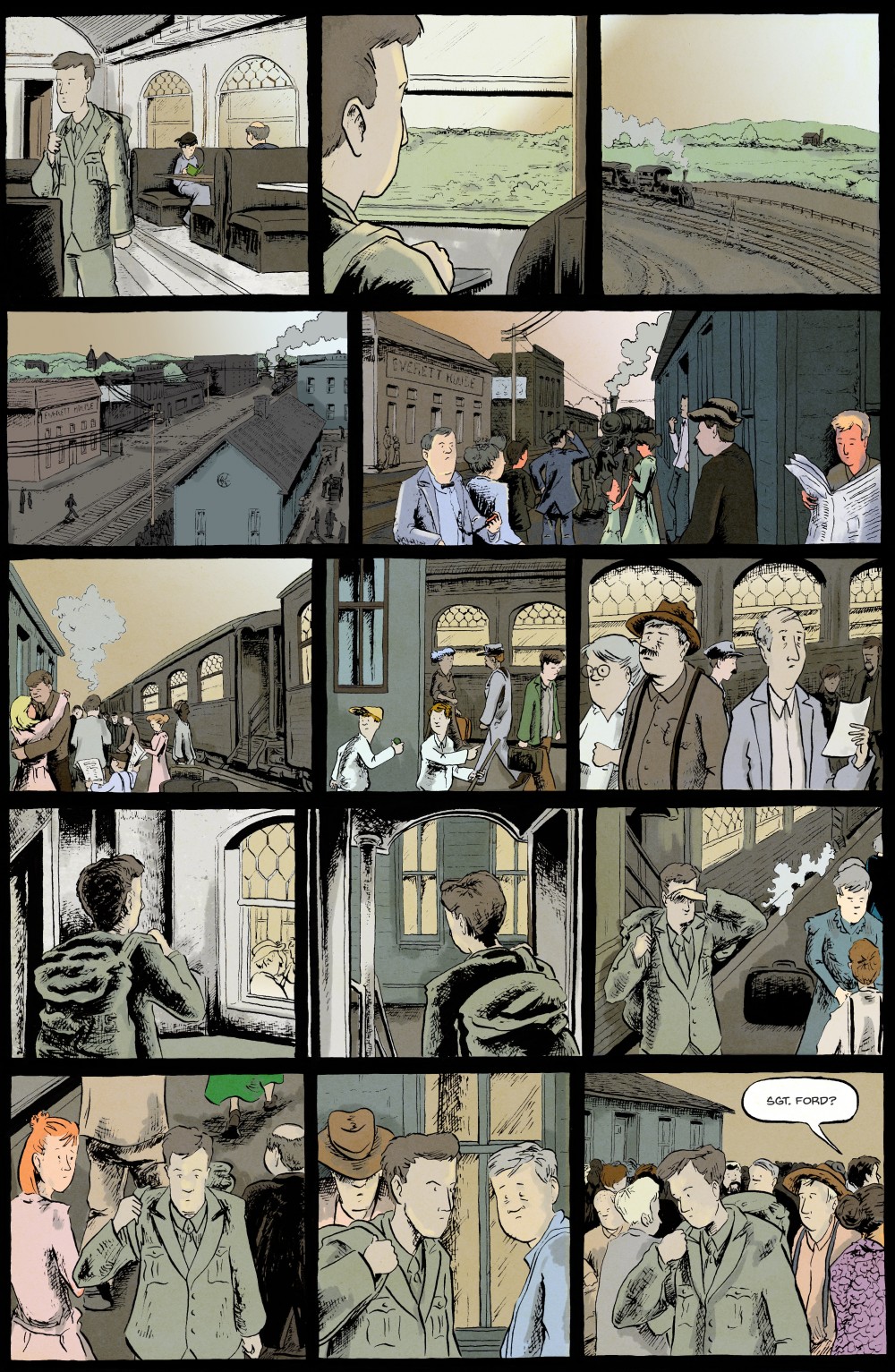 Currently Illustrating "Mockingbird"
ISBN: ***TBD***
Author Bruce Parsons
​Publisher: ***TBD***
Est. Completion Date: Fall 2018
Graphic Novel​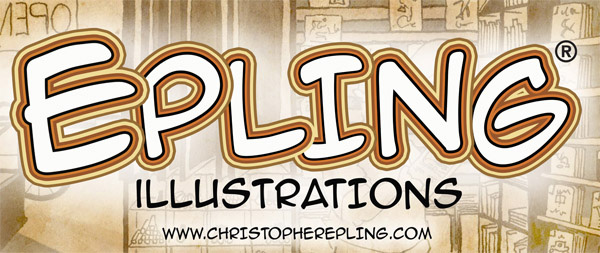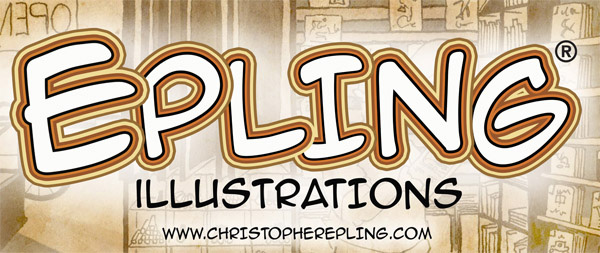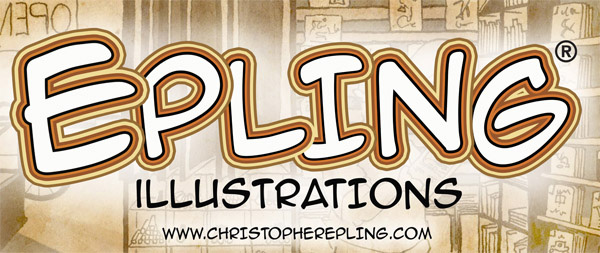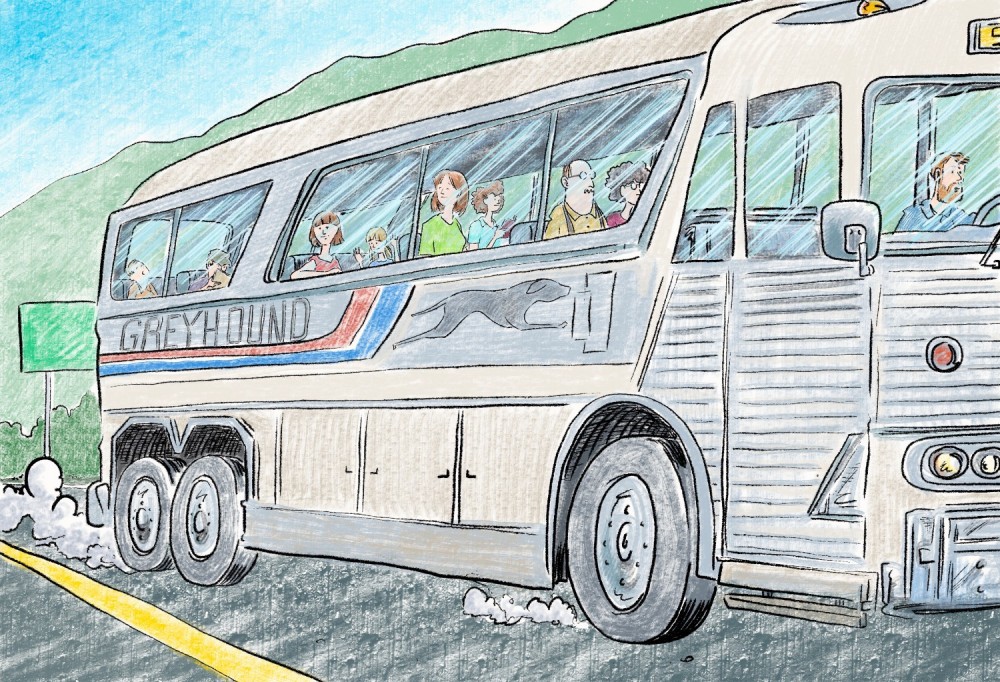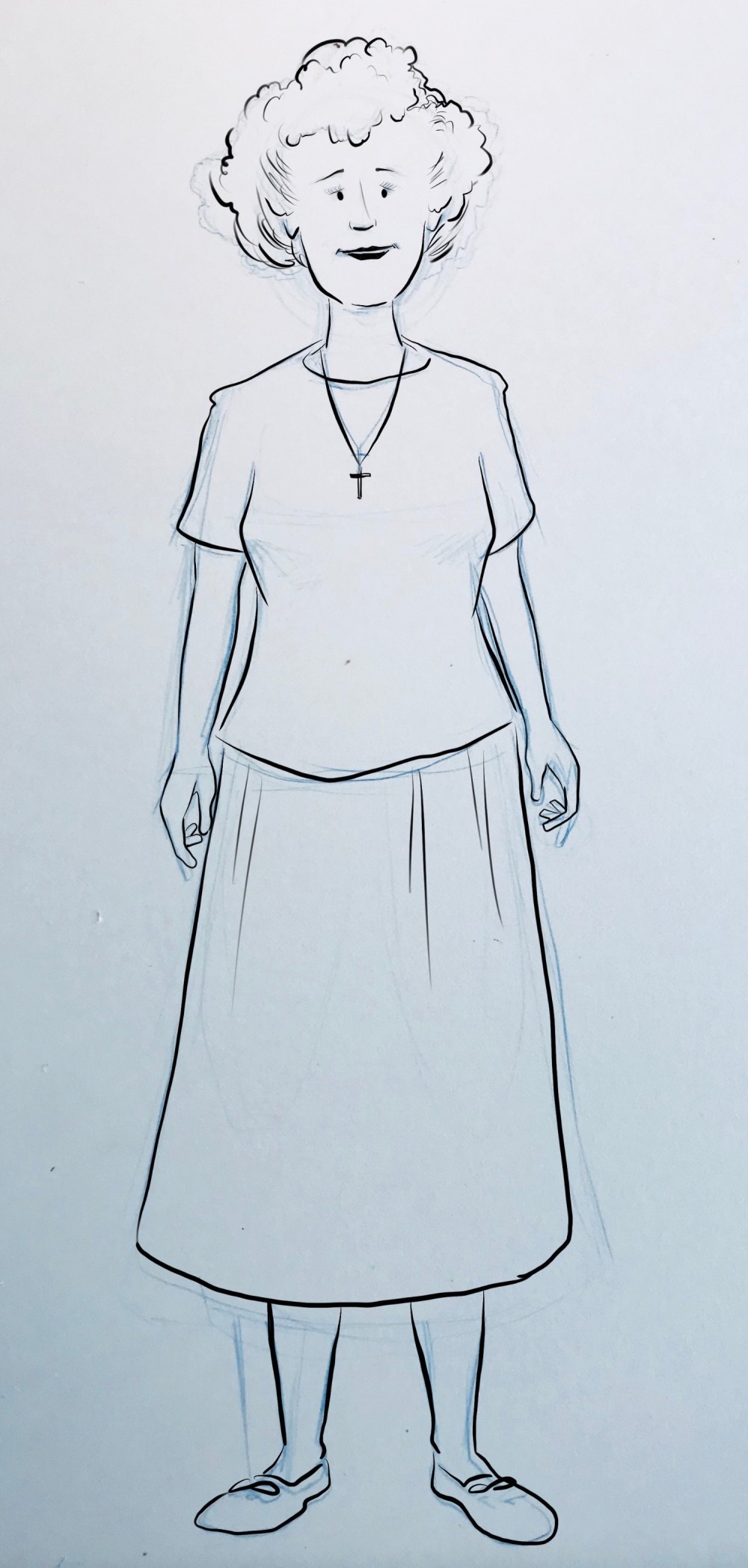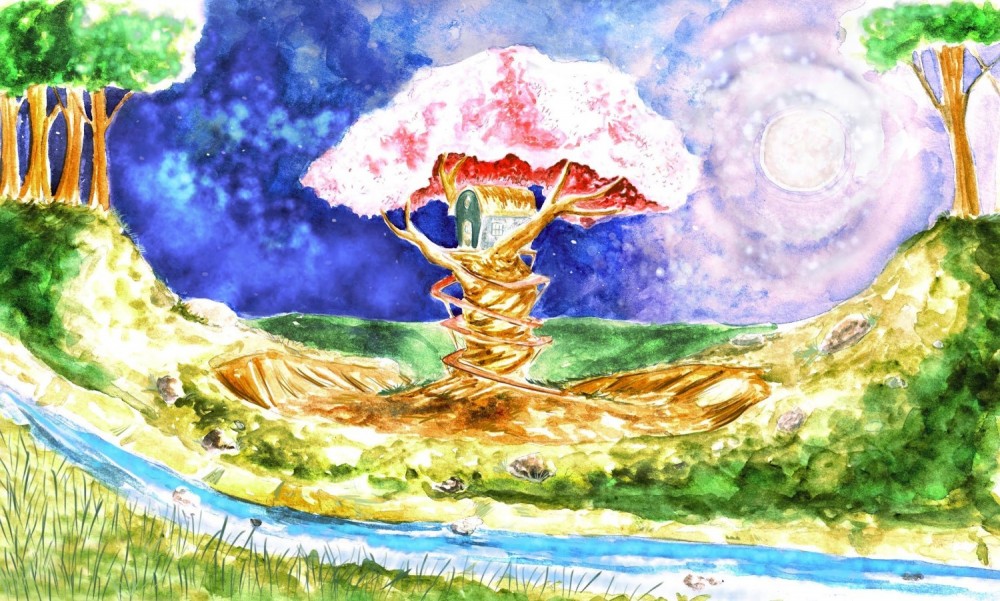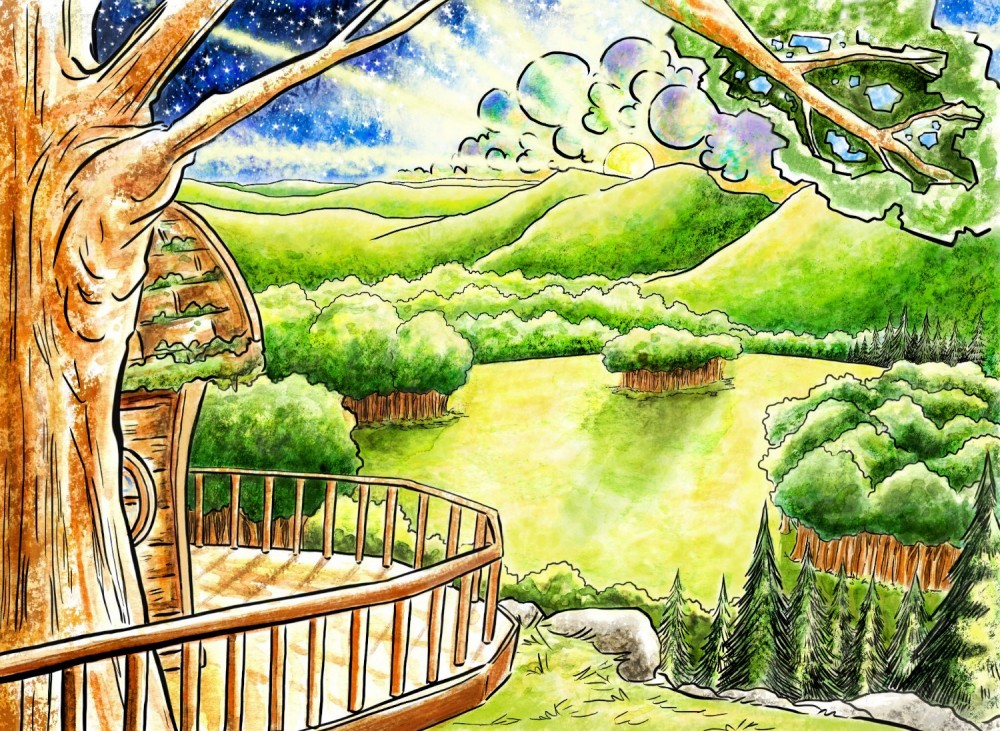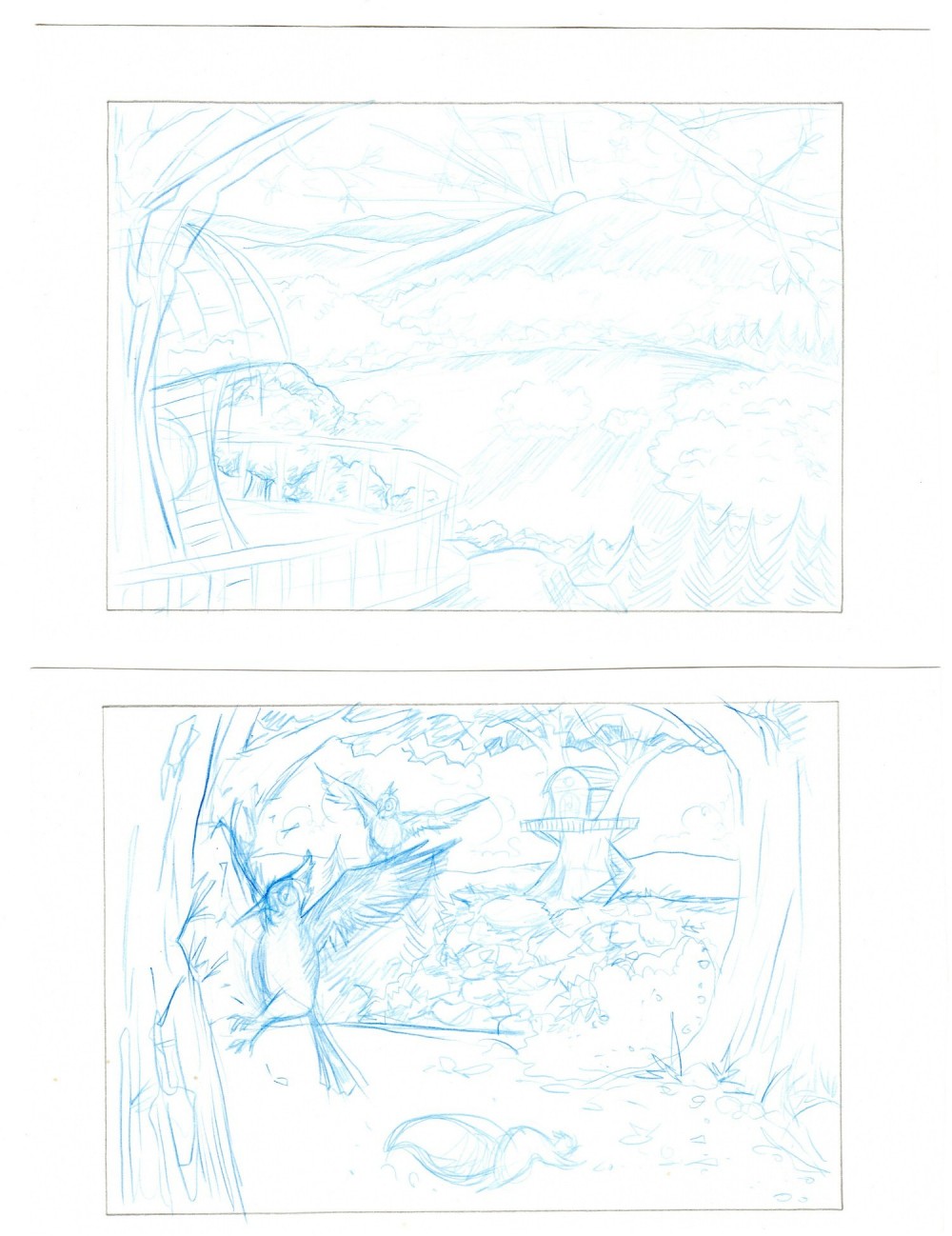 Currently Illustrating "Going to Granny's"
ISBN: ***TBD***
Author Sandra Coleman
​Publisher: Sandra Coleman
Est. Completion Date: Fall 2018
Currently Illustrating "String Bean"
ISBN: ***TBD***
Author Lori Holbrook
​Produced by Robert 'Boyd' Holbrook
Est. Completion Date: Fall 2018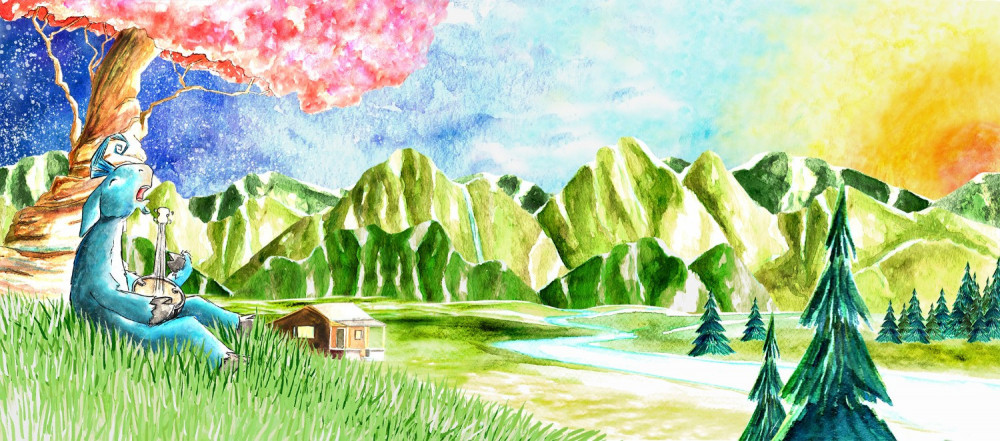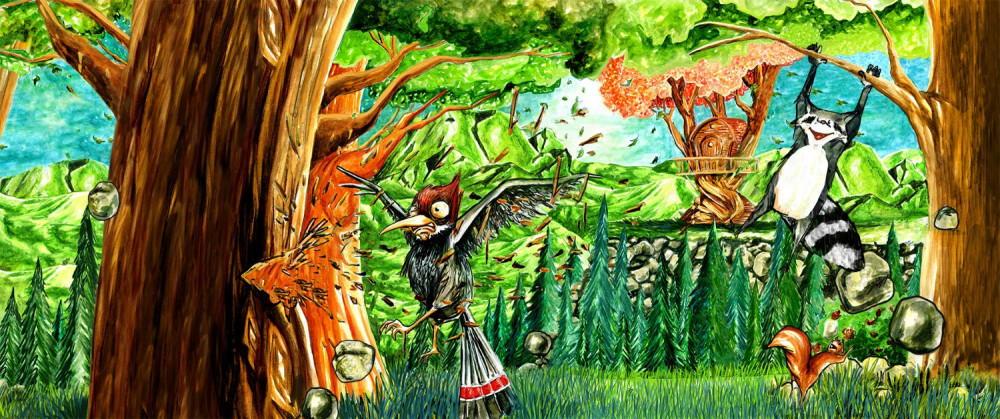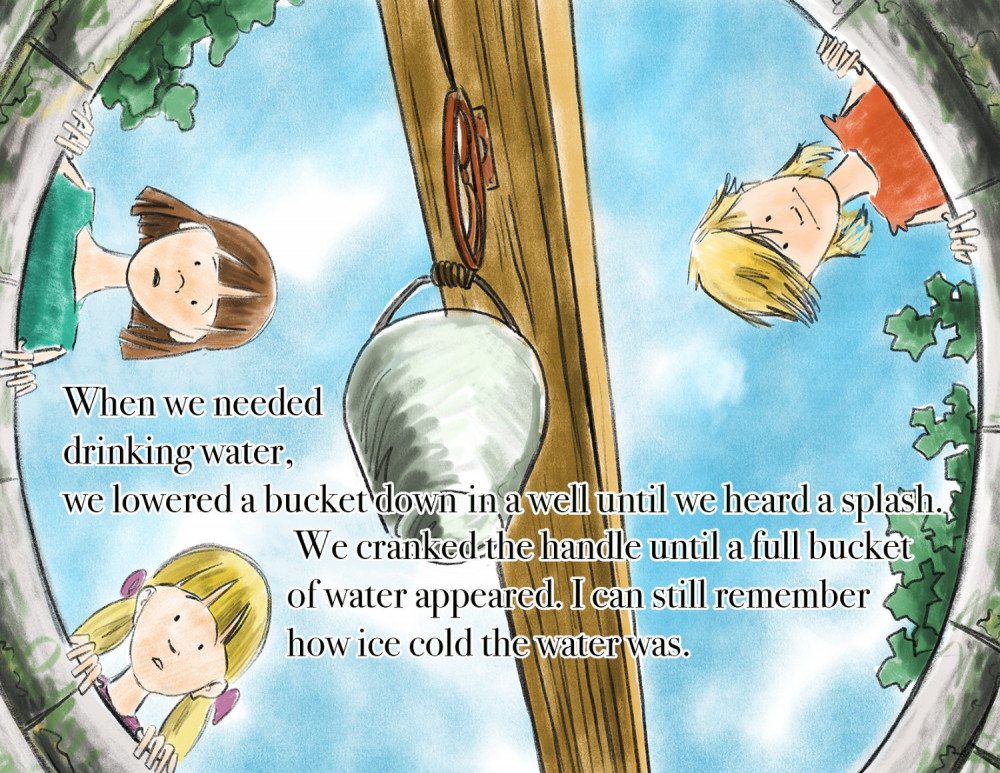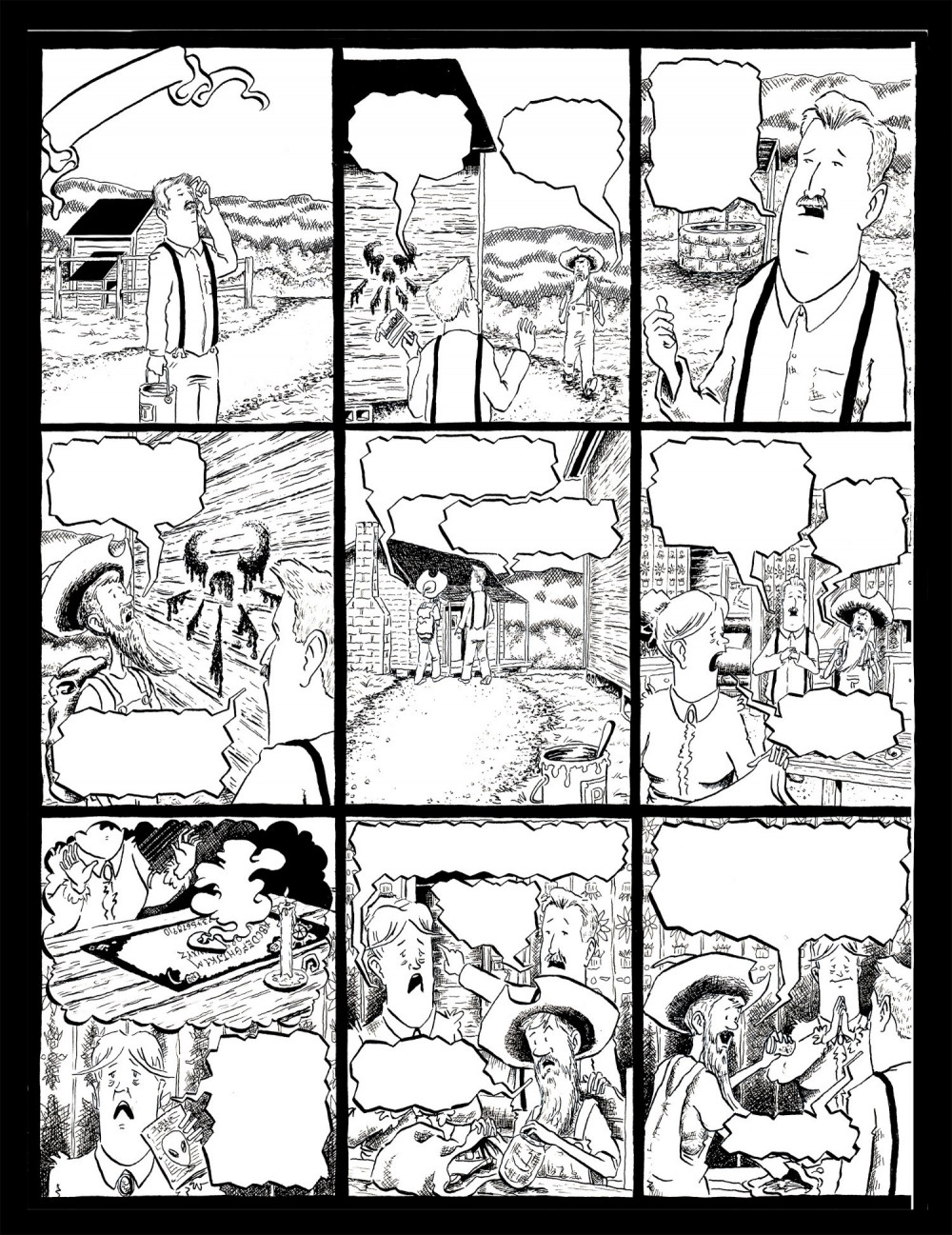 As you can see, I work in many different mediums, genres, styles, and designs. Should you be looking for an illustrator for your book or project, I would love the opportunity to send you some example sketches of my work using your characters!


The design phase of each project is always my favorite. I work very hard to try and make sure that the look and design of your artwork matches your truest intentions for your work. My goal is to get as close as I possibly can to your vision.


Prices for illustration work varies depending on a few different variables; amount of artwork needed, style and medium of the artwork, and the time table as to which you need all of the artwork finished by.


For a quote on your project, or just to ask questions pertaining to the quoting phase and design phase of your project, please email me directly at eplingillustrations@gmail.com.


Please note: In order to give you a firm quote on your project, I would need to be able to read your manuscript for your story. All copyrighted materials are handled as confidential and private until the publishers allows use of examples of your work for promotional reasons later on. I look forward to speaking with you about your project!​​​​​​​​