"I am thankful to all those who said no to me. It's because of them that I did it myself." -Albert Einstein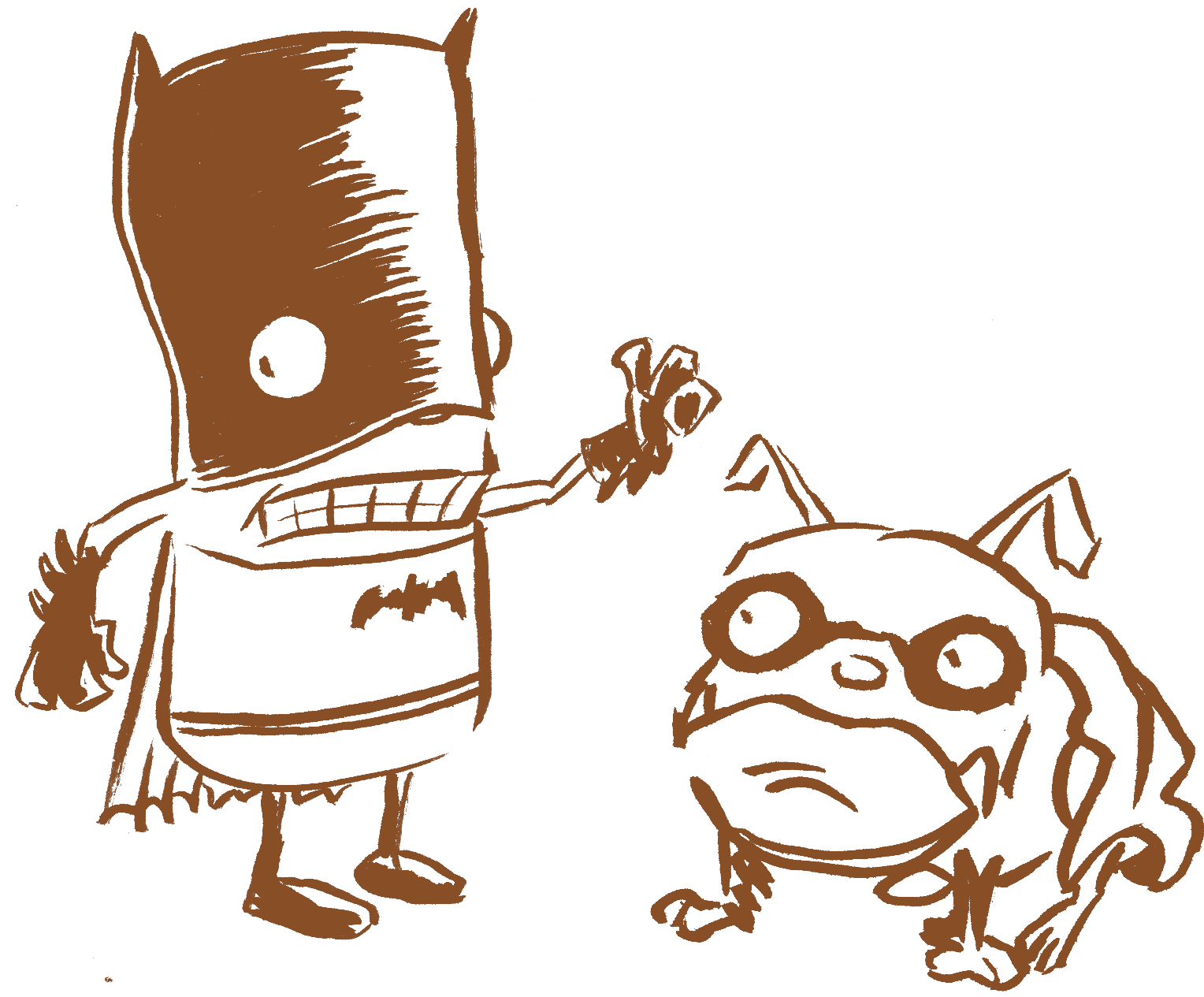 'Salubrious Soup' : Started in 2012. Autobiographical Comic Strip. Published within various newspapers, such as North of Center, The Kentucky Kernel, Appalachian News Express, Modern Mountain Magazine, and The Mingo Messenger.
** Reader's of "SOUP" who are from East Kentucky will notice that I use a lot of landmarks, cultural references, and story-content related to our region; Such as the 'Breaks Interstate Park' in Elkhorn City, KY, and the now-closed 'Jerry's
Restaurant
' in Pikeville, KY.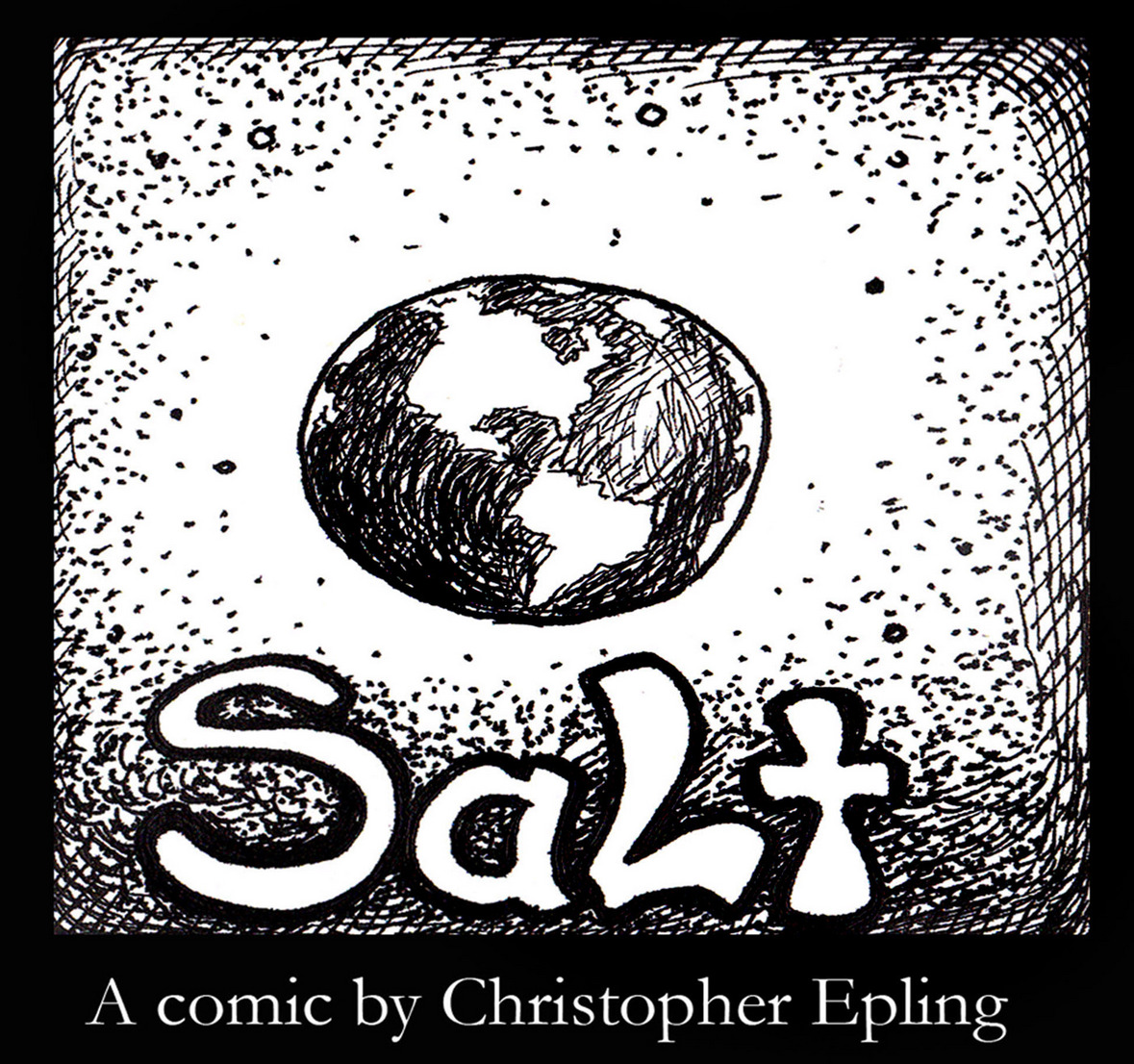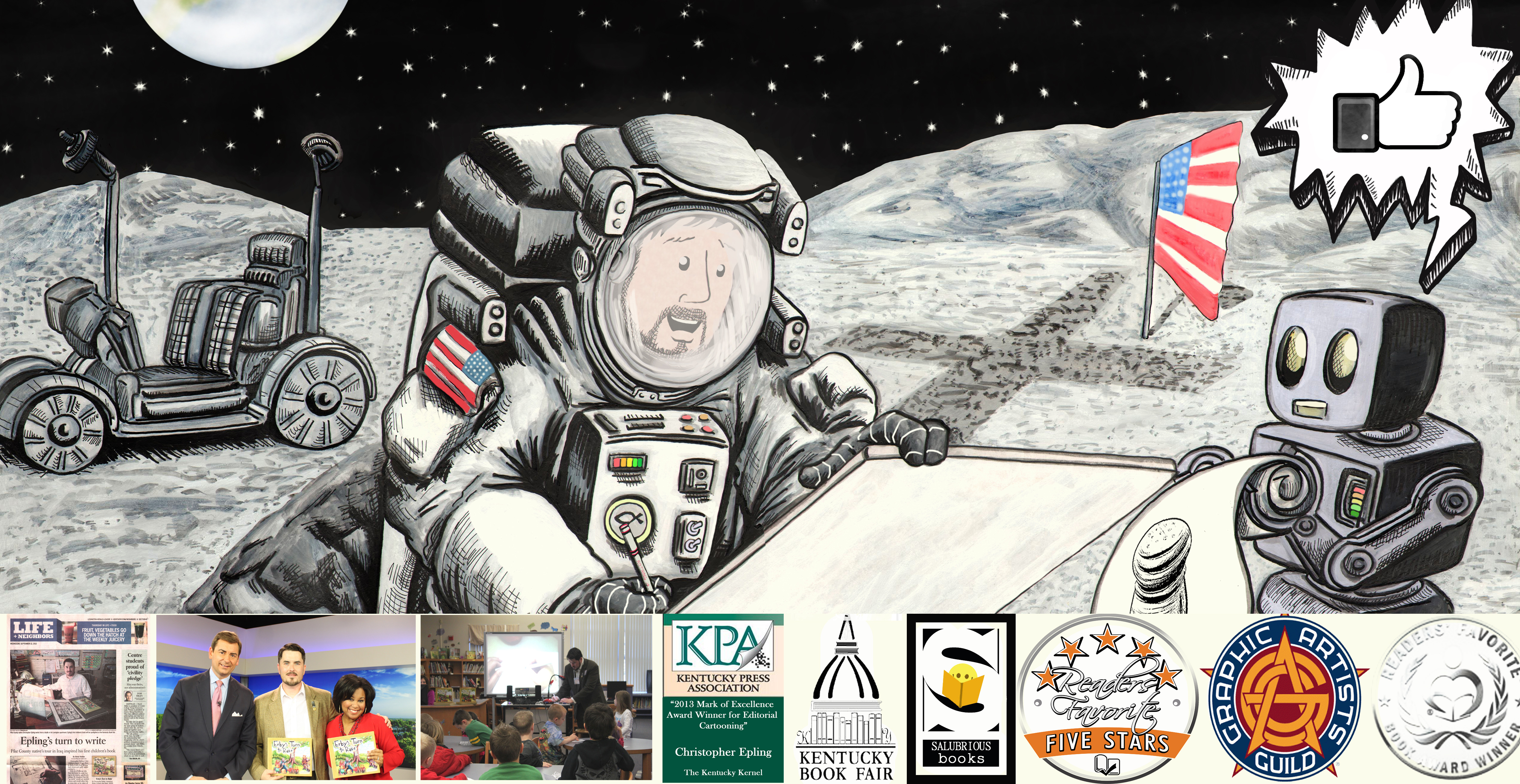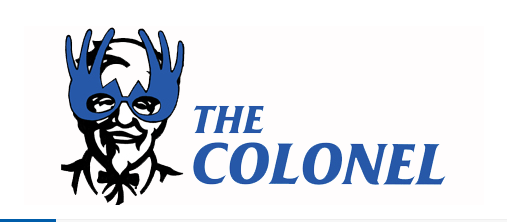 Please Note: Published versions of the 'Salubrious Soup' comic-strips, and segments from the graphic novel 'Carbide Bottom', aren't listed below. These series have their own section here on the website..
Content Copyright 2020
Christopher Epling
Please Ask Before Using​​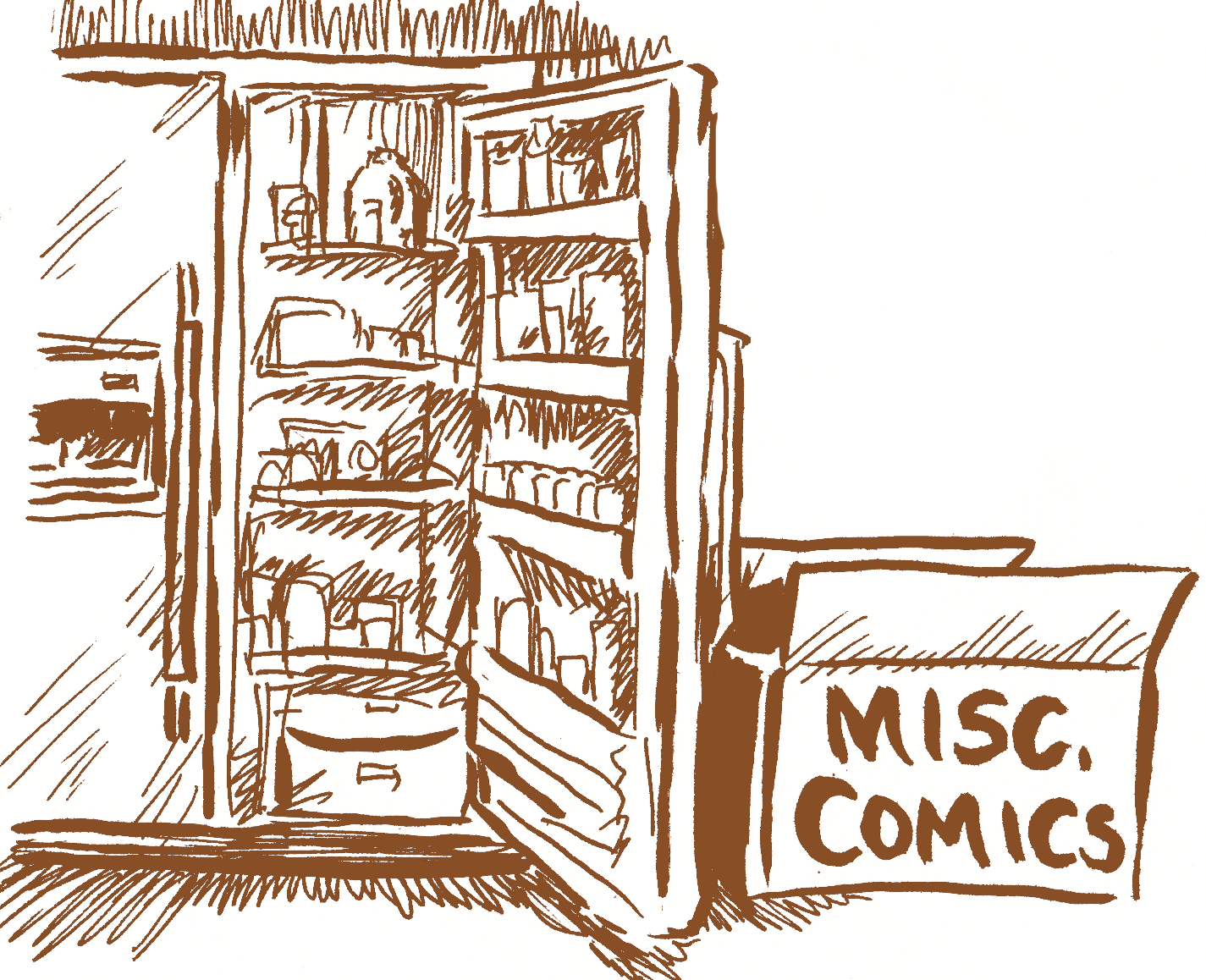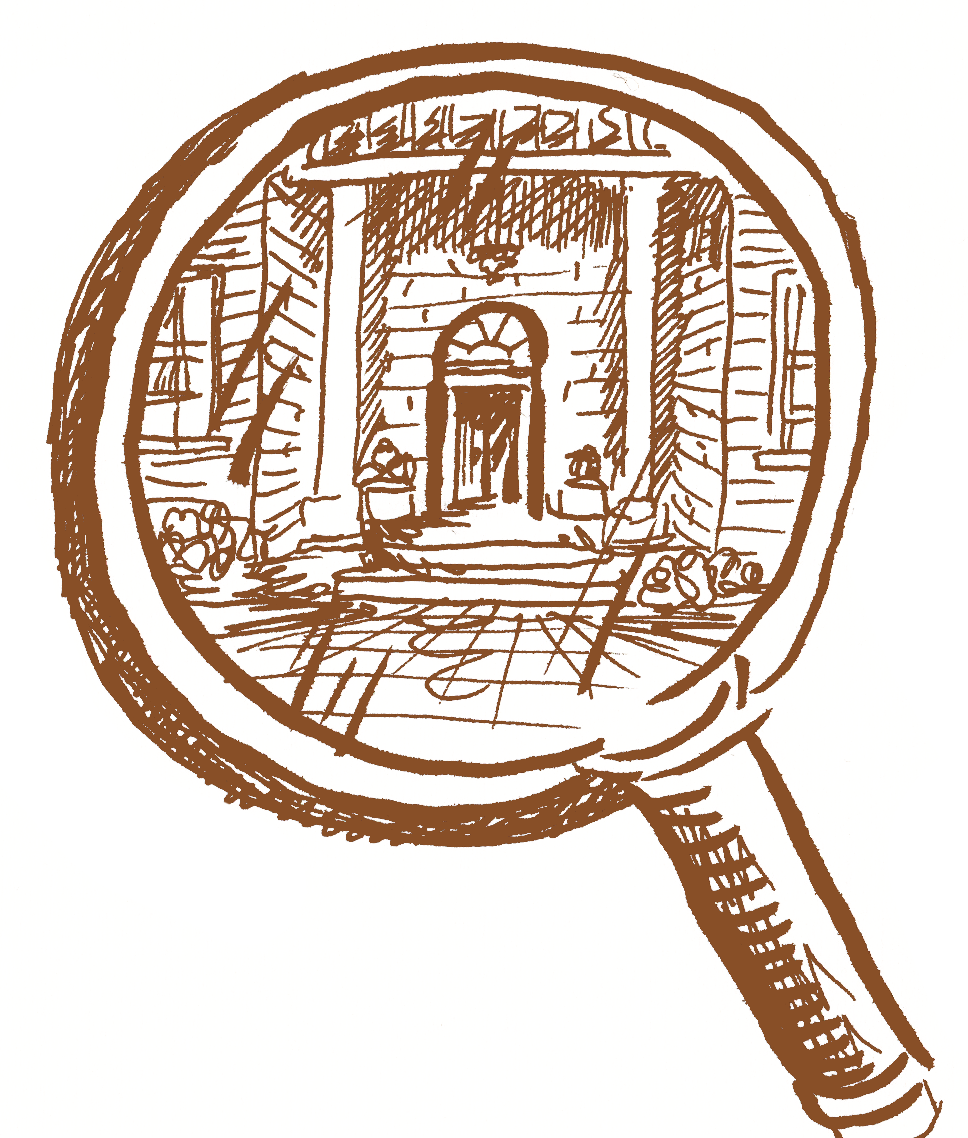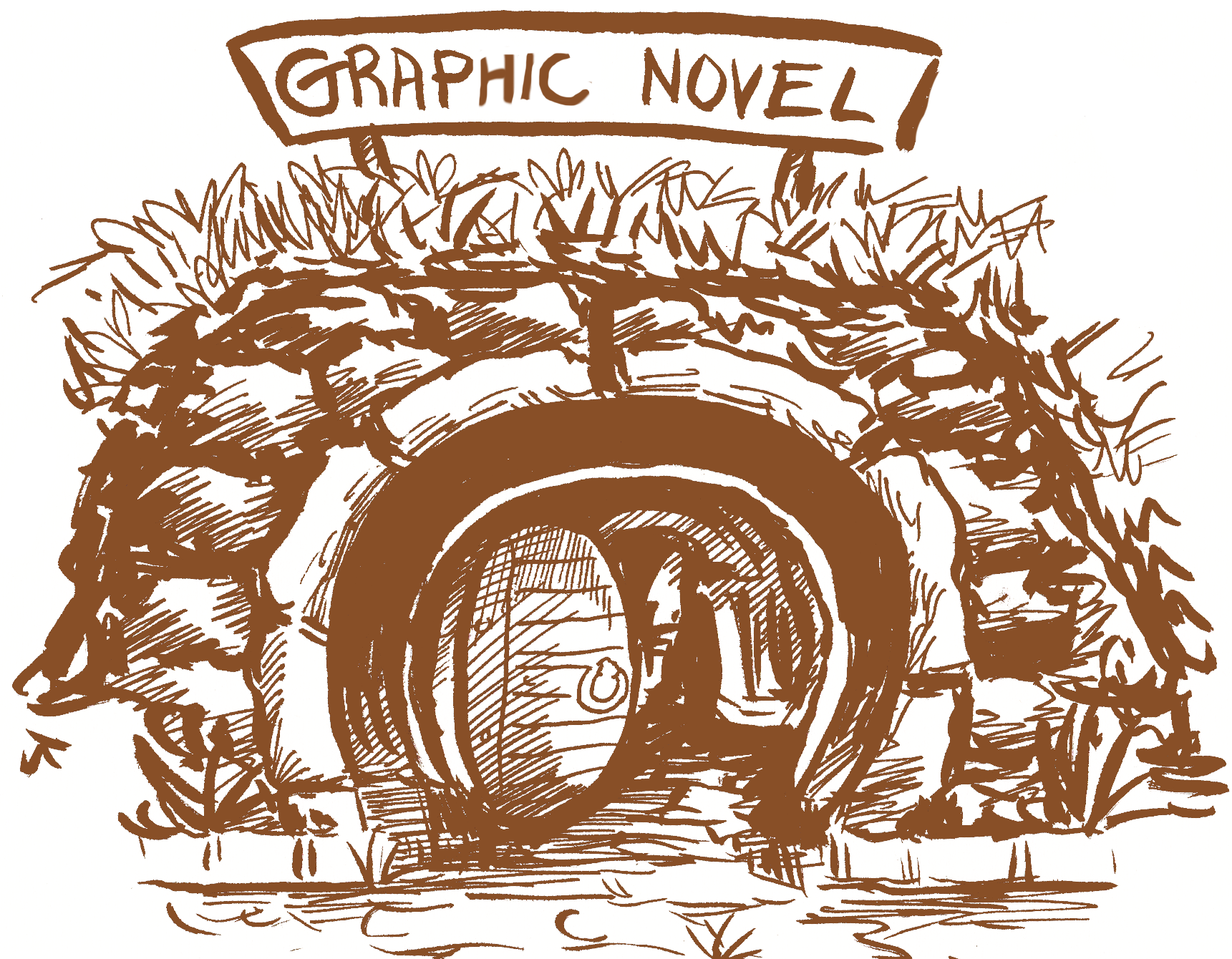 Please Note: I had to use examples of three of these comics printed in other newspapers due to not having a scan of those particular comics from 'The Colonel".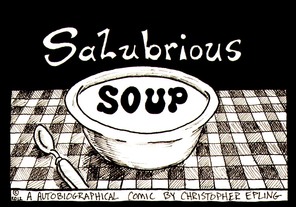 Want to Read the "SOUP" Comics in their Entirety? If so...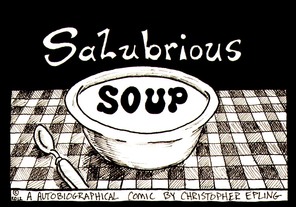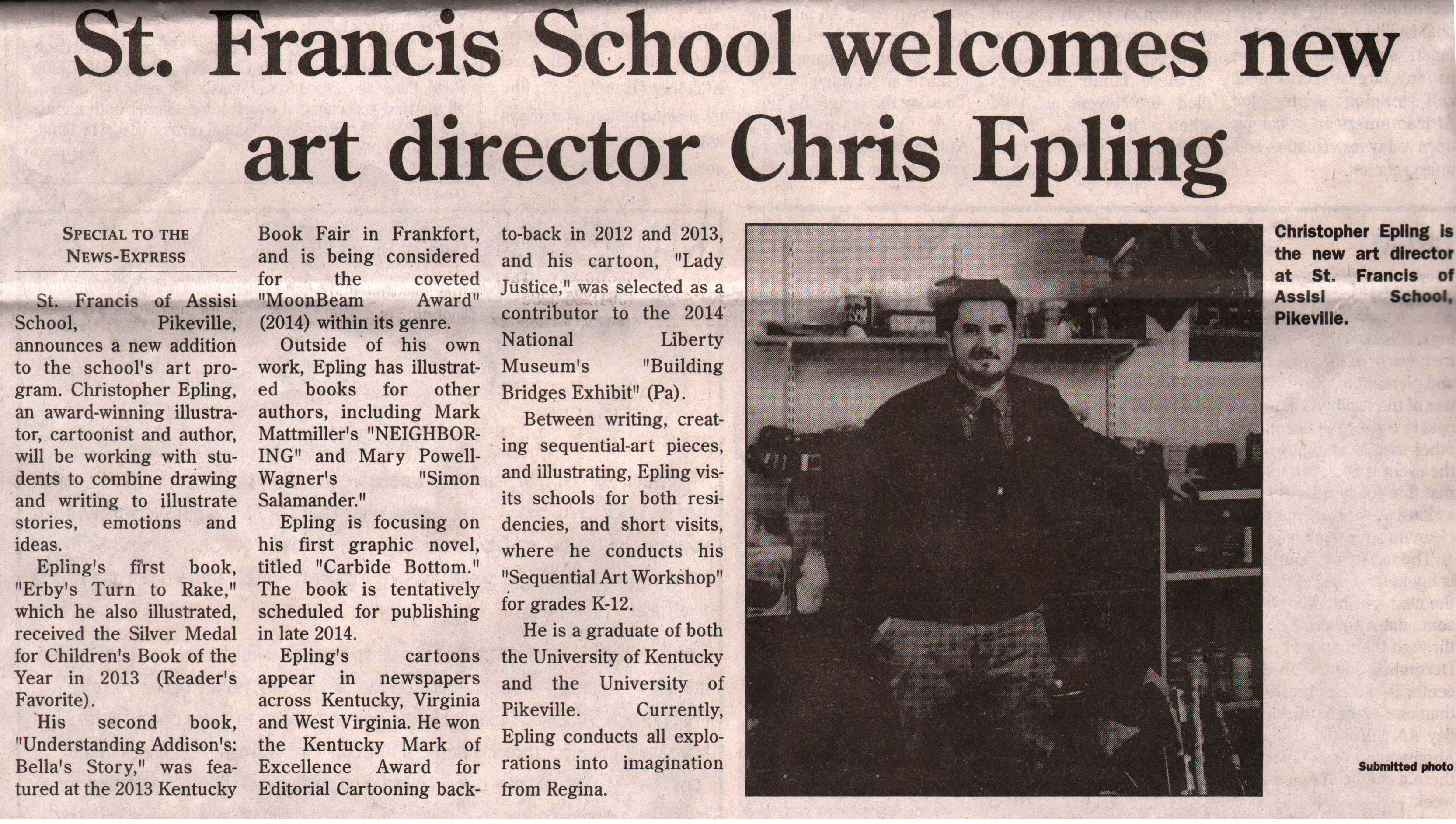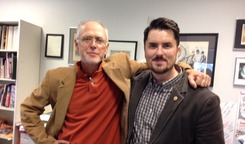 Pulitzer Prize Winning Cartoonist, Joel Pett.

In October 2016 I started work again as an editorial cartoonist for the Appalachian News-Express with plans to submit work once a week, but after the purchase of the Floyd County Times and the Hazard Herald by the Appalachian News-Express, I am now submitting one editorial each week to each paper.

Below are the editorials that have appeared in the newspapers from earliest, to the most current. I post a cartoon a week late in respect to the newspapers running the editorial. Please visit these newspaper's websites and consider purchasing a subscription. ​​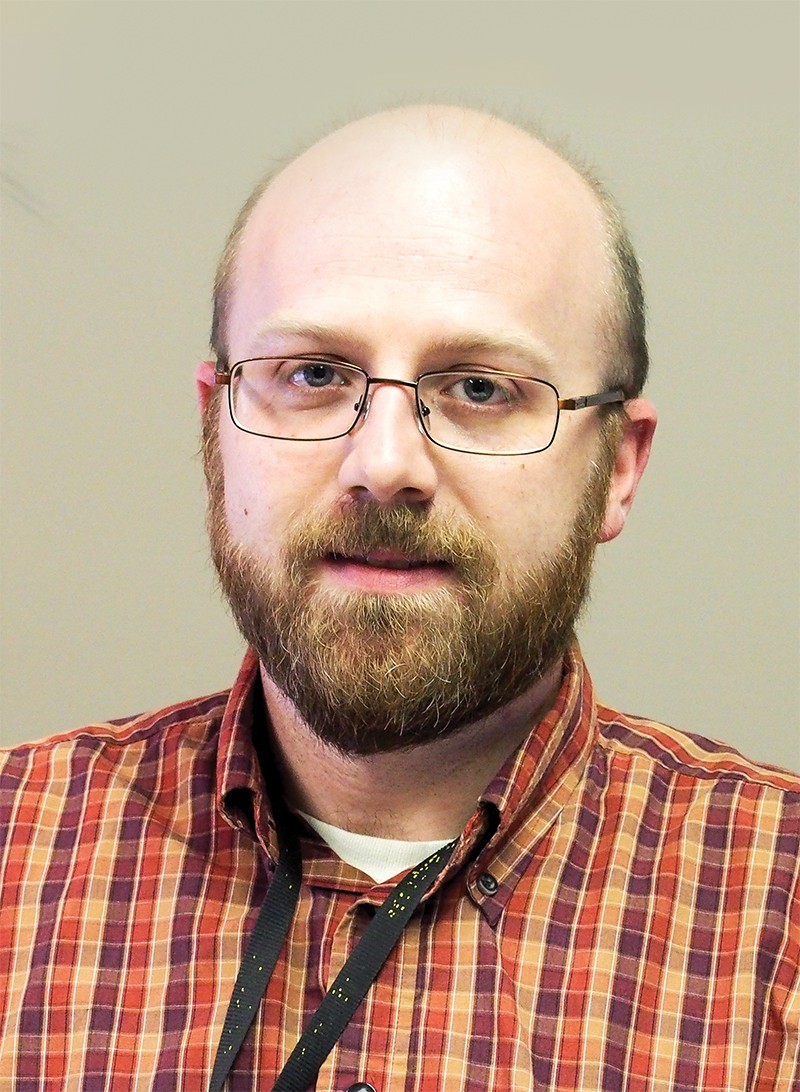 Russ Cassady
Editor
Appalachian News Express
Pikeville, KY​​​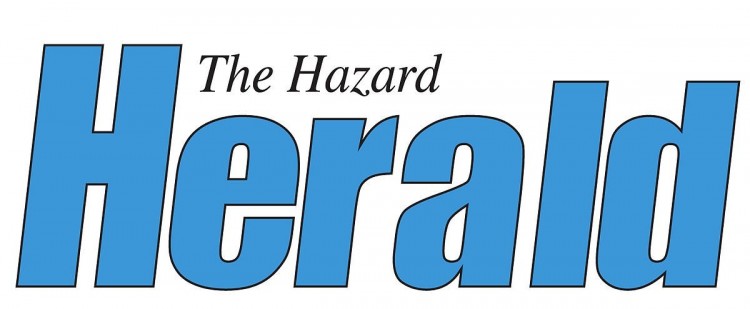 ALL newer editorial cartoons are included as a slideshow. Scroll through to see them below.