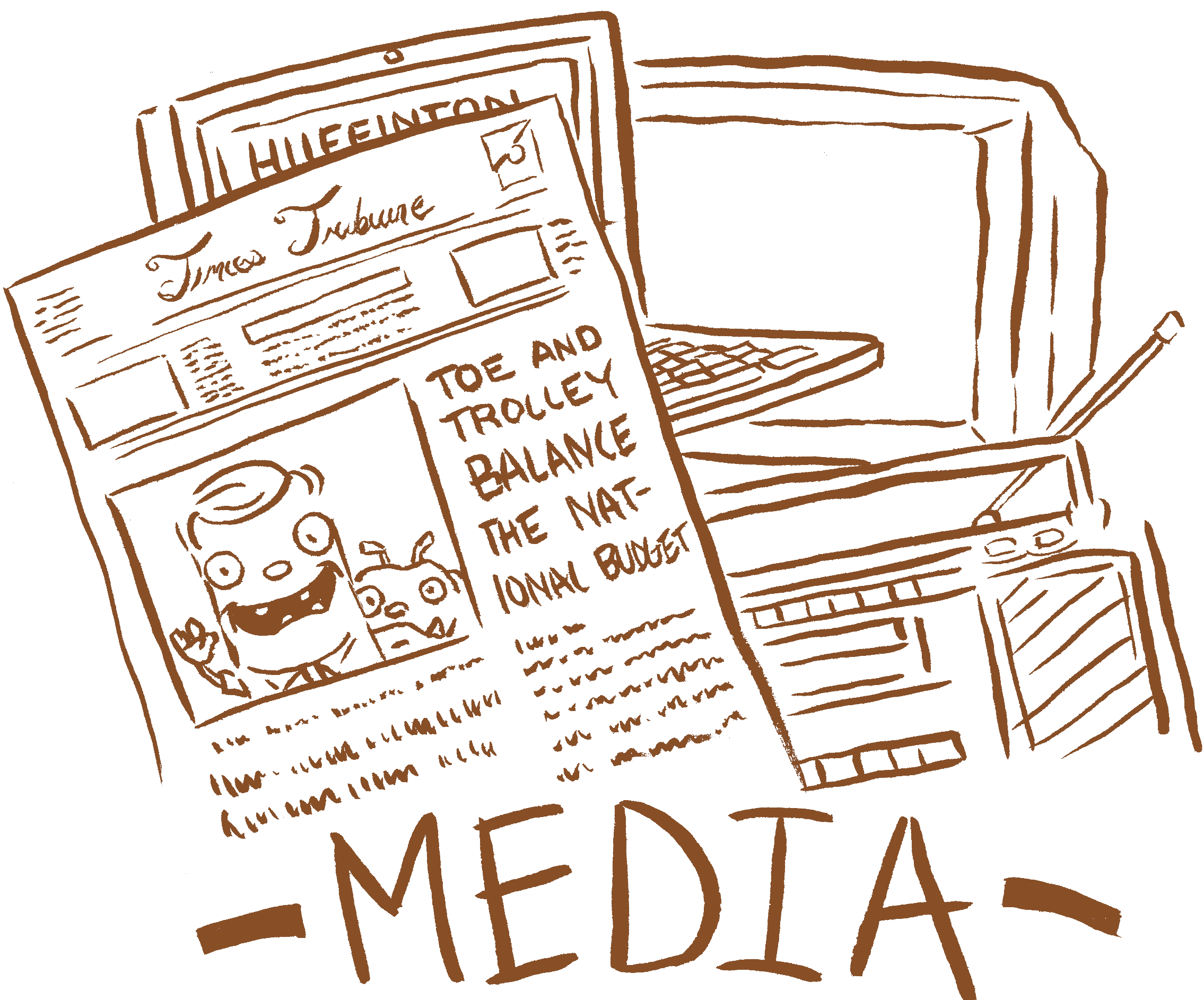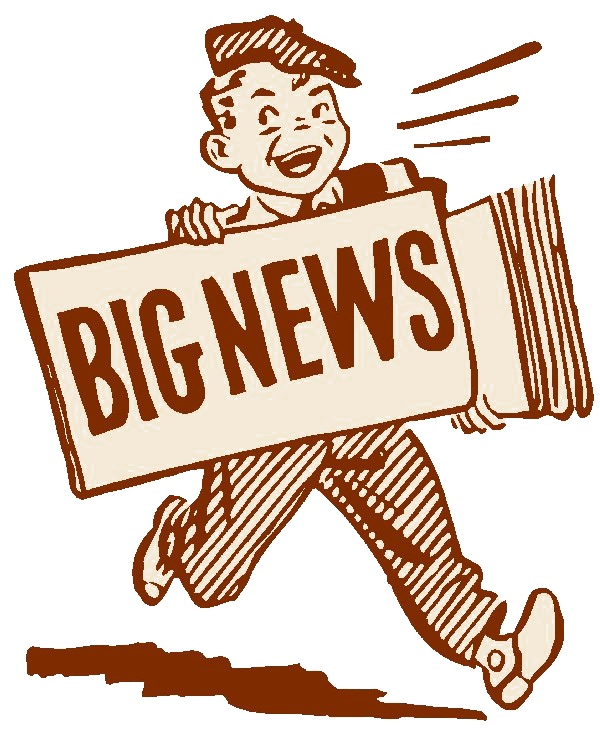 "To give anything less than your best is to sacrifice the gift." -Steve Prefontaine
To Schedule an Interview, or to Request Information Regarding My Work, Please Send an Email to
EplingIllustrations@gmail.com​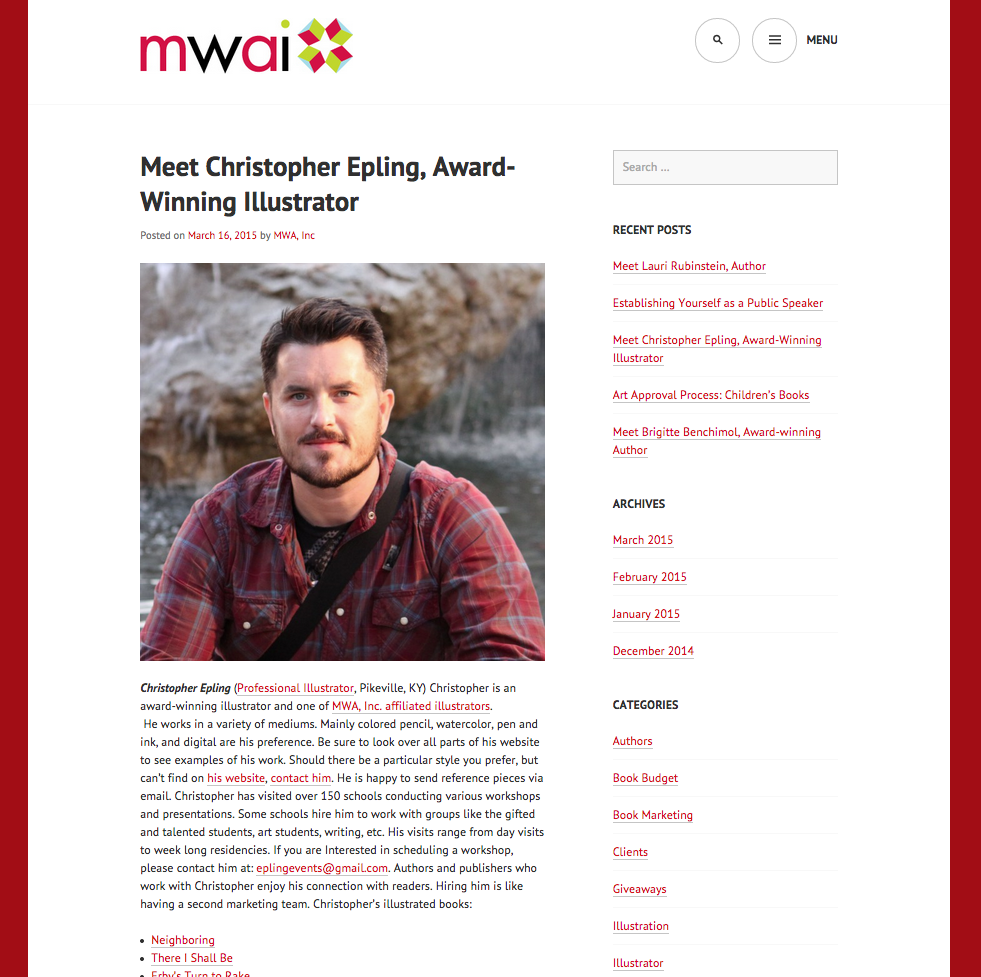 I am honored to be considered as an MWA, Inc. affiliated artist. Mark Wayne Adams (President and CEO) brings an element of professionalism to this field that is unmatched.

Please click on the link to the right to explore their website.

You can also read the write-up about me as a listed affiliated artist with the company.

​​​​​​
​