"I am thankful to all those who said no to me. It's because of them that I did it myself." -Albert Einstein
'Salubrious Soup' : Started in 2012. Autobiographical Comic Strip. Published within various newspapers, such as North of Center, The Kentucky Kernel, Appalachian News Express, Modern Mountain Magazine, and The Mingo Messenger.
** Reader's of "SOUP" who are from East Kentucky will notice that I use a lot of landmarks, cultural references, and story-content related to our region; Such as the 'Breaks Interstate Park' in Elkhorn City, KY, and the now-closed 'Jerry's
Restaurant
' in Pikeville, KY.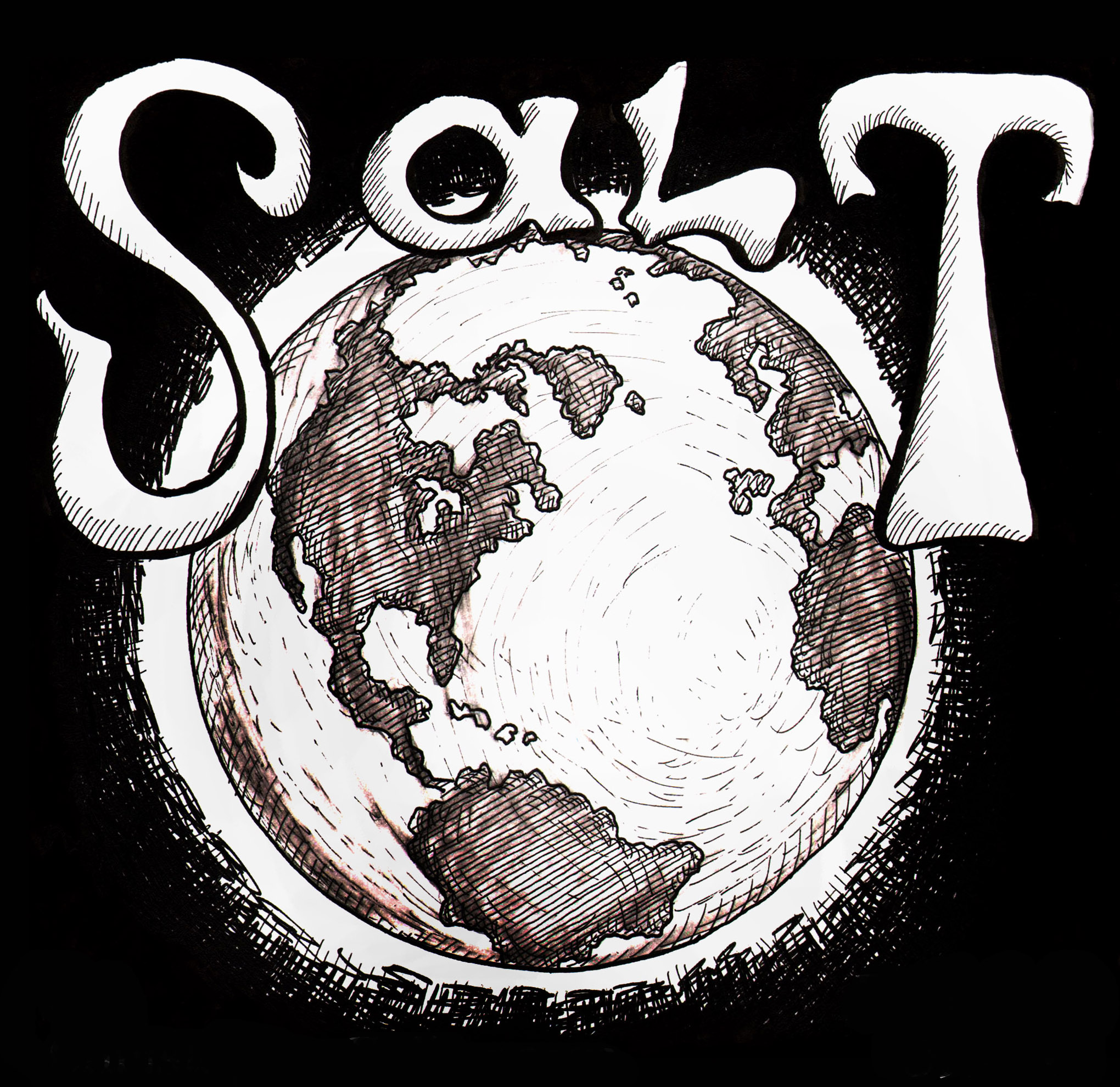 Please Note: Published versions of the 'Salubrious Soup' comic-strips, and segments from the graphic novel 'Carbide Bottom', aren't listed below. These series have their own section here on the website..
Content Copyright 2011-2016
Christopher Epling
Please Ask Before Using​​
Please Note: I had to use examples of three of these comics printed in other newspapers due to not having a scan of those particular comics from 'The Colonel".
Want to Read the "SOUP" Comics in their Entirety? If so...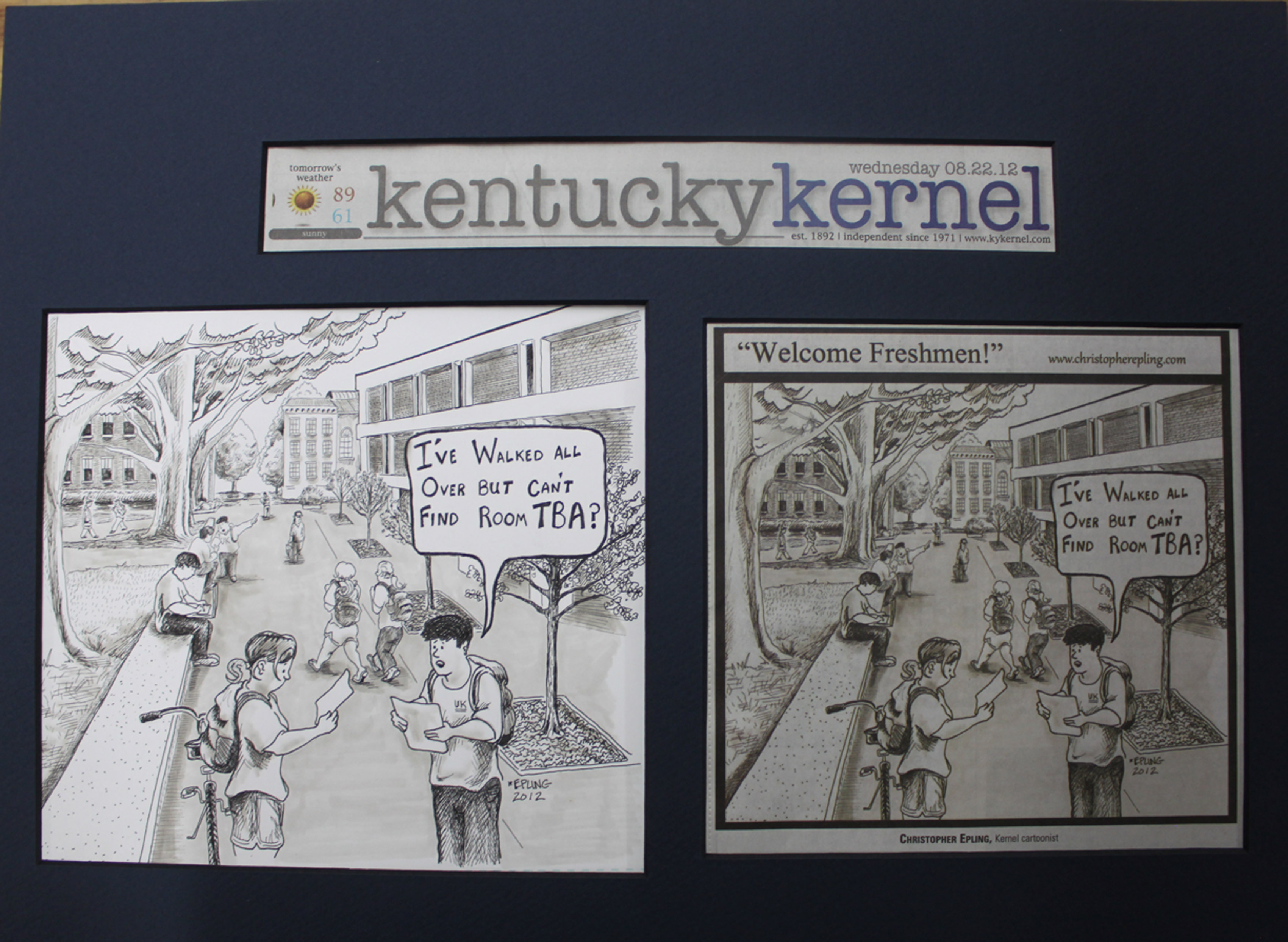 Pulitzer Prize Winning Cartoonist, Joel Pett.

Starting October 2016, I will once again put on the editorial cartoonist hat with the Appalachian News Express
(located in Pikeville, Kentucky). I agreed to produce one comic per week (to run on weekends) for the news-
paper starting out. That's about all I can take on right now with my other work. However, my idea is to post the most recent
comic appearing in the newspaper on this page each week. Just under the comic below you will find a photo gallery comprised of all the comics (past and present). I am very excited about working with such an outstanding newspaper. A special 'thank you' to my friend (and pulitzer prize winner) Joel Pett for encouraging me to return to editorial cartooning.

Out of respect for the Appalachian News Express, I will be posting the editorial cartoon a week after it appears in the newspaper. After the editorial meeting I am provided with one to three topics to choose from. From there, I draw multiple cartoons for the editors to consider. The good news is that I am able to post the cartoons that weren't selected at any time. Click on the cartoon gallery directly below this one to see them all.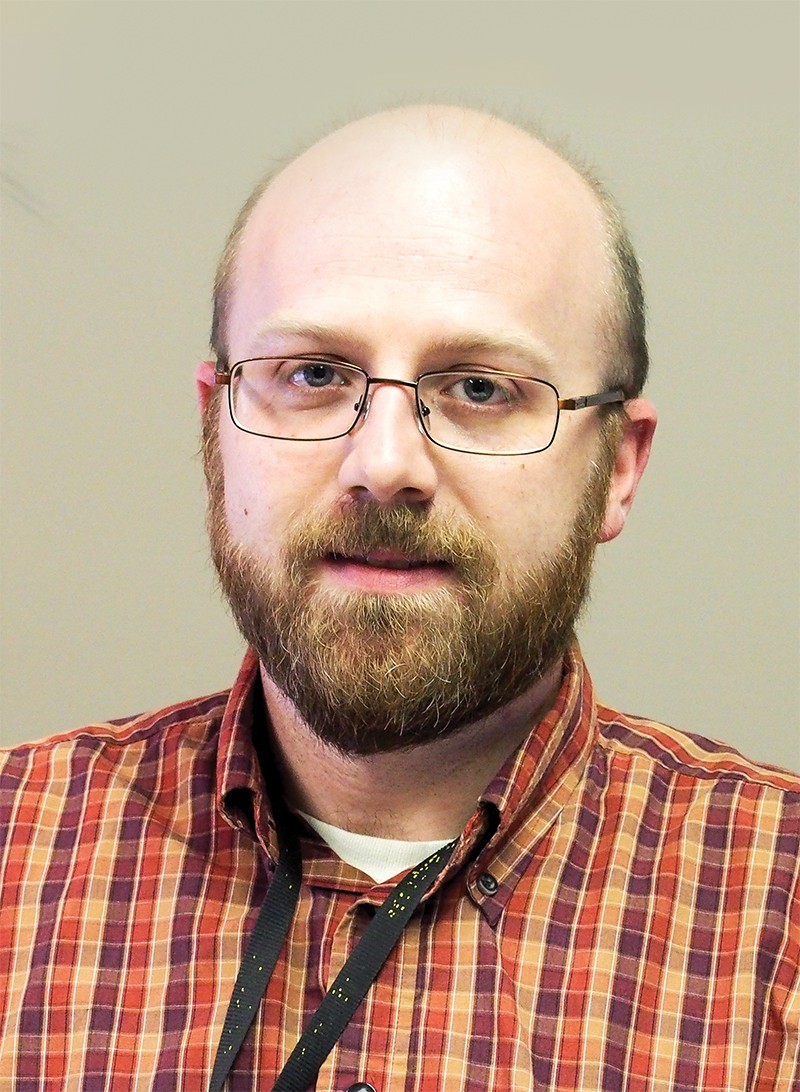 Russ Cassady
Editor
Appalachian News Express
Pikeville, KY​​​
Double click photos to the right to see the rejected cartoons from each week: