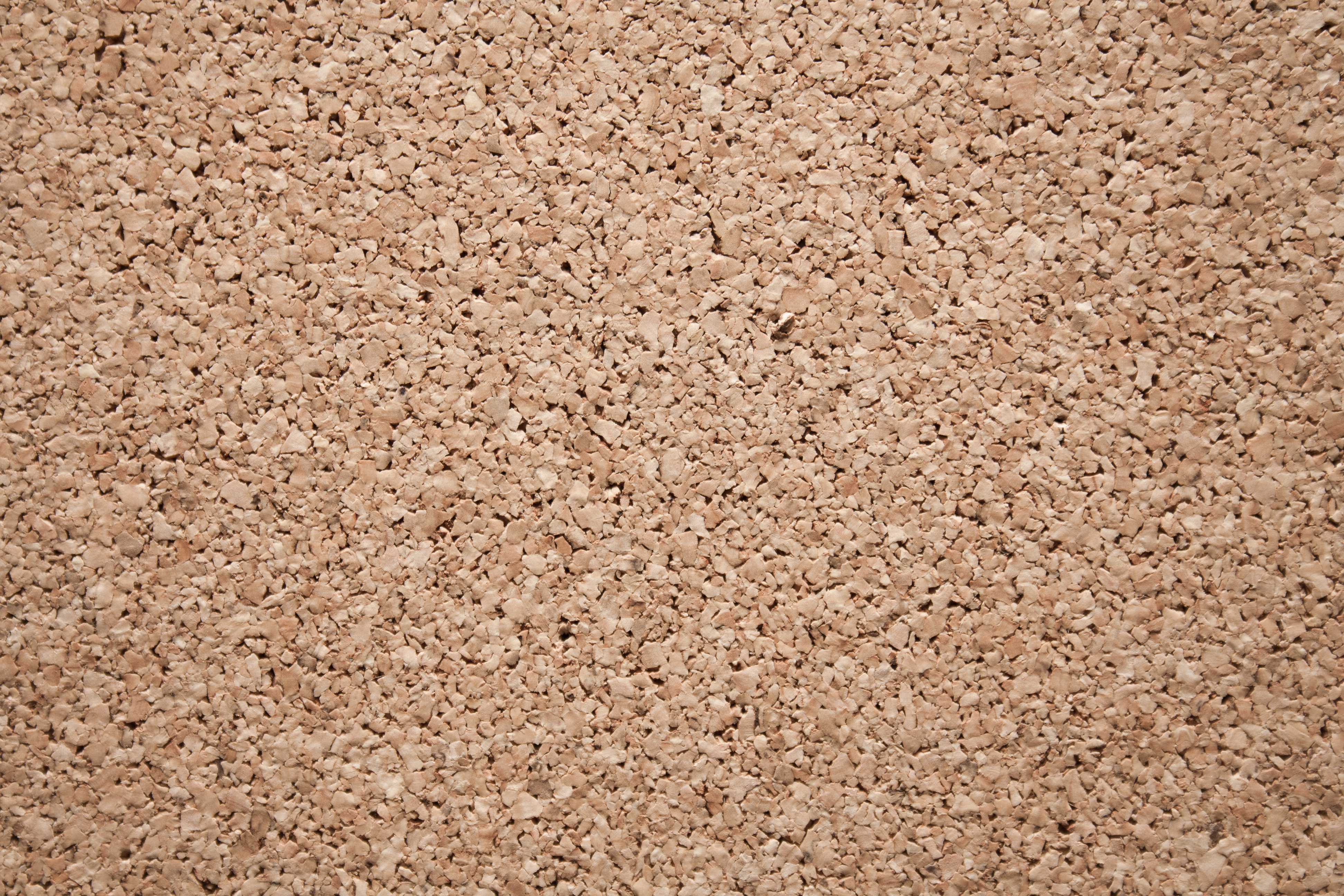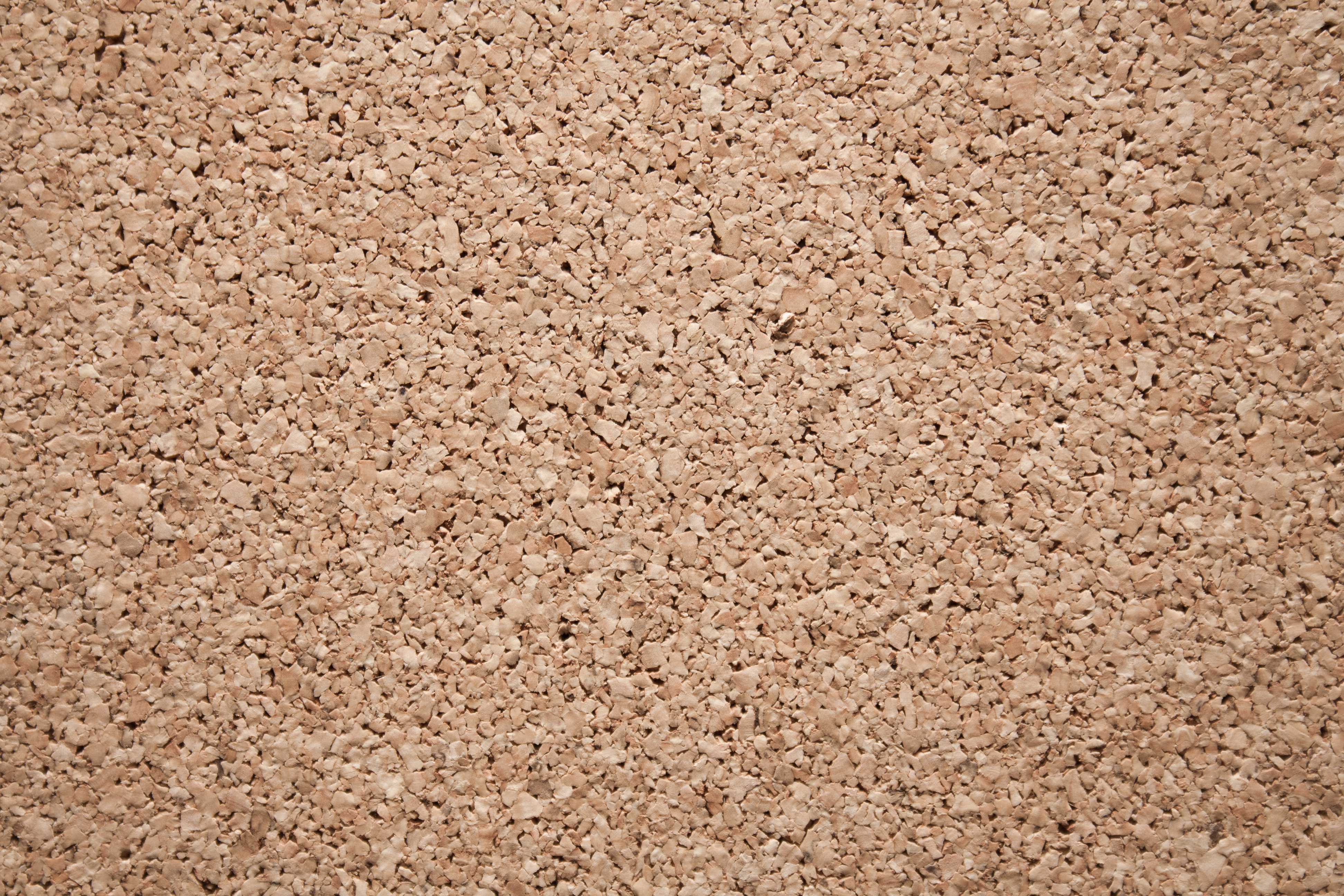 " To learn more about the types of events available for schools, or to schedule an event, please visit the "School Workshops" page here on my website."

Testimonials, event details, and scheduling are available by clicking the icon here below...​​​​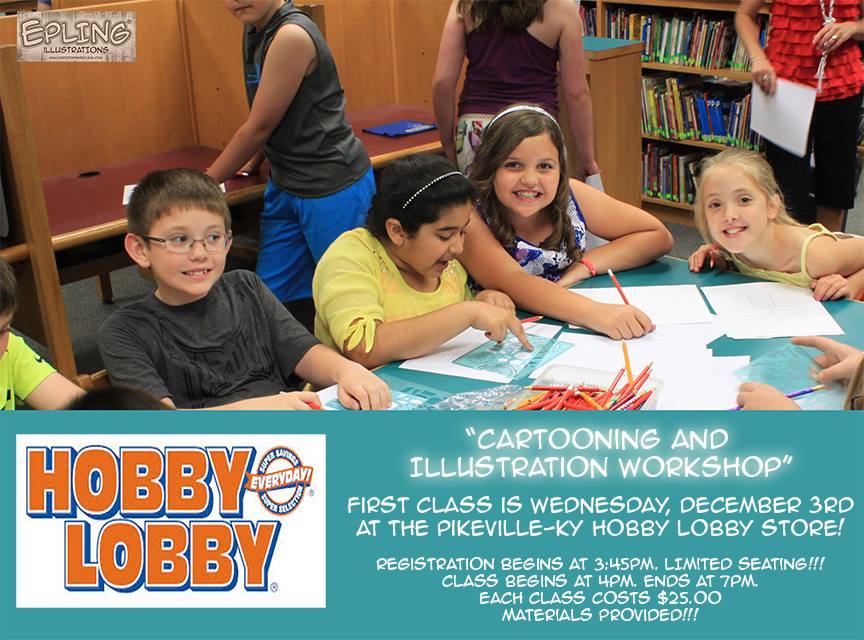 Other Types of Events are Available from Epling Illustrations.
If you see something you like, email me for more information!​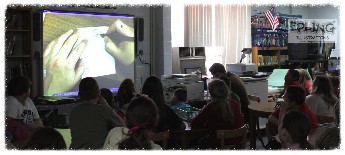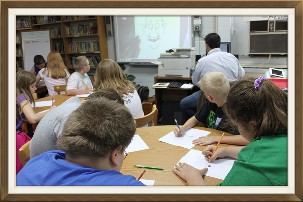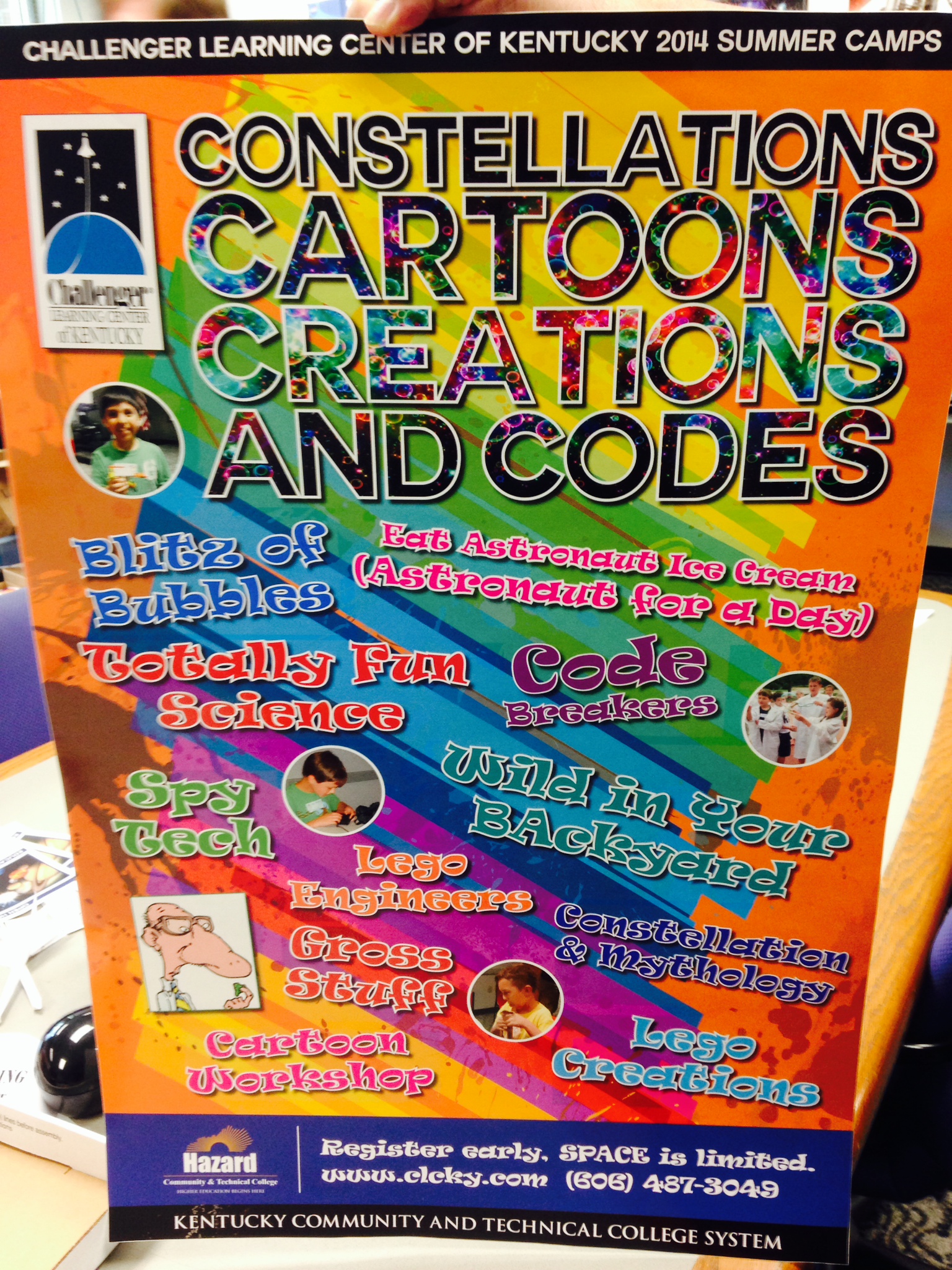 Book signings and speaking engagements give me the opportunity to share my work and meet people who share similar interests as me (concerning creative writing and the visual arts).

Being able to do this has become one of my favorite aspects to my job.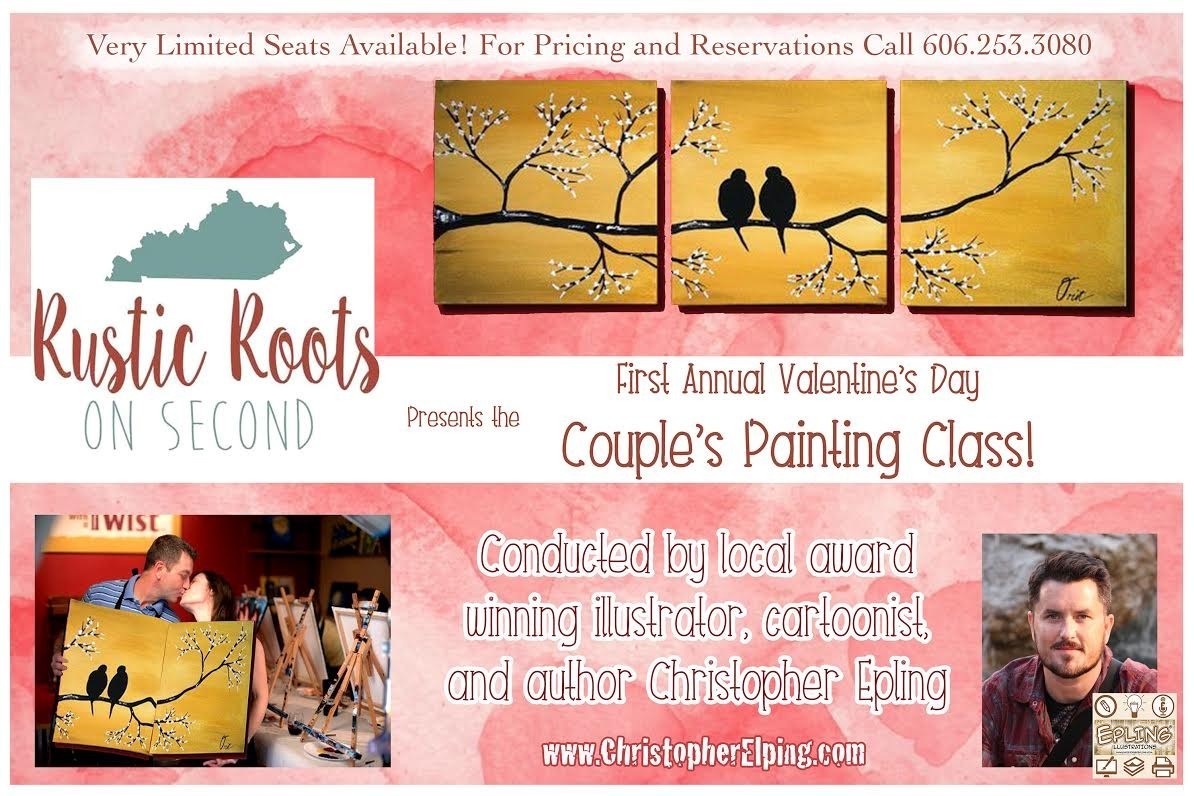 Comics and Cartooning Summer Camp at the Challenger Learning Center
​​​

Hazard KY. Please contact the center for reservations.



Wednesday June 27th
​​

Comics and Cartooning Summer Camp at the Challenger Learning Center
​​​

Hazard KY. Please contact the center for reservations.



Thursday June 28th
​​

Comics and Cartooning Summer Camp at the Jenkins Middle School
​​​



​​​Jenkins, KY



Thursday July 5th
​​