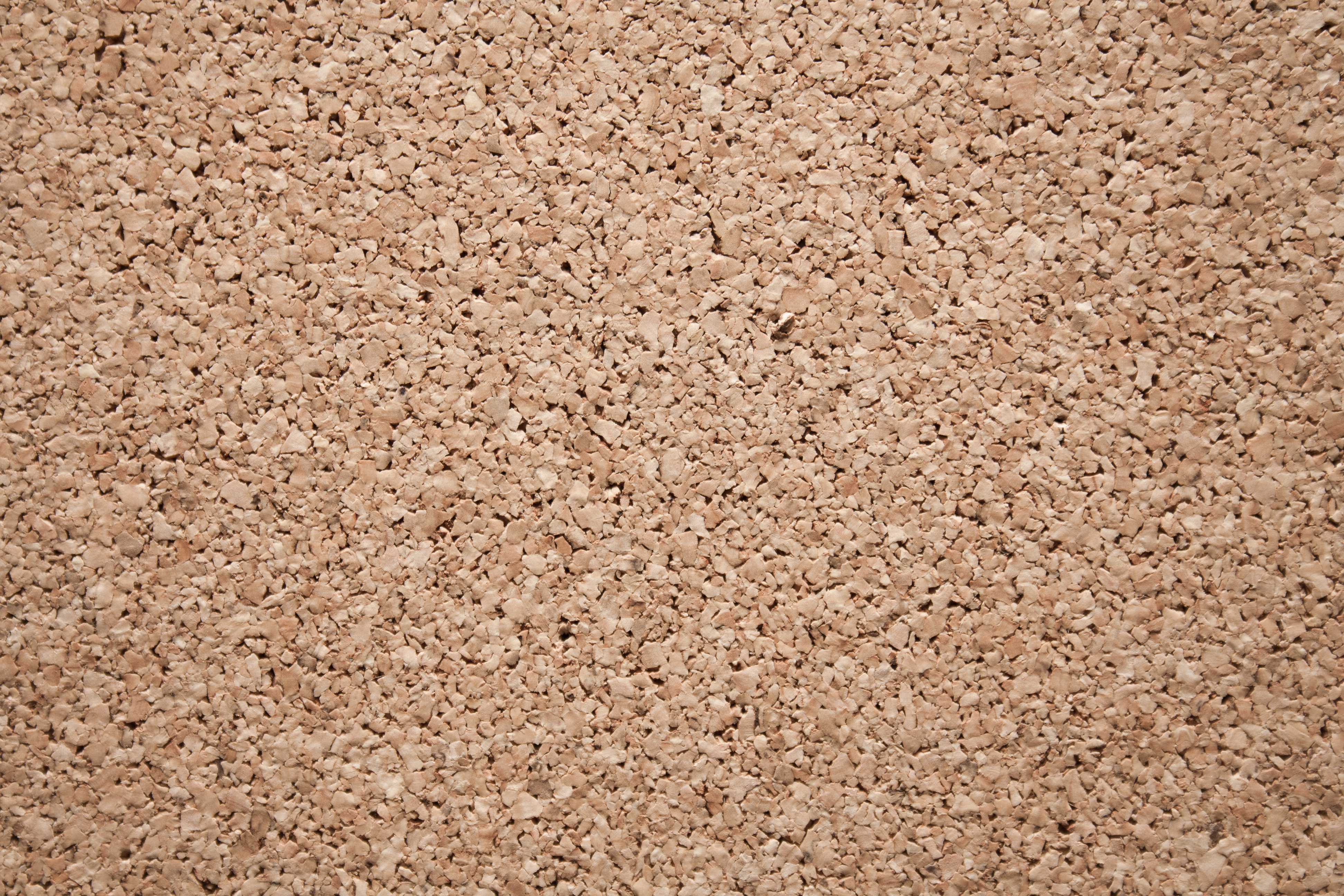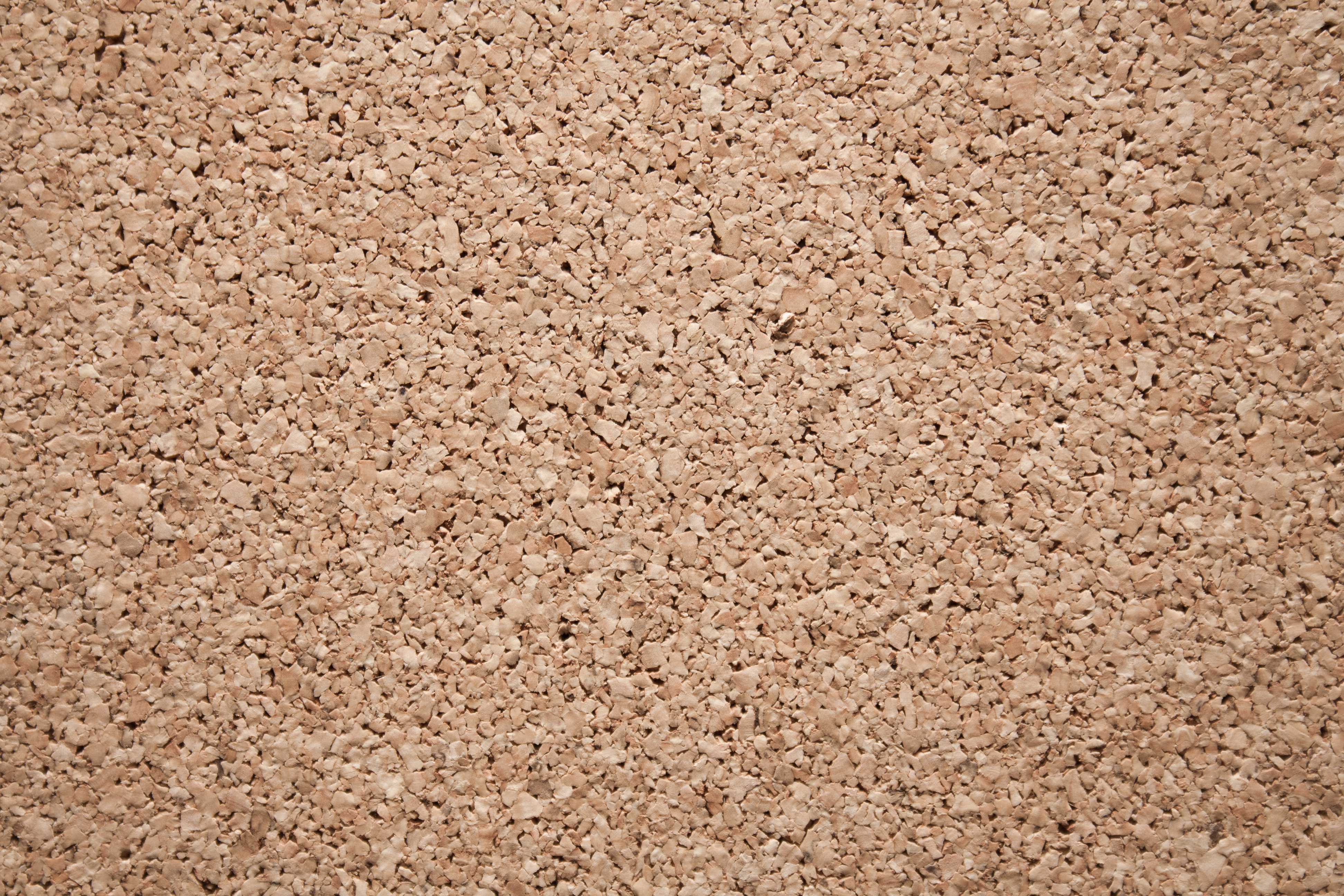 " To learn more about the types of events available for schools, or to schedule an event, please visit the "School Workshops" page here on my website."

Testimonials, event details, and scheduling are available by clicking the icon here below...​​​​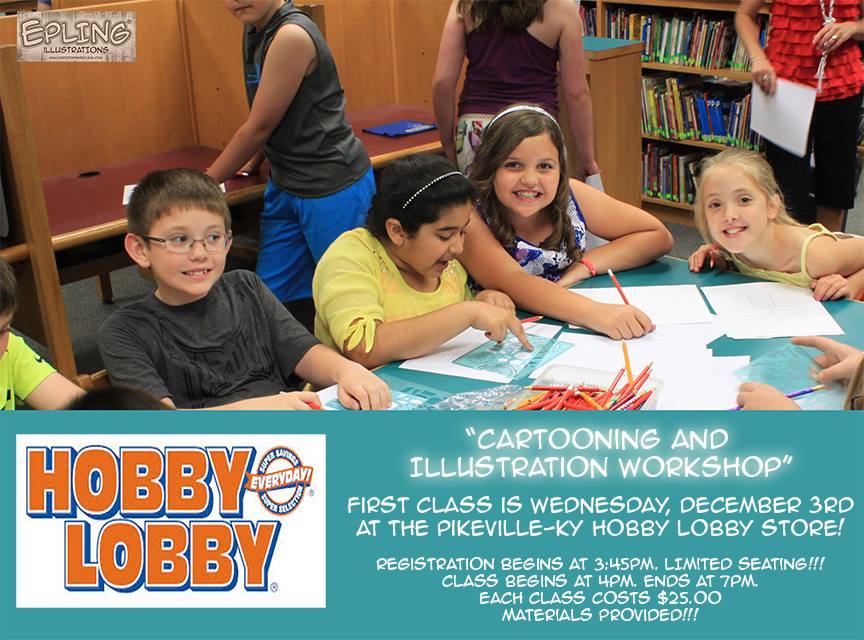 Other Types of Events are Available from Epling Illustrations.
If you see something you like, email me for more information!​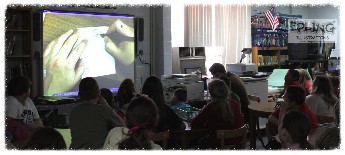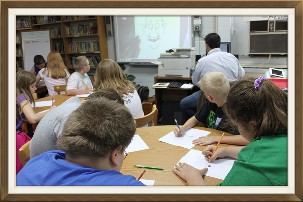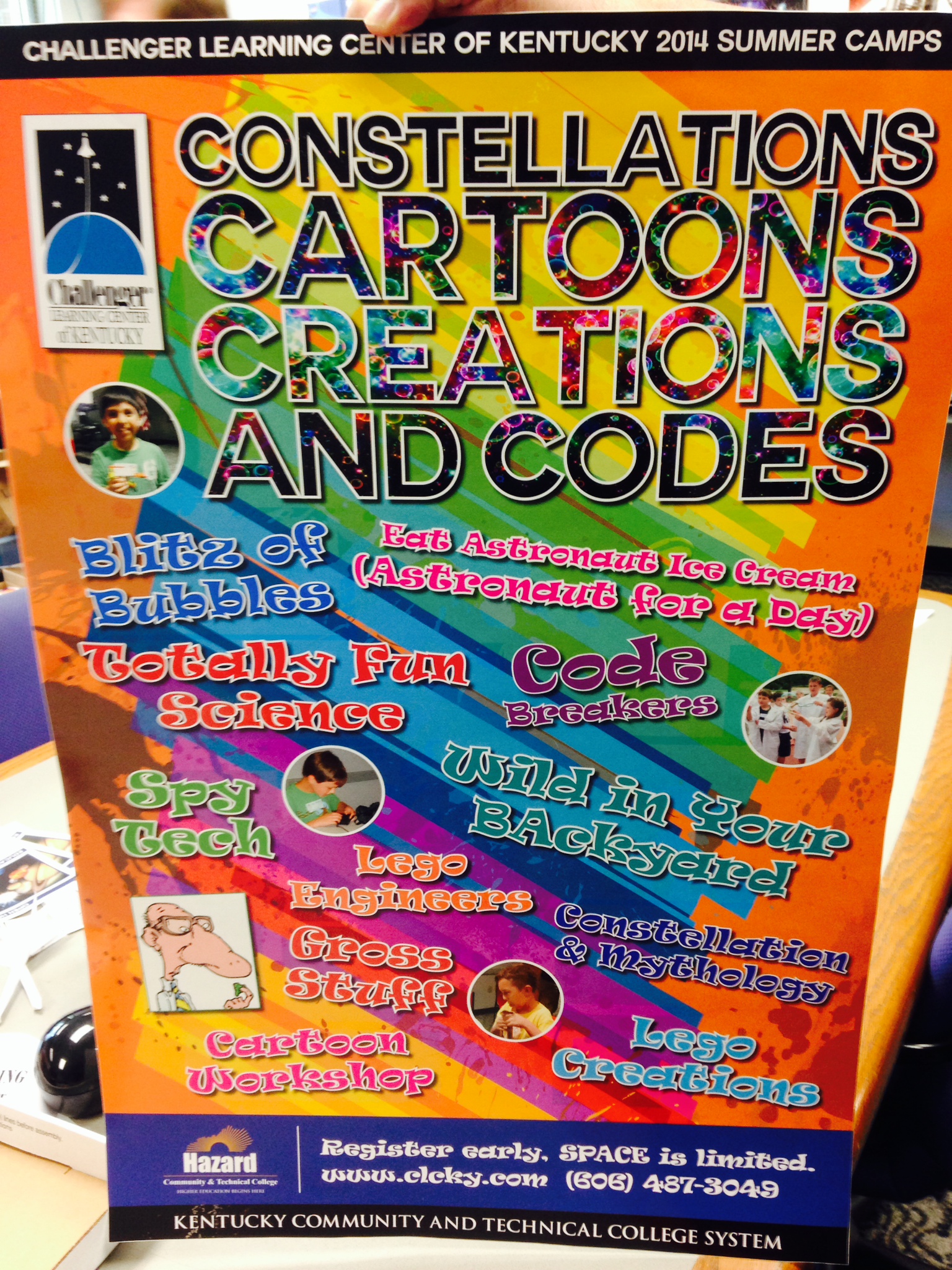 Book signings and speaking engagements give me the opportunity to share my work and meet people who share similar interests as me (concerning creative writing and the visual arts).

Please contact me at EplingIllustrations@gmail.com to discuss setting up a fun, educational and exciting event!
After School Student/Parent Painting Class at Northern Elementary​​​
​
​​
February 2019

​​​​​

One Day Event​​
Georgetown, KY​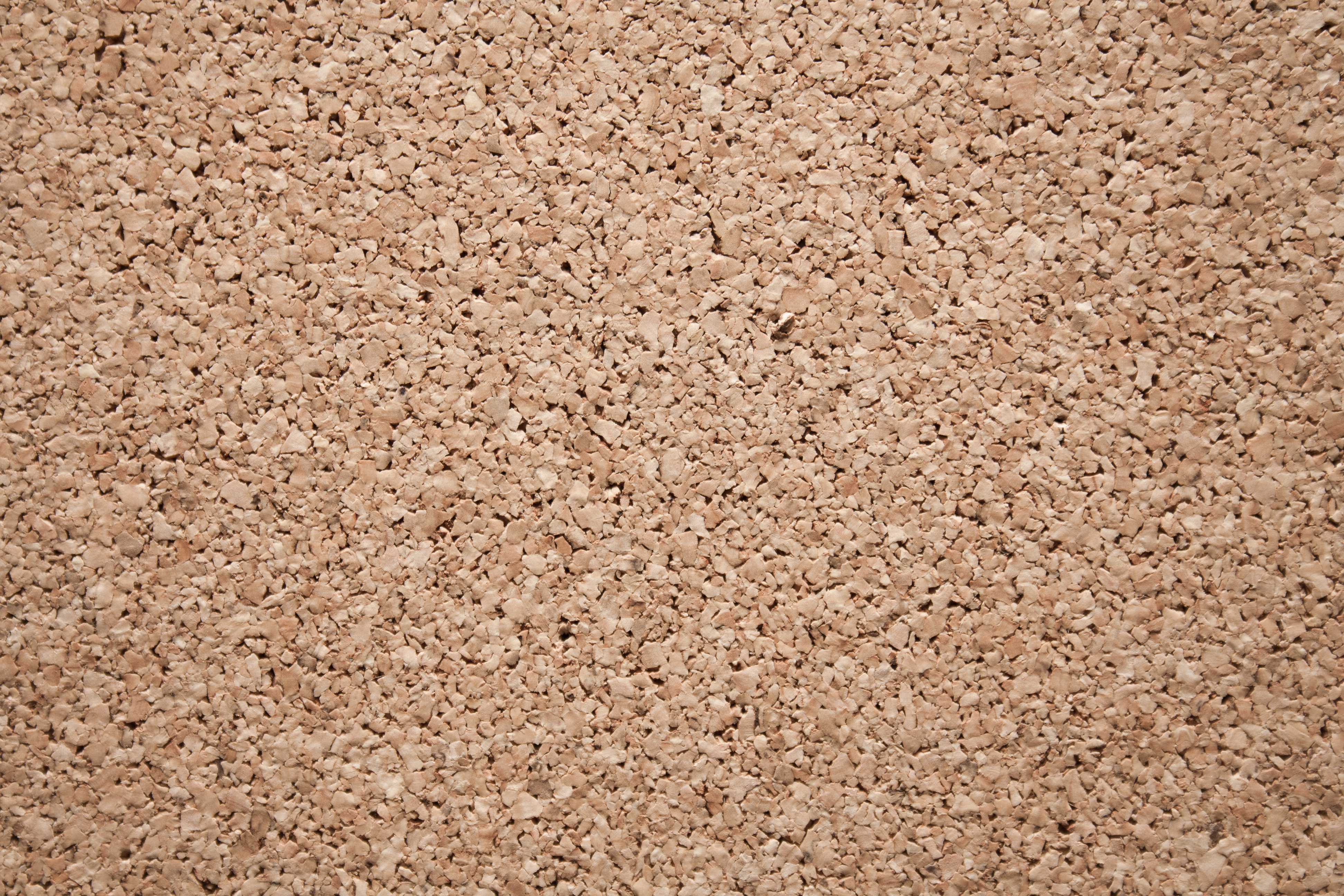 Knott County High School, Paintsville High School, Letcher Central High School, Lawerence County High School, Betsy Layne High School, Jackson County Ind.,Buckhorn Elementary / Middle School

August 2018-April 2019
Dates Vary​
​​​​​
Ongoing School Visits and Workshops with the Kentucky Valley Educational Co-Op